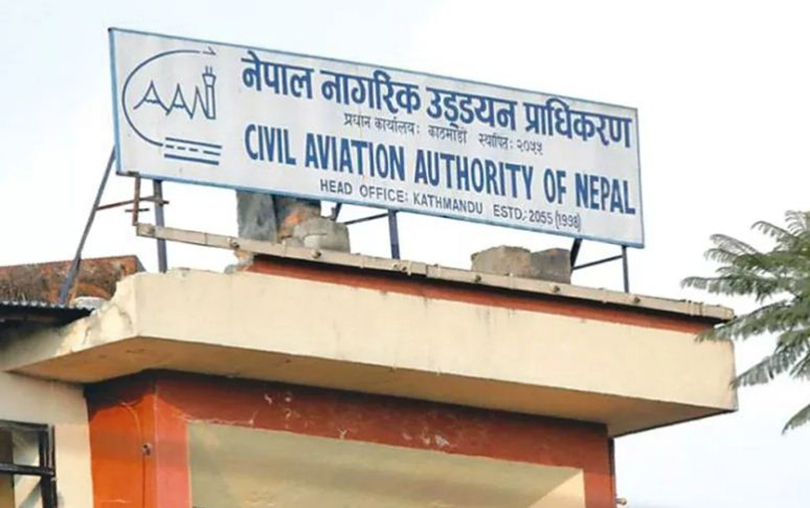 Kathmandu, November 18
The Civil Aviation Authority of Nepal (CAAN) has warned airline companies not to book tickets for chartered flights without obtaining permission.
According to Jagannath Niraula, the spokesperson of the authority, CAAN issued this warning after finding out that companies have been booking chartered flight tickets without seeking permission from the authority and leaving the passengers stranded.
The authority has also instructed the affiliated airlines and their general sales agents (GSAs) to sell/distribute tickets only with permission.
The authority has also warned that in the coming days, action will be taken against the concerned airline companies if they cause inconvenience to the passengers by selling tickets without taking permission and causing overcrowding at the airport.
A few days ago, Nepal Airlines and this week, Kuwait Airways cancelled tickets on chartered flights without obtaining permission.
Spokesperson Niraula says that the airlines have been warned not to do such activities in the future.