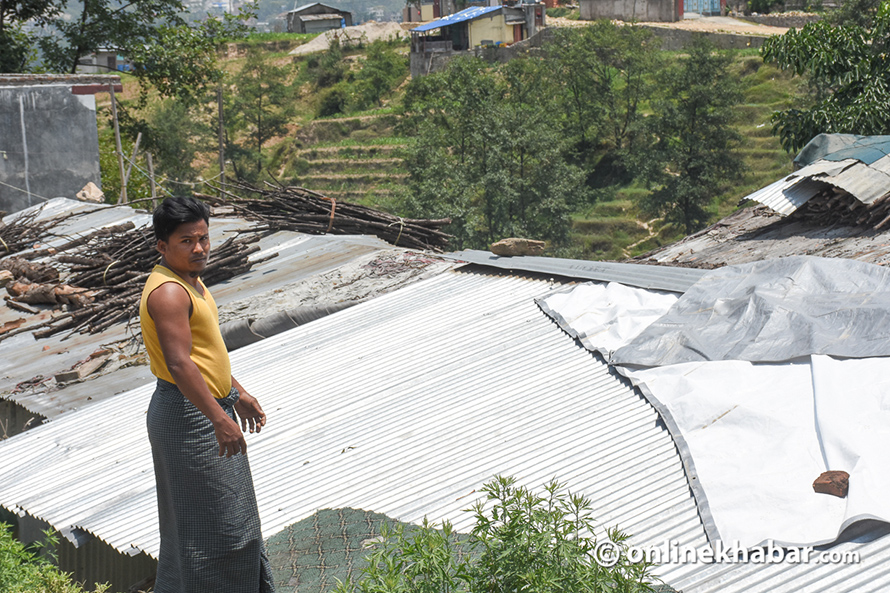 Kathmandu, April 6
The Budhanilakantha municipality office on the northern outskirts of Kathmandu has stopped a group of youth from distributing relief supplies to a settlement of Rohingya refugees in Kapan.
After the refugees lost their jobs due to the lockdown imposed to control the coronavirus outbreak in the country, a group of youth had been voluntarily providing some 60 families some foodstuffs and other daily essentials for the past few days.
However, some representatives of Budhanilakantha municipality's ward 11 office yesterday came to the refugee camp and said no outsider would come to the site from the next day, Abdul Yas, a refugee there, laments, adding, "If the situation goes longer, I think I will not survive."
Meanwhile, the city government's mayor Uddhav Prasad Kharel has commented that the city stopped various groups from the relief distribution as the government requires them to go through the local government. "In the name of support, they provide a family a few kilos of rice and post their pictures on Facebook," he says, "The assistance has become a fashion now, hence we told them not to do so."
He claims that the UN agency for refugees has been regularly providing the daily essentials for the refugees residing there.