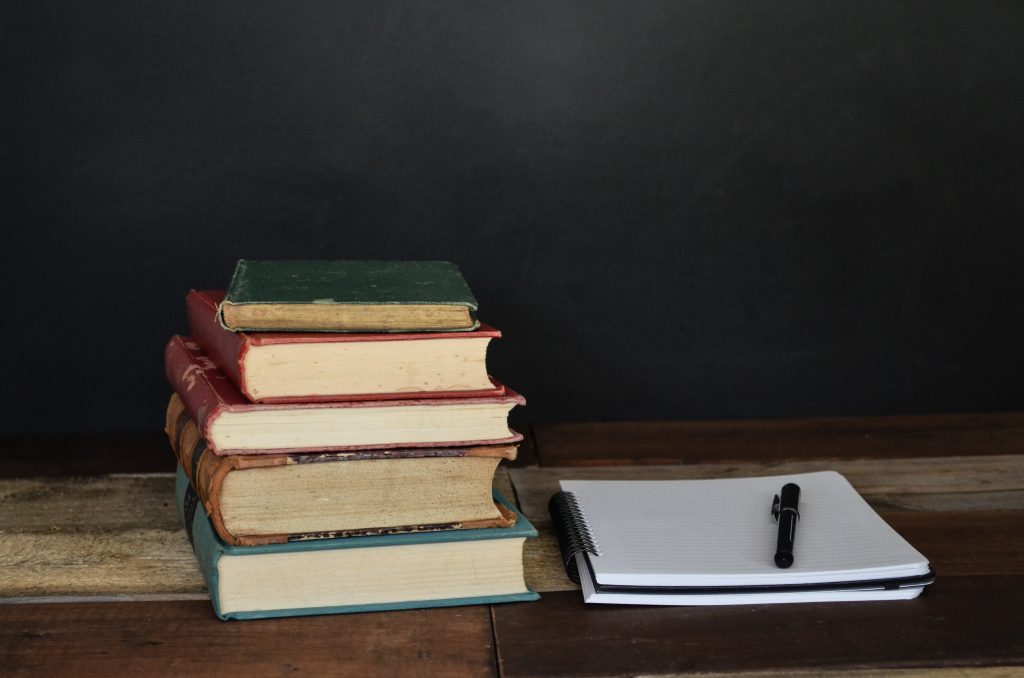 Kathmandu, February 22
Mist and Mountain Creative Residency (UK) and Bookaholics are organising a writing retreat at Balthali Village Resort, Kavrepalanchok, on February 25 and 26. 
The program will be led by Amal Chatterjee, a tutor for the masters in creative writing at Oxford University; Nabin K Chhetri, the founder of Scottish Book Trust and Saguna Shah, the founder of Bookaholics. 
"This two-day event has been overdue since its inception. I am sure this would be a wonderful opportunity to hone one's writing skills, especially for those who are trying their hand at creative writing," says Shah of Bookaholics.
Aspiring writers interested to join the event can register for the writing retreat by sending an email to [email protected] or [email protected] There are different participation fees, ranging from Rs 8,500 to Rs 10,500, as per the facilities required.