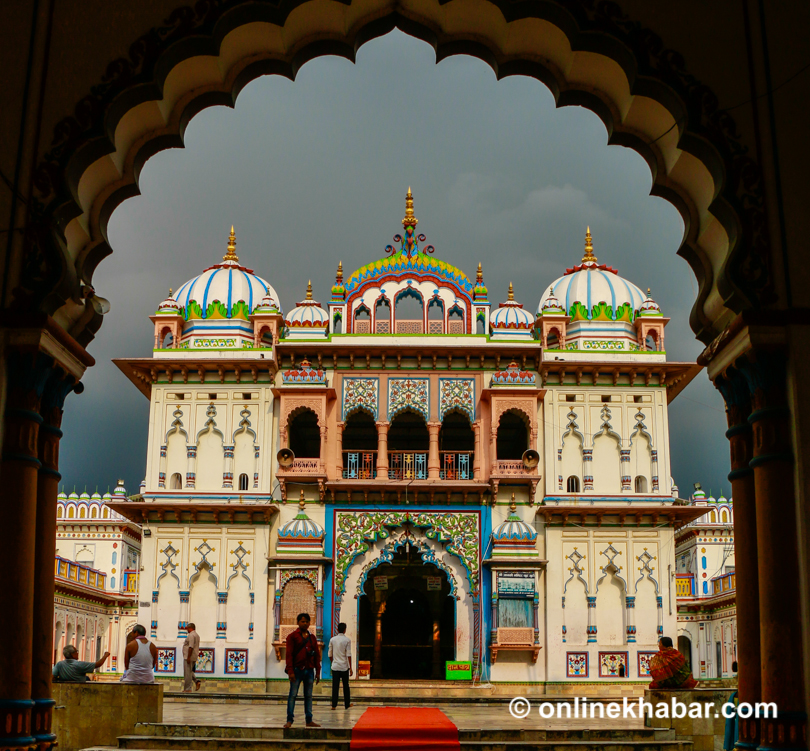 Janakpurdham, November 27
The Madhesh Province government has announced a public holiday in the province on Monday on the occasion of the annual Bibaha Panchami (also spelt Vivah Panchami) festival.
The annual Hindu festival is marked in Nepal and India commemorating the wedding of Ram and Sita, the protagonists in the myth of Ramayan, a Holy scripture.
Following decades-old tradition, a procession comes to Janakpurdham, the capital of Madhesh Province and the birthplace of Sita, from Ayodhya of India, the birthplace of Ram.