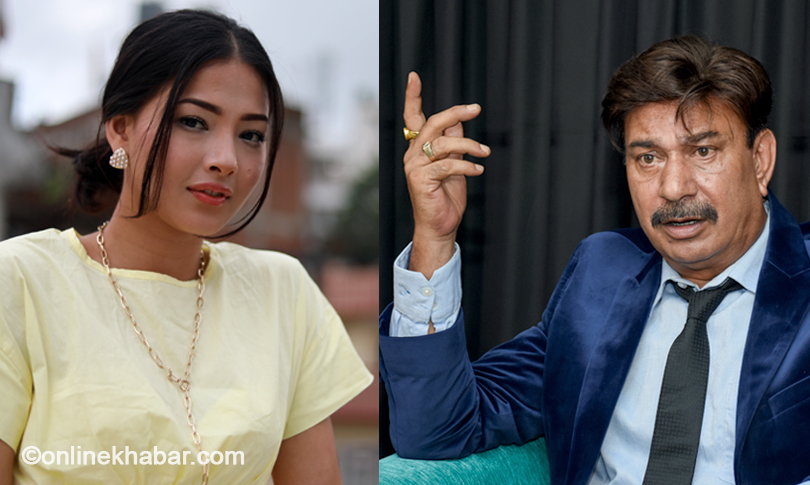 Kathmandu, July 24
Actor Bhuwan KC has filed a defamation case against another actor Samragyee RL Shah.
The veteran actor moved the Kathmandu District Court today accusing Shah of defaming her by posting content in an attempt to tarnish his image on social media.
Earlier, in the last week of June, Shah had posted a video on her Instagram account narrating a filmmaker that she worked with harassed her in 2015. Apparently, she was referring to KC as he produced Shah's first movie, Dreams, in 2016.
Following that, KC had also filed a complaint against Shah at Film Development Board, which apparently was unheard.
Meanwhile, KC refused to comment on the lawsuit, saying now the court would decide everything.