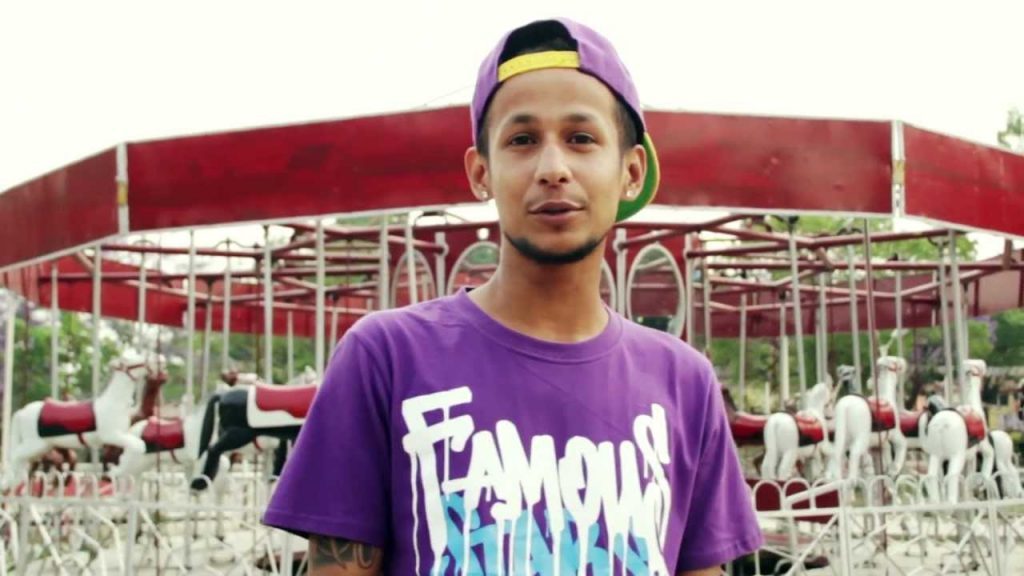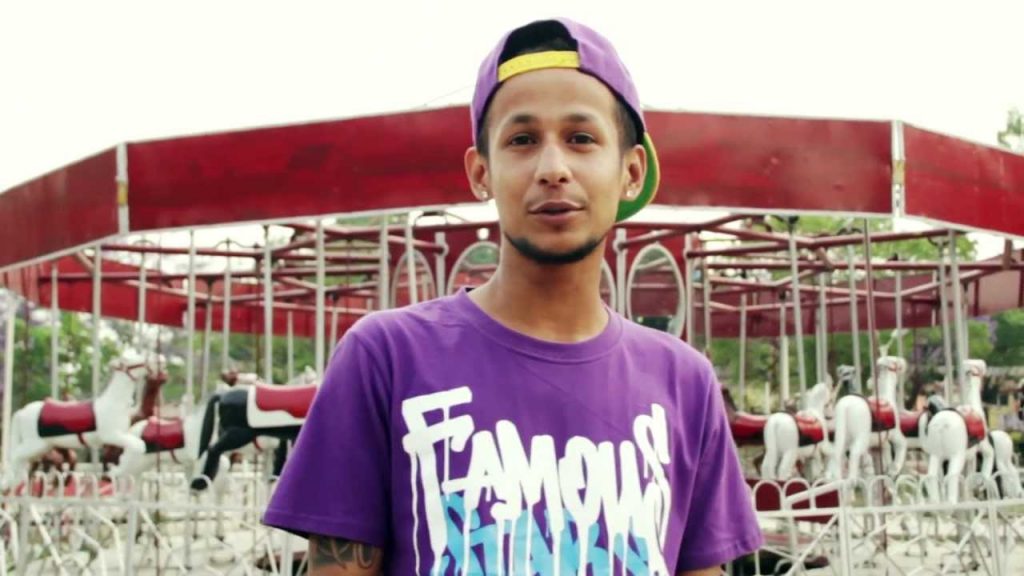 There was a time when rap songs used to be only about love and impressing girls. But, gradually, it changed its style and started spitting verses on social and political issues. The change did not come instantaneously. There are many people who played a vital role in making it happen in the Nepali rap music industry, and one of them is Yama Buddha.
Yama Buddha passed away at a very young age but made an infinite contribution to Nepali hip-hop music (Nephop). His footprints in the Nephop can never be erased. His songs not merely entertained people but also inspired thousands of youth to contribute to society through music.
This week, Onlinekhabar has brought the eight best songs of the legendary rap artist, Yama Buddha.
1. Saathi
Saathi set the milestone in the Nepali hip-hop scene. It was a kind of song that used to be on everyone's playlist. The song has emotional lyrics about friendship. It can be related to all those who have lost their close friends.
2. Yo Prasanga
The song by Yama Buddha is about a girl who is from the poor family background. She is married to someone and later he trafficked her for sexual exploitation. The lyrics and music video depict how Nepali girls are being trafficked into a foreign land for sexual exploitation.
The overall motive of the song is to stop human trafficking.
3. Aama
The lyrics of this song express gratitude to every mother in the world for what they did for their child.
The song says despite a lot of hassles and struggles, the mother has everything for the betterment of their children. Similarly, the song also wishes the mother to be happy in every phase of life.
4. Ma Futchhu Tara Jhukdina
This patriotic song has very captivating background music. Yama Buddha in the song tells about the pride he feels of being Nepali. The powerful lyrics can even encourage you to work for the wellbeing of the country.
5. Didi
The song released in 2013 shares childhood memories between the singer and his elder sister. This song can sound more relevant to those who have siblings and were brought up together. The singer who lives far from her sister pledges to celebrate Bhaitika together next year.
6. Timi Malai
Timi Malai is a love song by Yama Buddha. In this song with romantic lyrics, the singer says to her beloved that he will be always there for her in every moment of happiness and sadness
7. Paisa
Paisa talks about money and describes why it is important for everyone. But, the singer says he does not need money because it has created a mess around him. Family, friends and politics are all affected by money.
8. Sapana
The song was released in 2017 and is produced by Nasty. This is about a character who loves staying in a dream and presents himself as someone who does not need anyone for anything.