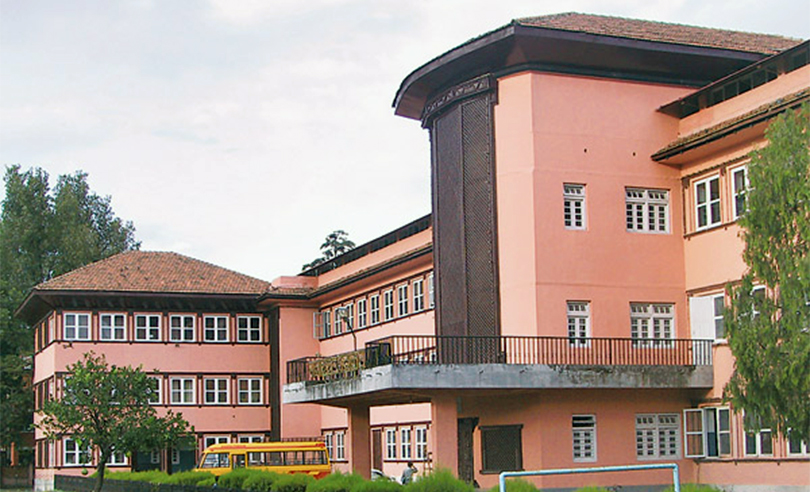 Kathmandu, February 12
A senior advocate on Wednesday filed a writ petition at the Supreme Court demanding that the Commission for the Investigation of Abuse of Authority indict former prime ministers Madhav Kumar Nepal and Baburam Bhattarai also for their alleged involvement in the notorious Baluwatar land scam.
Last week, the anti-corruption constitutional body had filed a case at the Special Court, naming 175 persons including three former ministers as defendants. While doing so, the commission had spared Nepal and Bhattarai stating it was not authorised to investigate policy decisions of the cabinet. However, the public and the opposition parties had been protesting the decision claiming it was politically biased.
Amidst this, senior advocate Bal Krishna Neupane moved the apex court today demanding the two former prime ministers are also indicted.