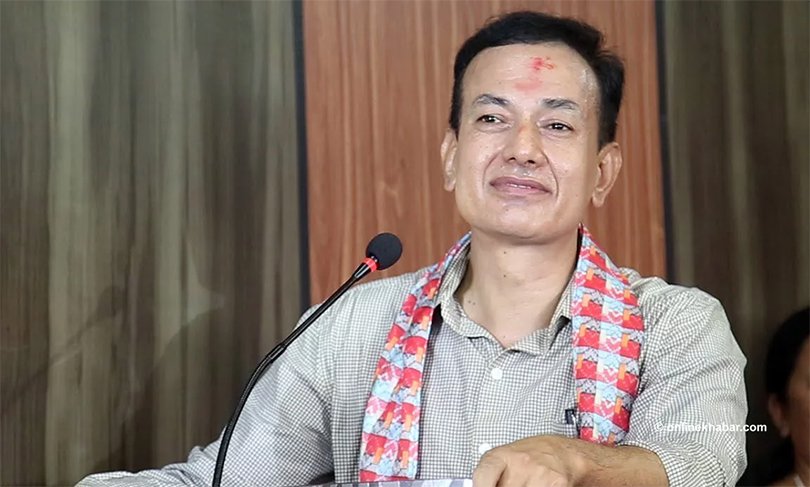 Kathmandu, February 14
Attorney General Basanta Ram Bhandari is preparing to file a case at the Kathmandu District Court against former DIG Nawa Raj Silwal, who has recently been elected a House of Representatives member, accusing him of forging performance appraisal papers while trying to get a promotion to the Inspector General last year.
After officials the Office of Attorney General and the Kathmandu District Attorney Office expressed reluctance to move the controversial case, Bhandari is preparing to lead the process himself, according to a source.
Earlier, the legal advisor to the government had piled pressure on the chief of District Attorney Office, Surya Raj Dahal, to file the case. Dahal, however, had told him that there was no basis to file the case against Silwal only.
As the new government will replace the Sher Bahadur Deuba Cabinet within next few days, Bhandari is under pressure himself to register the case at the earliest.
Around a month ago, police had launched a manhunt to nab Silwal, but he has been absconding since then.
Meanwhile, supports of Silwal staged a demonstration in front of the District Court claiming the government was acting against the former police official in an act of vengeance.