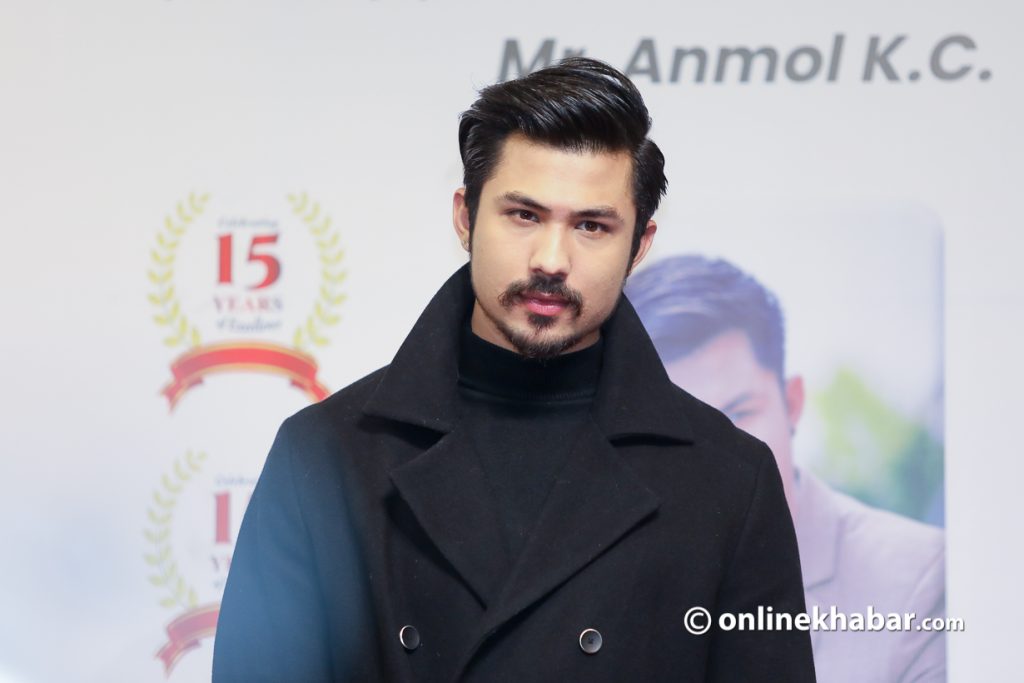 Kathmandu, September 30
Anmol KC has been arrested by Kathmandu Police for criminal breach of trust. He was arrested on Friday after a complaint from the producers of Rawayan.
KC, however, has been admitted to Chirayu Hospital.
He was admitted after he complained of chest pain, said Saroj Neupane.
Prior to that, KC reportedly told Neupane he would not be a part of a bad film and was happy to stay in jail.
KC was arrested for a breach of trust after he refused to be part of the film despite taking a Rs 1 million advance.
KC will be presented in court on Sunday.
*Correction: KC has been admitted to Chirayu Hospital not Norvic Hospital. We apologise for the inconvenience.