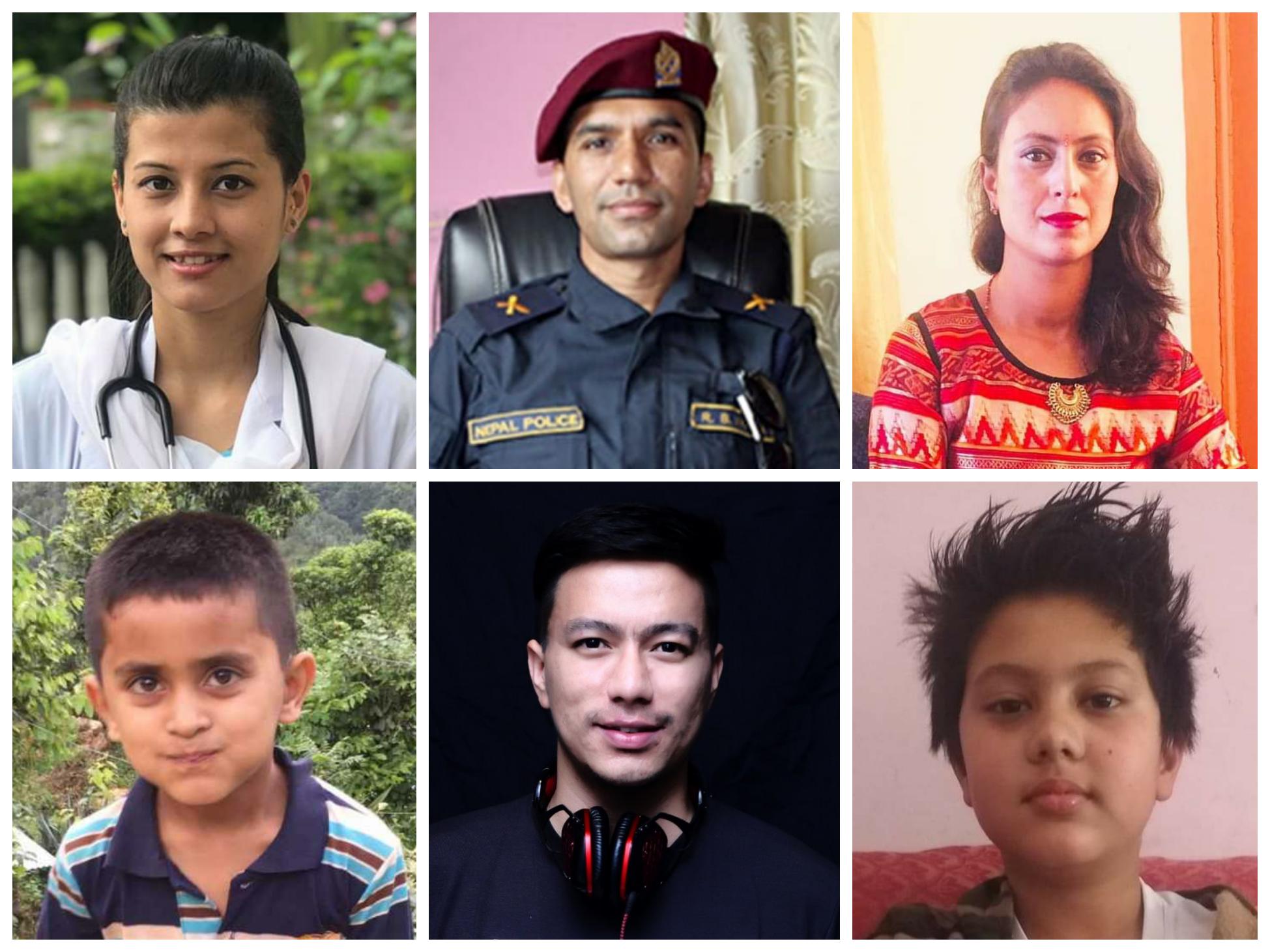 In the previous years, the New Year's Day used to be the time of celebration. People used to wish for delight, joy, excitement, and hopefulness. New resolutions would be made. But, the Nepalis welcomed this new year 2077 amid so many uncertainties, locked down, due to the coronavirus outbreak.
Previously, the day would be an opportunity to look back and review your overall achievements and failures of the past year and ponder planning afresh for the whole year. But, when the whole world is traumatised by the fear of the spread of deadly coronavirus disease, the Nepalis are also not untouched by its impacts. They are all occupied with news updates and worried about how to stay safe and healthy.
Consequently, they felt something different this New Year. Many felt it more boring than the previous years whereas a few also felt blissful to have time for themselves.
Celebration edged by crisis
Generally, to mark the beginning of a year, people go picnics or other kinds of outing with family and friends or invite extended family and friends to home, participate in traditional jatras, attend parties and concerts. But there is nothing this year. Everyone is at home, isolated, socially distancing oneself, locked down.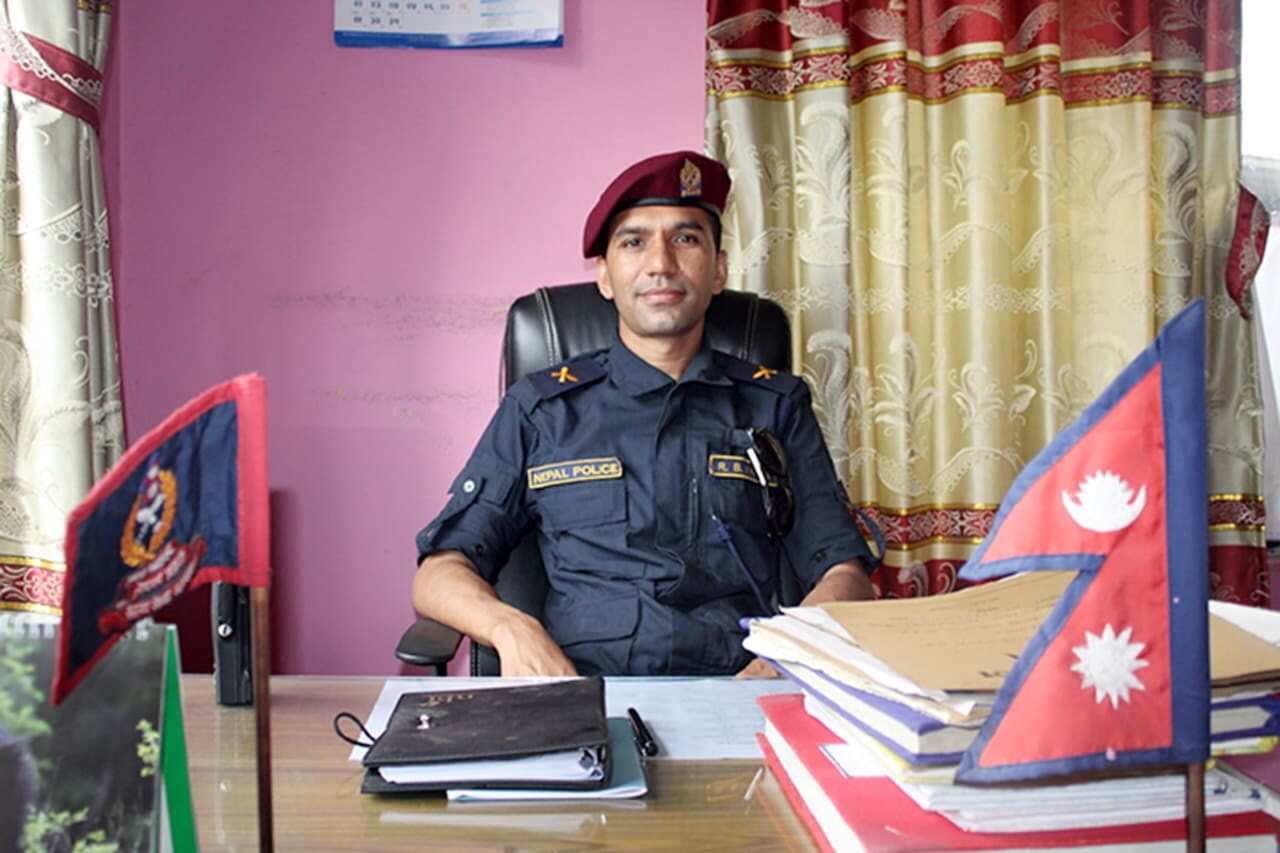 But when the whole nation is on complete lockdown, security personnel like police and army, media persons, health workers, and other daily essential goods suppliers are serving the rest of the public from the frontline. One of them is Police Inspector Rukh Bahadur Khadka, currently posted at Khanikhola Area Police Office in Dhading district. While others could not celebrate the New Year due to the coronavirus fears, he could not because he was on duty. Moreover, the government requires him to work more to ensure that lockdown restrictions are implemented in his jurisdiction.
Khadka says, "I spent the New Year Day focusing on how to make this lockdown more effective. This year, my wish for my family, friends, relatives and well-wishers also centred on COVID-19 safety, urging everyone to stay at home without panicking."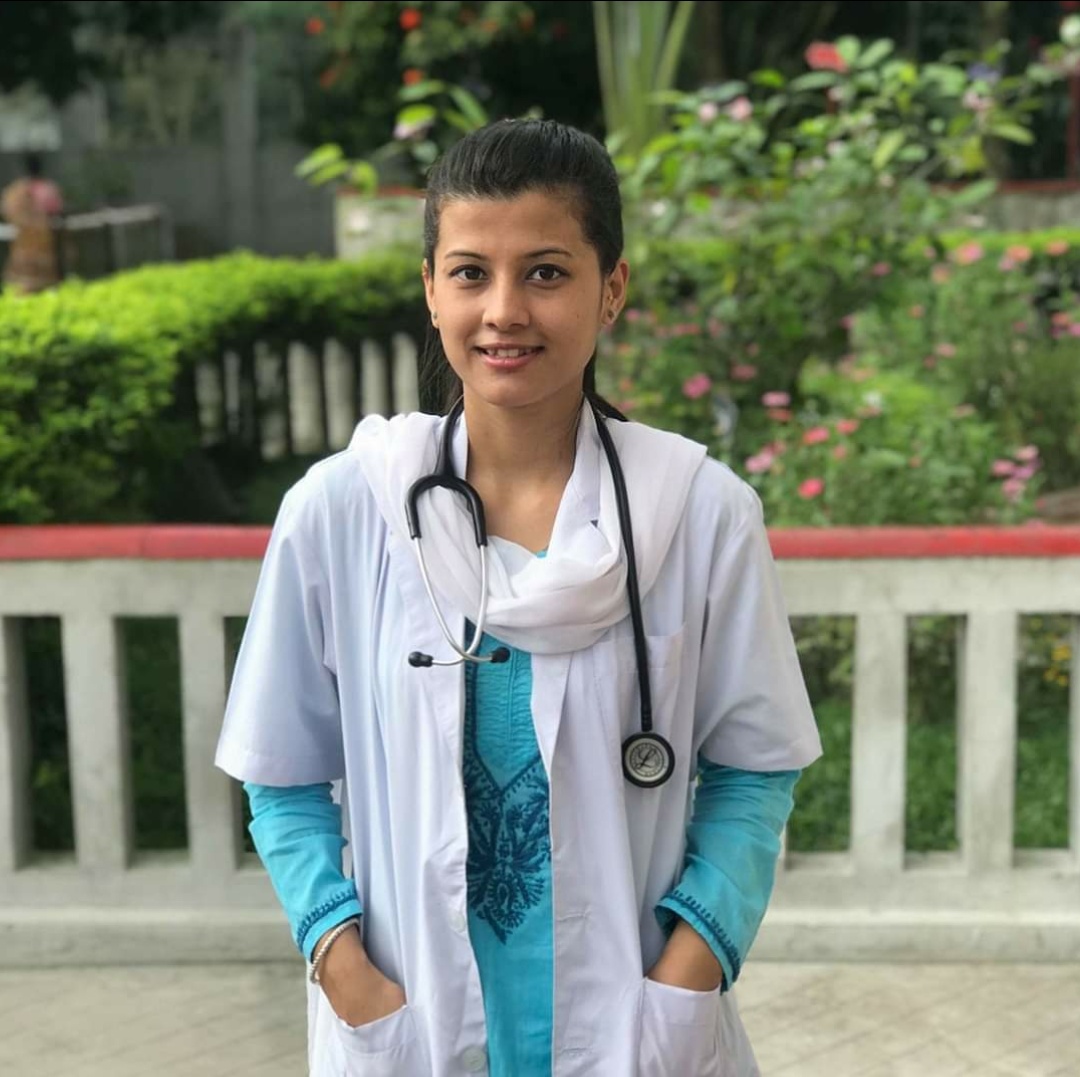 Despite being an emergency service provider, Dr Srijana Thapa at National Institute of Neurological and Allied Sciences, however, got some time to rest this New Year. Monday was her weekly off. "Earlier, I used to be working in the hospital, serving patients. But this time, I was fortunate enough to have spent this day with my family watching a movie." Thapa wishes that she could have gone somewhere with the family to celebrate the festival more lively if there had not been lockdown.
Amit Nakarmi, a university student from Bhaktapur, also thinks the same. He says, "As a Newar, different jatras have always been a vital part of our tradition and lifestyle. I along with my family used to participate and observe the Biska Jatra on the New Year's Day every year. We used to worship the chariot, offer rice and rotis, and pull the chariot. But the celebration got cancelled this time. So, I spent the whole day inside the house with my family and my phone."
Rajaram Basnet, a child rights activist from Dolakha, used to go to clubs on New Year's Eve and party with his friends every year to celebrate the New Year. "But this year, I could not meet any friends," he says, "Instead, I spent my time giving food to the dogs and birds on the street in front of my house in Kathmandu."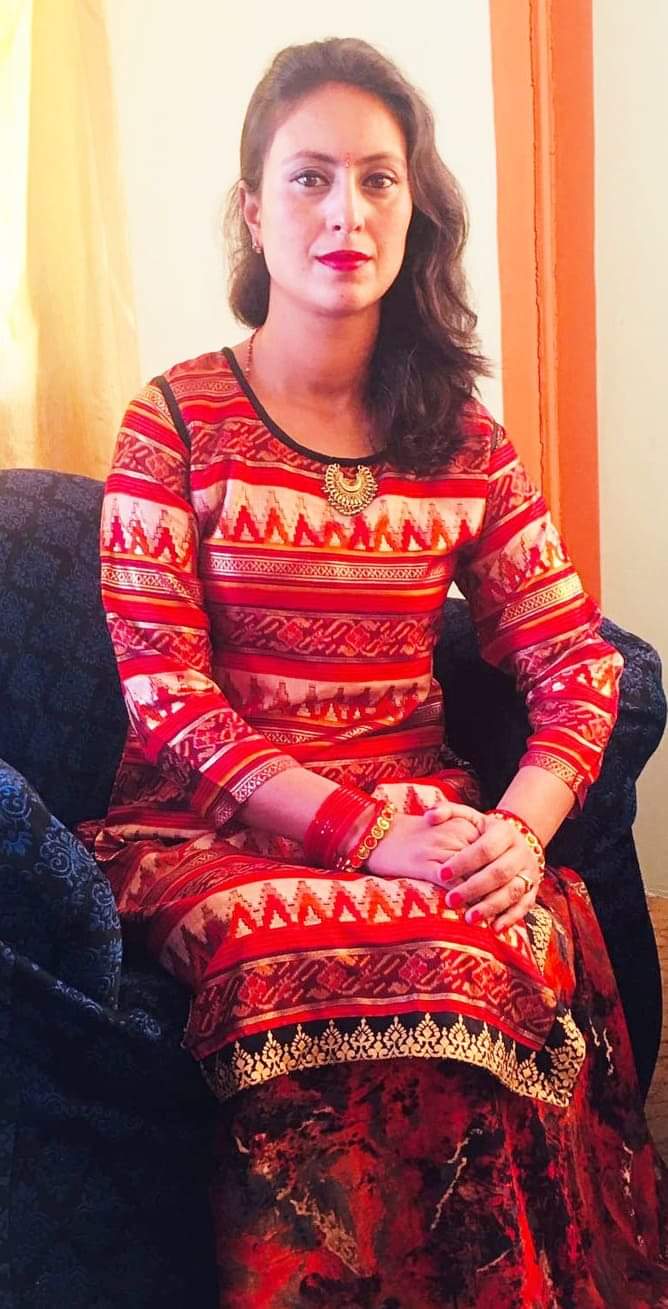 Prapti Thapa, a lecturer at Orient College, tells a similar story. "Every year, on the New Year, we used to visit temples early in the morning, buy something new for all the family members and go out to a fine restaurant for lunch with all the family members. This year, due to the lockdown, we could do none of them." As an option of celebrating the festival indoors, the Thapa family meditated together and prayed for the well-being of humankind, she informs. "We all tried to do something creative like painting, writing poems and gardening also to keep ourselves engaged and not to feel bored this New Year. We also played indoor games and entertained ourselves."
In the evening on New Year's Day, Thapa heard that three persons of a family in Kathmandu got infected with the virus, which left her sad for many minutes. She says, "We did not want to hear any more negative news about the COVID-19, particularly on the New Year's Day."
Children's troubles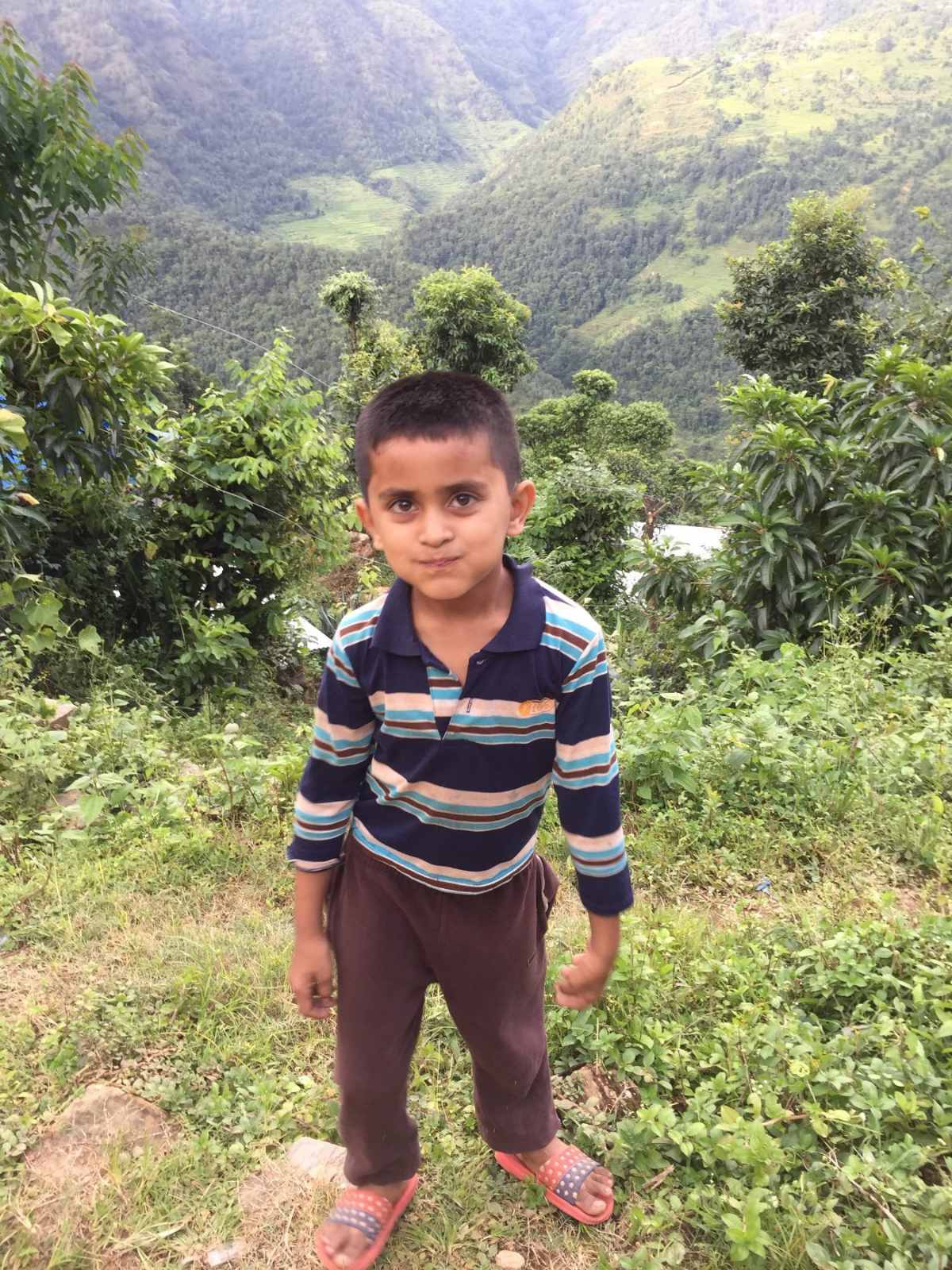 Not only adults, but children have also felt such changes in the New Year celebration pattern. Prarambha Budhathoki, a seventh-grader in Kathmandu, says, "This New Year was boring. It was not fun as it used to be as we could not go out for the celebrations. We could meet neither relatives nor friends. I was feeling as if I was in jail. I did not feel like enjoying."
Likewise, nine-year-old Raj Giri from Sindhupalchok has his own story to share. He remembers visiting temples with his parents and older siblings in the mornings and going for family trips and dry picnic in different places every New Year in the past. But, this year, he is unhappy that he along with his family "stayed at home all day and spent this day as other regular days."
Bliss for some
Though many people felt gloomy for being deprived of celebrations, there are a few who find this New Year experience blissful.
Earlier, on the New Year's Eve and the New Year, there used to be grand celebrations at all hotels, clubs, restaurants and pubs. All picnic spots, cinema halls, temples and museums would also look crowded. Someone would rarely stay at home during this time. But, the scenario was totally different this year. All the hospitality businesses are shut due to one and obvious reason: the fear of coronavirus spread.
Consequently, Bindu Tamang, a waitress working at a restaurant in Thamel, says she got to celebrate this day enjoying with the family in her hometown of Nuwakot. She shares, "During this time in previous years, we had to work overtime and getting leave for the celebration was something totally unimaginable as restaurants would be packed with customers. However, this year I got a break due to the lockdown and I am happy that I celebrated this day with my whole family in peace."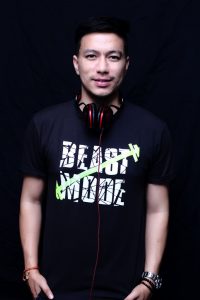 DJ Bipin Nakarmi shares Tamang's feelings. "For the first time in the past 10 years, I was at home on New Year's Eve and New Year's Day. My phone would ring nonstop as many things would go wrong during the event. But, this year, I was home watching movies and I liked it."
He admits that he did miss the energy of New Year and all his crazy friends, appreciating this change at the same time. He says, "Even though it was a huge loss financially, I still don't have many complaints."