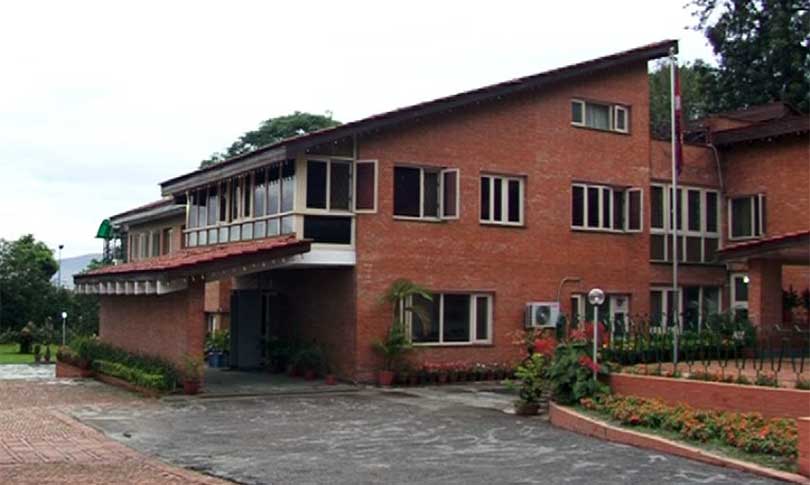 Kathmandu, October 12
Human rights activities have picketed the Prime Minister's residence in Baluwatar of Kathmandu on Friday afternoon, demanding action against perpetrators of various cases of rape including that of Nirmala Pant in Bhimdatta Nagar of Kanchanpur district in July.
The protesters vented their ire over the delay in concluding the investigation and bringing the perpetrators to book. They showed placards against the government and Nepal Police.
One of the leaders of the protesters, Kapil Dev Shrestha, says they were forced to picket the residence of the country's chief executive as the government failed to name the perpetrators even three months have been passed since the incident.
The demonstrators demanded that the government take immediate initiatives to control violence and ensure safety of citizens.