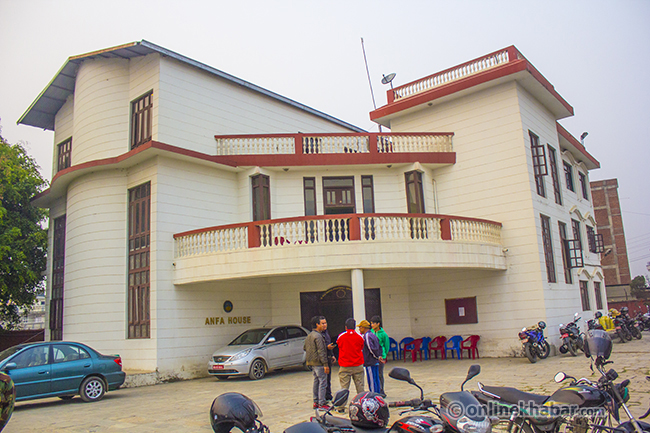 Kathmandu, September 16
Nepal's football governing body, All Nepal Football Association, says it is organising the Martyrs' Memorial A Division League from September 29.
This is the first A Division League tournament of domestic football in past five years. The tournament could not be held in last four years owing to internal disputes in ANFA.
Organising a press conference in Kathmandu, ANFA General Secretary Indra Man Tuladhar announced the date.
According to him, the winning team will get a cash prize of Rs 5 million. The first and second runners-up will get Rs 3.5 million and Rs 2.5 million respectively. There are prizes for the teams securing fourth and fifth positions as well.
Best individual players in different categories will get one motorbike each.
Meanwhile, ANFA says it has provided Rs 2 million, exactly double the amount of previous league, to each of 14 participating teams for the preparations.