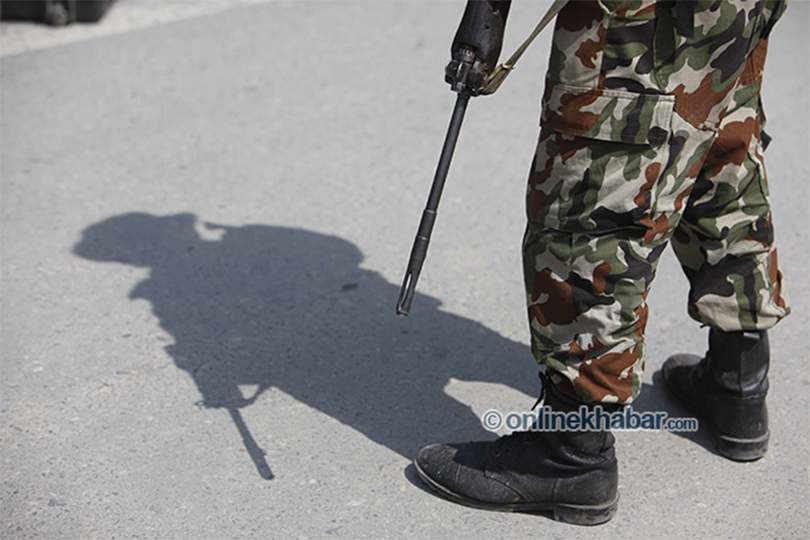 Kathmandu, June 25
President Bidya Devi Bhandari on Sunday approved the government recommendation to mobilise Nepal Army for the second phase of local level elections scheduled for coming Wednesday.
The approval was made in accordance with Article 66.2 of the constitution, the President's Office, Sheetal Niwas, informed in a statement today.
The government had made the recommendation for the army mobilisation last week after the Security Council made a decision in this regard.
Nepal Army personnel would provide security to the elections as a component of the three-tier security strategy involving Nepal Police and Armed Police Force as well.
Provinces 1, 5 and 7 will hold local level elections this week.
Army had been mobilised in the first phase of local level elections on May 14 as well.