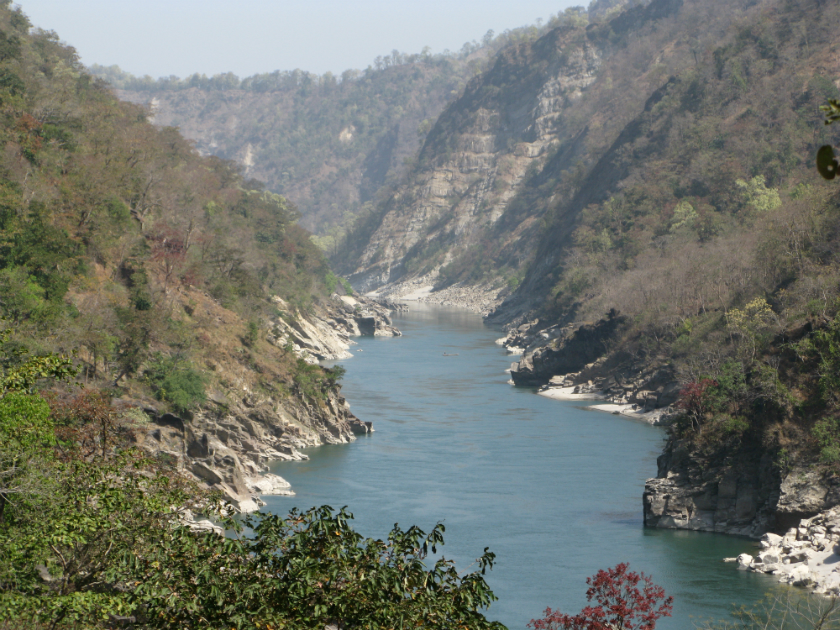 Kathmandu, June 19
Though 24 hours since the accident have already passed, a jeep that went missing in Karnali River on Tuesday has not been found yet.
The jeep carrying around 10 people had done missing after it plunged into the river in Kharpunath Rural Municipality-5 of Humla district on Tuesday afternoon. Eight of the missing passengers have been identified. One of them is vice chair of Kharpunath Rural Municipality, Sindhu Hamal.
Meanwhile, the Armed Police Force has deployed a team of professional divers in the search. A four member team led by Inspector Laxman Bahadur Basnet has reached the incident site.
DSP Lok Nath Rijal from Karnali informs that a Nepal Army helicopter fetched them to the area this morning.