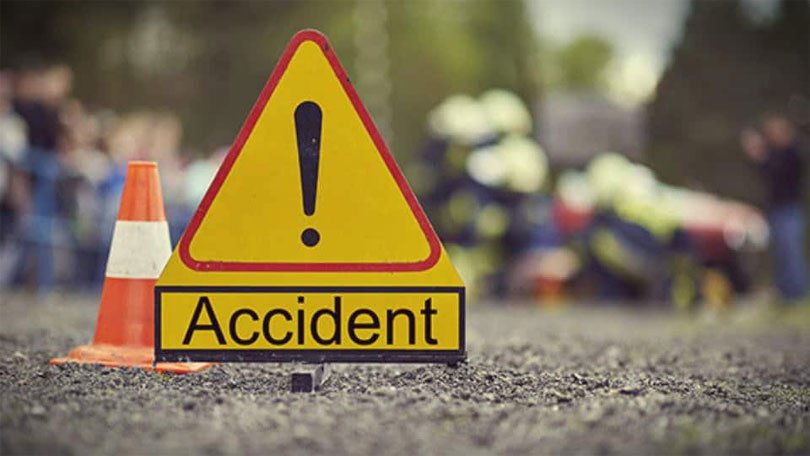 Kathmandu, June 18
At least 10 persons are missing in Karnali River after a jeep plunged into water at Kailebalu of Kharpunath Rural Municipality-5 of Humla district on Tuesday afternoon.
The four wheeler (Lu 1 Ja 7166) heading to Yanju from Kharpunath fell off the road, according to police.
Acting chief of the District Police Office, Inspector Rajendra Bahadur Singh, says the jeep and all passengers are missing.
No one knows exactly how many people were onboard. But locals say it must be above 10.
Meanwhile, a police team has been deployed for the search and rescue.
Details are awaited.