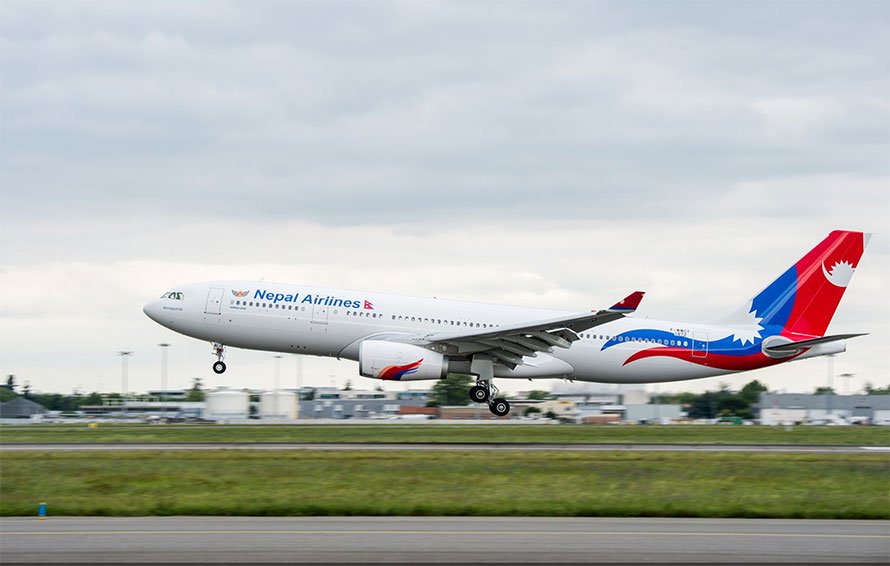 Kathmandu, July 6
The national flag carrier, Nepal Airlines Corporation, says 14 of its crew members involved in the flights conducted to repatriate Nepalis working abroad recently have contracted Covid-19.
Of them, three are pilots and 11 are others, according to the NAC.
After the confirmation of infection, they have been quarantined at different hotels of Kathmandu, it has been learned.