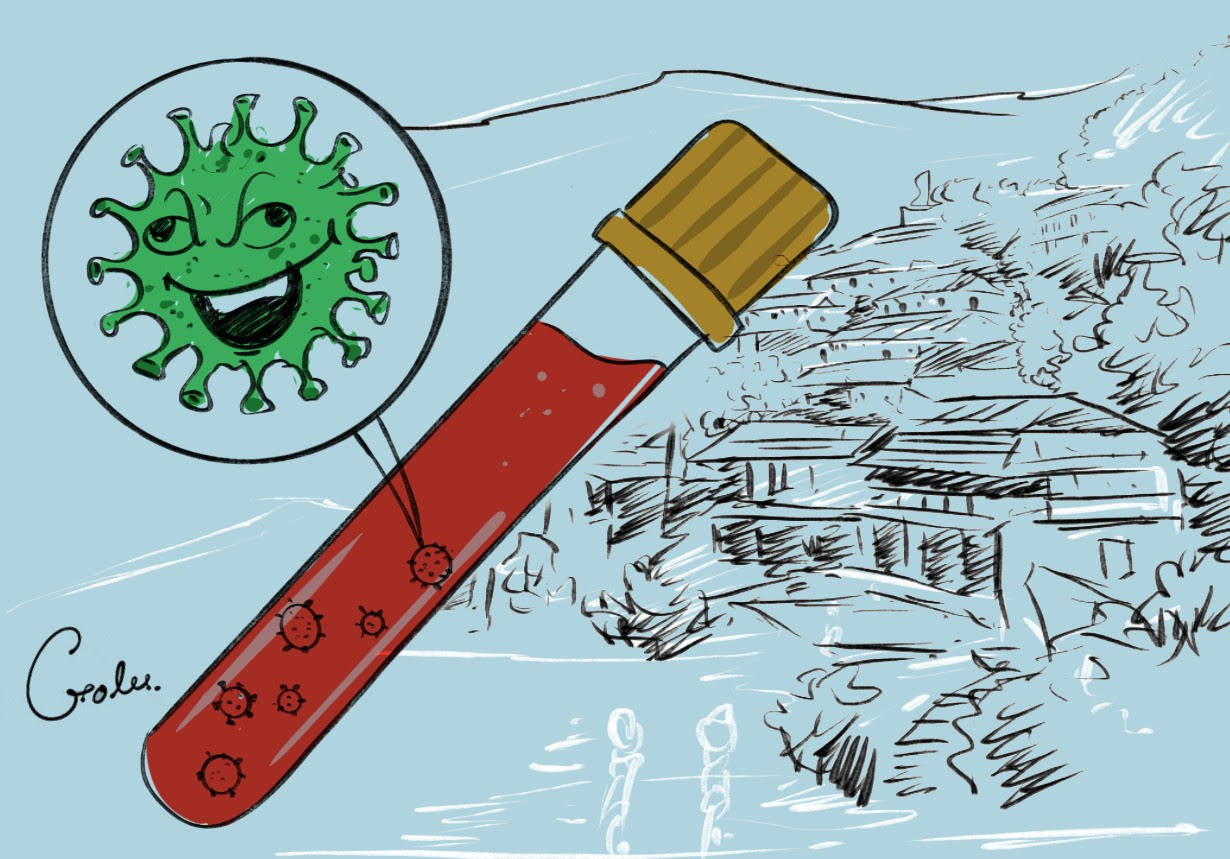 Chitwan, April 18
Health authorities in Chitwan have identified 11 persons who were in contact with two Covid-19 patients in Chitwan district.
The two, a woman and her son, had been confirmed of being infected with the novel coronavirus on Friday. The locals of Rapti municipality-8 had returned from the United Kingdom around one month ago.
The chief of the District Public Health Office, Deepak Babu Tiwari, says 11 persons of three families have been identified. "We will make them undergo rapid diagnostic tests today before quarantining," he adds.
Meanwhile, the entire neighbourhood is terrorised after the news of infection confirmation, says the ward chair Buddhi Raj Thapaliya. He informs that the infected have been found to be in contact with other people in the neighbourhood.
Health officials say further contract tracing is underway.