­The ongoing fast-unto-death of medical education reform activist Dr Govinda KC, Prime Minister KP Sharma Oli's resistance to his demands and a proposal filed by Nepali Congress in Parliament demanding the fulfillment of his demands have been the most discussed topics on front pages of major Nepali and English broadsheet dailies published from Kathmandu on Tuesday. The government decision to upgrade the minimum wage of workers to Rs 13,450 a month has also been one of the most discussed topics for the newspapers today.
Likewise, some newspapers have published reports about the formation of Parliamentary Hearing Special Committee and statements of Nepali Congress leaders during an event in Kathmandu yesterday on the front pages today.
Few other sociocultural and economic stories have also been featured on the cover pages of the broadsheets today.
Important
PM says Dr KC's demands can't be implemented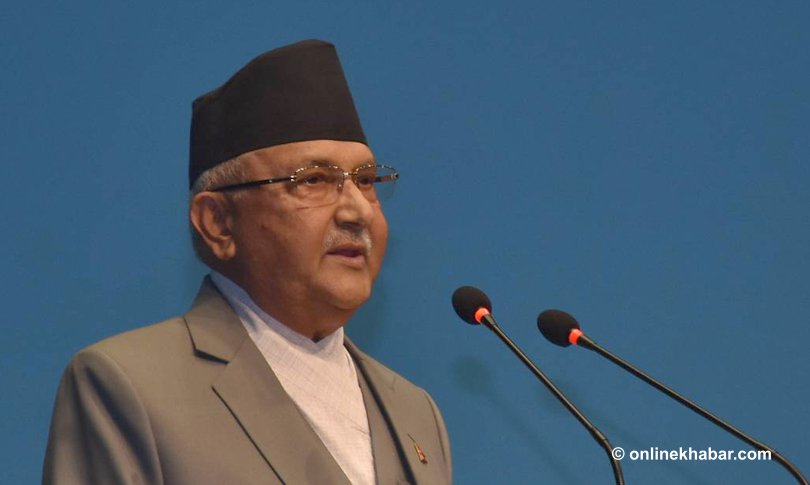 Kantipur and The Kathmandu Post report that Prime Minister KP Sharma Oli has commented that his government cannot completely implement all demands put forth by medical education reform activist Dr Govinda KC as they are.
Meanwhile, Minister for Education, Science and Technology Giriraj Mani Pokharel has clarified that the government is not in the position of implementing all recommendations of the Kedar Bhakta Mathema-led panel, according to Kantipur.
Lead story in Annapurna Post among others has reported that Dr KC's health has significantly deteriorated as he rejected to accept the medical treatment offered by a team sent by the government from Kathmandu. Naya Patrika says he should be kept at intensive care unit, but health institutions in Jumla do not have such facilities.
He also rejected the Prime Minister's offer to hold one-on-one talk over phone, according to Republica.
Ganga Maya refuses to end strike
The government's attempt to convince Ganga Maya Adhikari to end her fast-unto-death has failed even after the surrender of Chhabilal Paudel, one of the key suspects of 2004 murder of her son Krishna Prasad, according to newspaper reports.
The government had sent some officials and activists to convince the woman, who was on the 47th day of her hunger strike, but she rejected the offer saying her demands must be fulfilled immediately, according to a three-column box story in Republica. She has also cited the amnesty given to Bal Krishna Dhungel as evidence that verbal assurances could not be relied upon.
Gachhadar warns of defecting Nepali Congress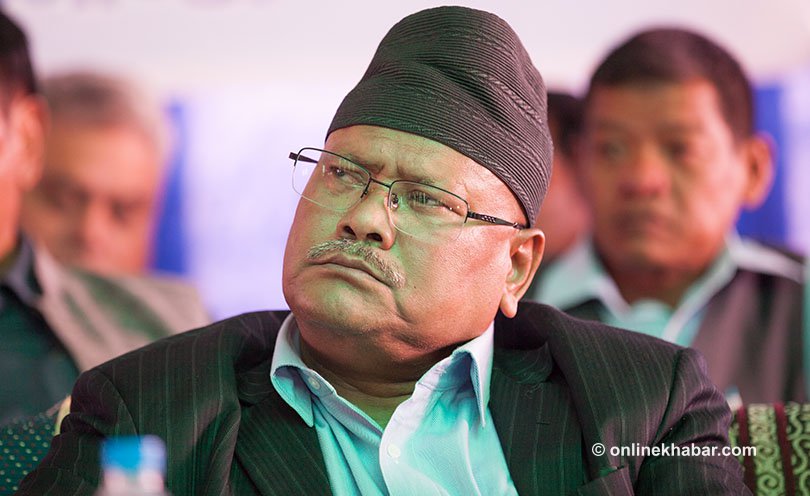 Nepal Samacharpatra and Rajdhani report that Nepali Congress leader Bijaya Kumar Gachhadar has warned of leaving the party once again claiming the party leadership failed to implement an agreement signed with then Madheshi Janaadhikar Forum-Democratic, which was led by him.
Speaking at a function organised in Kathmandu yesterday, he said the party leadership 'disrespected' the cadres of his former party, according to Rajdhani.
Speaking at the same function, some veteran leaders of the party suggested that the leadership should not keep the leadership at stake, the report adds.
Meanwhile, the party's President Sher Bahadur Deuba at the function said there was not any significant dispute in the party currently, according to Gorkhapatra.
Ignored
Gold smuggling probe approaches end
Republica reports that a committee formed by the Ministry of Home Affairs to probe the smuggling and disappearance of 33.5 kg gold is about to conclude its investigation as its term is expiring next week.
The report also claims, quoting an official of the committee, that the government wants the committee to end its prove without further ado as it does not want the committee to go deep into the matter and reveal senior politicians reportedly involved in the case.
Provincial lawmakers divided over names of provinces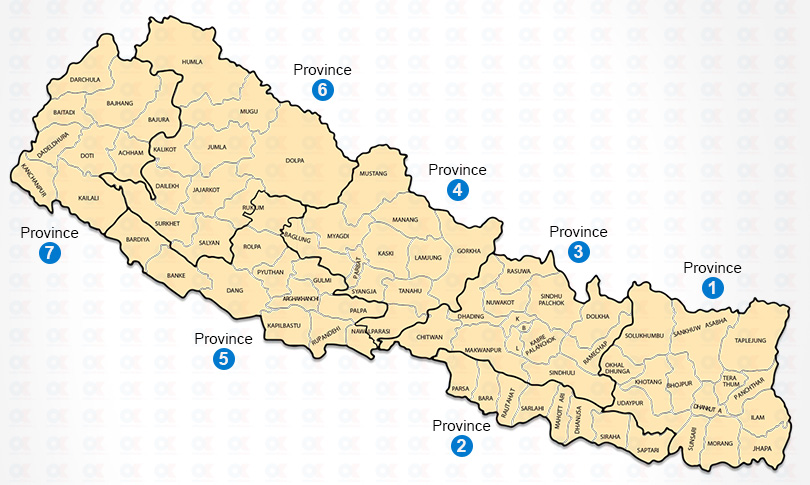 The lead story in Naya Patrika reports that legislative bodies in five of seven provinces are yet to finalise their names and capitals. So far, two provinces—Karnali and Gandaki—have finalised their names and provinces, but five others are undecided thanks to disagreements among their lawmakers, the report explains adding, provincial leaders are divided on the basis of regional and ethnic identities, but not on the basis of their parties.
Nepal deports two foreigners for their 'involvement in forceful conversion'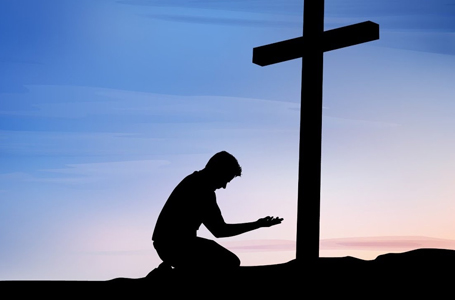 The government has deported two foreigners to their respective countries on charges of forceful religious conversion, which is a crime in Nepal, reports The Himalayan Times.
Philippine national De Vera Richard and his Indonesian wife Rita Gonga were staying in Nepal on the business visa, but they allegedly converted Nepali Hindus to Christianity, according to the report.
"The two, who were operating a restaurant in Pulchowk and were working as pastors at a church in Lalitpur, were deported to their countries on Friday. They have been prohibited from entering Nepal for a year."
Interesting
Energy Ministry wants to build one mega project in each province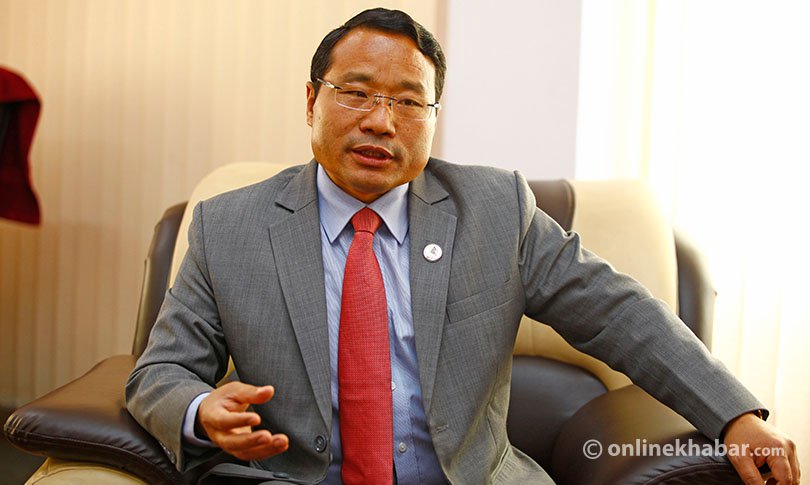 Minister for Energy, Water Resources and Irrigation Barsha Man Pun has told a meeting of the National Assembly on Monday that his Ministry wants to build at least one 'mega' project in each of seven provinces, reports Abhiyan. Taking part in the discussion on Appropriation Bill, the Minister said hydropower projects would be developed in six provinces, except Province 2, whereas the only-plains province would have a solar energy project.
Nepal, India begin discussions on railway development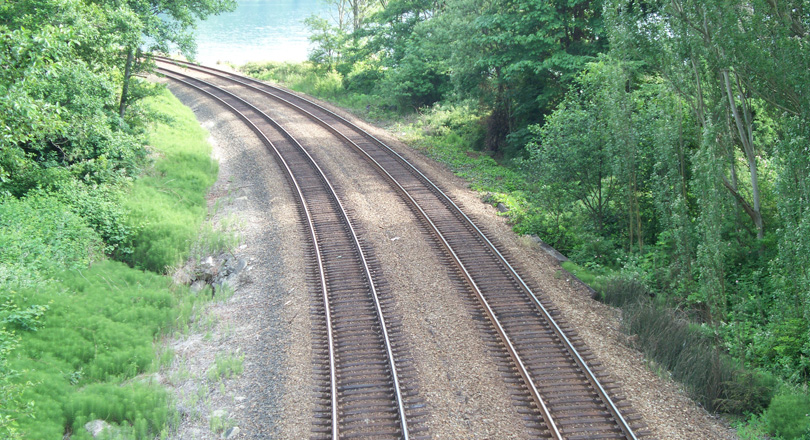 The anchor story in Gorkhapatra says officials of Nepal and India on Monday began a joint meeting in Kathmandu to discuss the possibility of launching railway service on major crossings between the two countries.
Quoting spokesperson at Nepal's Department of Railways, Prakash Bhakta Upadhyaya, the report says discussion are underway to launch railway service through border points near Birgunj, Biratnagar, Janakpur, Bhairahawa and Nepalgunj.
A five-member Indian team is in Kathmandu for the discussion.
---
Published on July 10th, Tuesday, 2018 9:57 AM
---
Download Onlinekhabar App. Android click here & IOS click here . Keep in touch with us on Facebook, Twitter & YouTube.