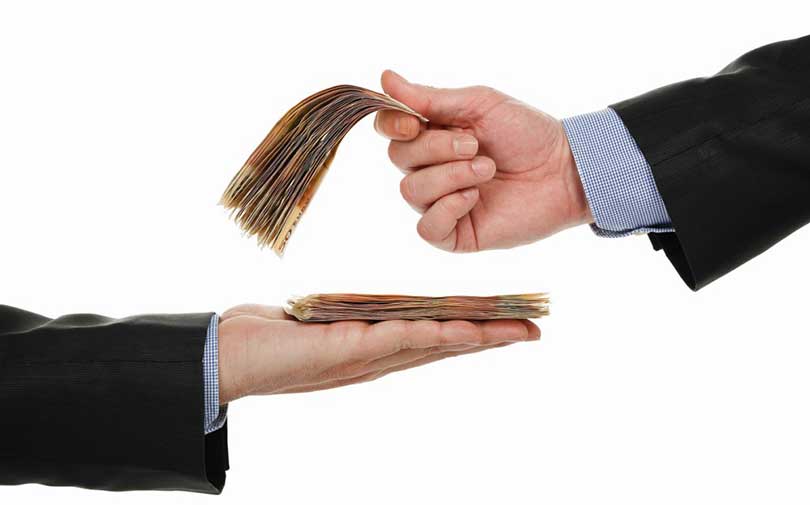 Kathmandu, July 9
The government of Nepal is revising the minimum wage set for workers in the country on Monday.
According to a source at the Ministry of Labour, Employment and Social Security, a worker shall get paid at least Rs 13,450* a month now onwards.
Earlier, the minimum wage was Rs 9,700.
The new pay scale will be implemented from the beginning of next fiscal year (July 17).
The Ministry will take a decision in this regard today following a recommendation from the Minimum Wage Fixation Committee.
Meanwhile, the Ministry says the workers get around Rs 2,500 besides the wage for their 'social security' as the new Social Security Act is coming into force in the new year.
If the Act is implemented well, the labourers will also get provident fund and pension among other facilities.
The government says all workers should be paid their wage via banking channels now onwards.
---
*Corrected