Yamaha is one of the most trusted and loved bike brands in Nepal. The popularity of the Yamaha bikes and scooters rose when the FZ series was launched in Nepal. Since then, Yamaha has gained a lot of followers here. Yamaha was also one of the first companies to launch a racing series of bikes in Nepal and that too got popular in no time.
Over the years, Yamaha is trying to add two-wheelers in different categories. Here is the updated price list of Yamaha two-wheelers in Nepal as of August 2021, in addition to a brief description of the five best models of our choice.
Price list
| | |
| --- | --- |
| Model | Price (Rs) |
| Ray-Z | 206,900 |
| Fascino (113cc) | 218,900 |
| Saluto Disc UBS | 224,900 |
| Ray ZR SR (113cc) | 220,900 |
| Fascino (125cc) | 264,900 |
| Ray ZR SR (125cc) | 269,900 |
| Ray ZR Disc | 259,900 |
| Ray ZR Drum | 244,900 |
| SZRR | 246,900 |
| FZ FI | 289,900 |
| FZS FI Rear Disc | 308,900 |
| FZS FI ABS V3 | 334,900 |
| MTN 155 | 442,900 |
| R15 V3.0 ABS | 481,900 |
| FZ 25 | 447,900 |
Five key bikes and scooters to watch
1. Fascino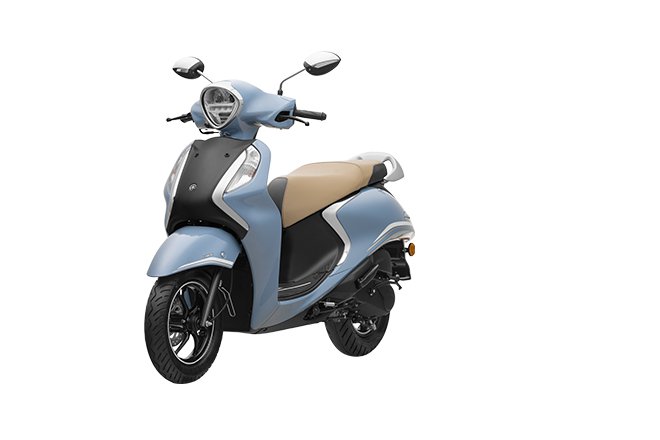 The popularity of scooters is growing in Nepal at an unprecedented pace. With Honda dominating almost completely in the scooter category, Yamaha launched Fascino. This scooter also rose to popularity very quickly as the looks of the scooter caught the attention of the people.
Initially, Yamaha Fascino came with a 113cc engine, but now people have the option to choose 125cc as well. However, Fascino lovers may be a little bit sceptical about the looks of the new Fascino 125cc as the scooter is bulkier than the 113cc version. The power and technology, nonetheless, have been upgraded in the new version.
2. Saluto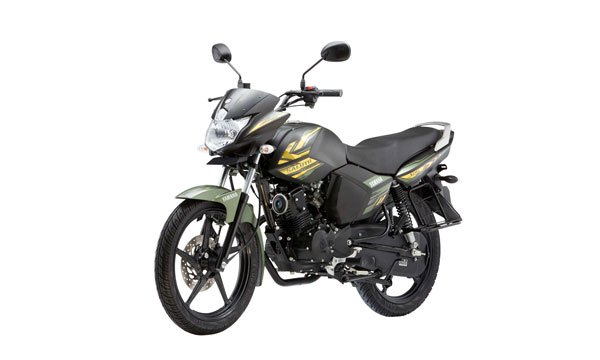 Saluto is a stylish low-maintenance commuter vehicle of Yamaha. With a slim body and weighing only around 114 kg (curb weight), you can effortlessly roam around a busy city like Kathmandu on this two-wheeler. Its estimated mileage is 65km per litre which can be very convenient for those who have to ride every day. Saluto also has plenty of features to provide for the riders, electric start, blue core engine, rear suspensions, tubeless tyres, and high ground clearance to name a few.
This can be a great purchase if you are looking for a daily commuter tool with great features but do not want to spend a fortune purchasing one.
3. FZS FI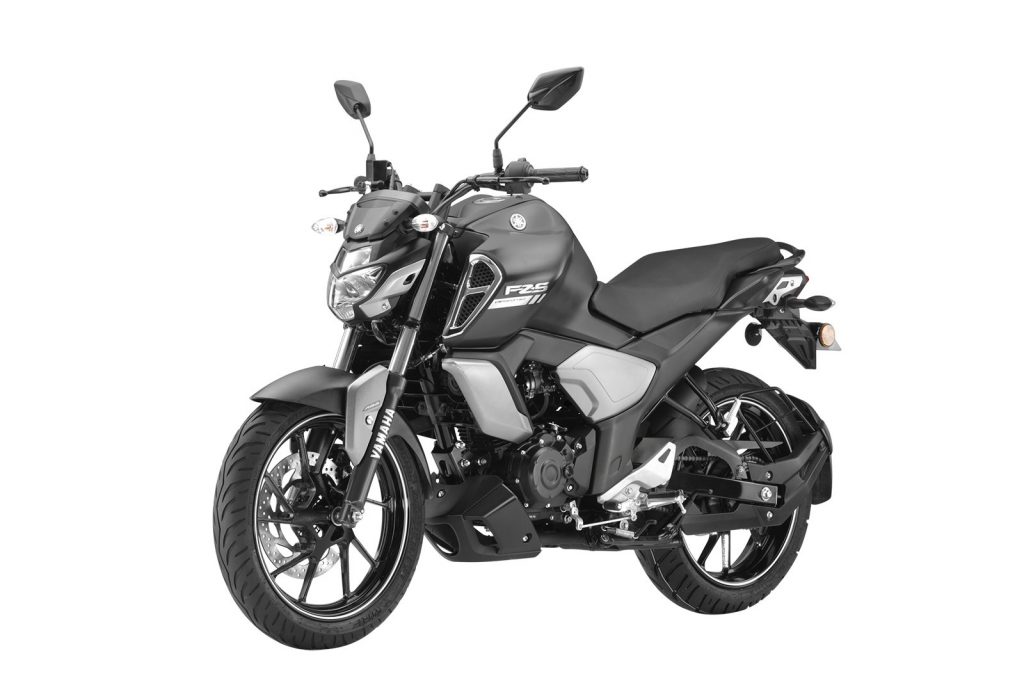 FZ series is what made Yamaha popular in Nepal. Since its inception back in 2008, the FZ family has grown over the years. Yamaha itself has also brought many changes to FZ bikes over the years.
FZS FI ABS V3 is the latest addition to the FZ family in Nepal. It is a perfect bike for daily use as well as for long rides. The power and the features match the requirement for both.
If the rider wants more power, they can switch to FZ 25. This bike is excellent for rides and provides extra power than other FZ bikes that are available in Nepal. The build quality is also excellent in FZ 25. Likewise, there are plenty of FZ bikes in Nepal you can choose from and most of them will not disappoint you.
4. MTN 155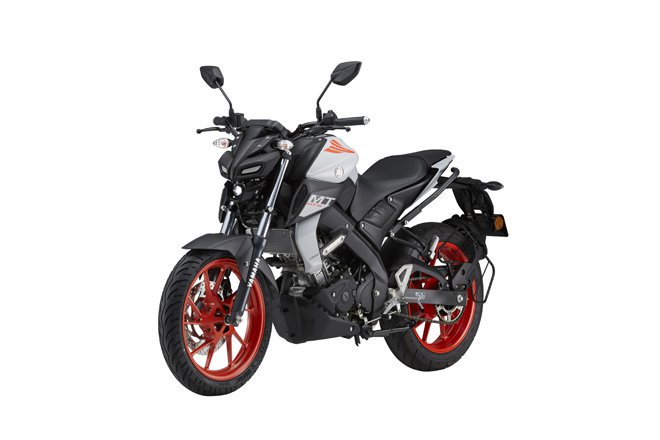 MTN 155 is the latest addition to the Yamaha family in Nepal. Categorised as a naked sports bike, this thing is a beauty. This bike is powered by the same engine that powers the R15 V3 and gives the rider plenty of adventure. This is probably the best bike in the 150 cc category in Nepal. It has got everything from features and power to looks.
Yamaha bikes are always known for their quality build and this bike is no exception. On top of that, it has a six-speed gearbox and gives exceptional mileage. This is the bike you should get if you love naked sports bikes.
5. R15 V3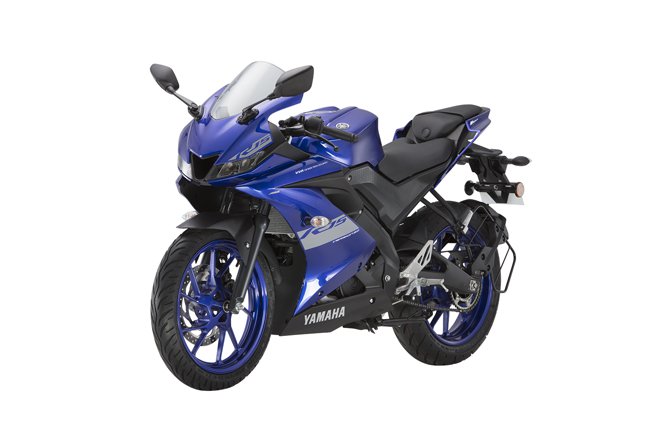 The youngest sibling of Yamaha's racing series is Yamaha R15. This bike has been a major hit since the time it was launched. It has got its looks from R1, the ultimate racing bike of the Yamaha R series, and also one of the most popular bikes in the world. These looks got the attention of the people in no time and the bike provided promising features and performance for its price.
This has led the brand to the continuation of the bike and the design and the performance of the bike have been upgraded with each launch. Built with a powerful 155 cc liquid-cooled engine and racing DNA of R1, this bike can give tough competition to bikes over 200 ccs as well. No quality is compromised in its build, and the bike gives a good mileage for its category.