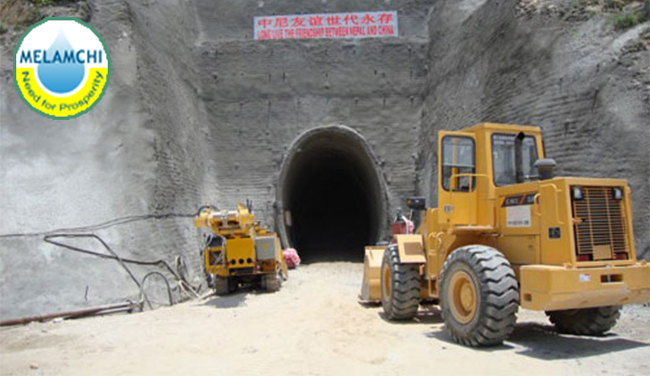 Kathmandu, March 20
Melamchi water supply project's tunnel construction work came to a halt on Sunday as about 50 workers protested against the contractor's attempt to fire fellow worker Tek Bahadur Khadka.
The agitated workers accused the CMC Company, the contractor involved in the tunnel construction work in Sundarijal, of hardly giving sick leave, not bothering to provide treatment to workers and make workers toil for extra hours. Laxman Shrestha, a worker, accused the company of trying to fire workers like him for providing jobs to near and dear ones.
Surya Shah, the company's manager, said workers should not create obstructions as the company has hiked their pay. He pledged to sort out the matter through talks.
RSS