The warm love I received is unforgettable. The new yet familiar taste of Tibetan tea and that fresh batch of chhurpi [chewable hardened cheese] is still with me. Even the so-familiar potato dishes left quite a unique imprint on me.
This was all in my journey from Sundarijal of Kathmandu to Magingoth of Sindhupalchok.
In the rainy season, hiking in itself became challenging. Yet, it was fun thanks to the elements I just mentioned.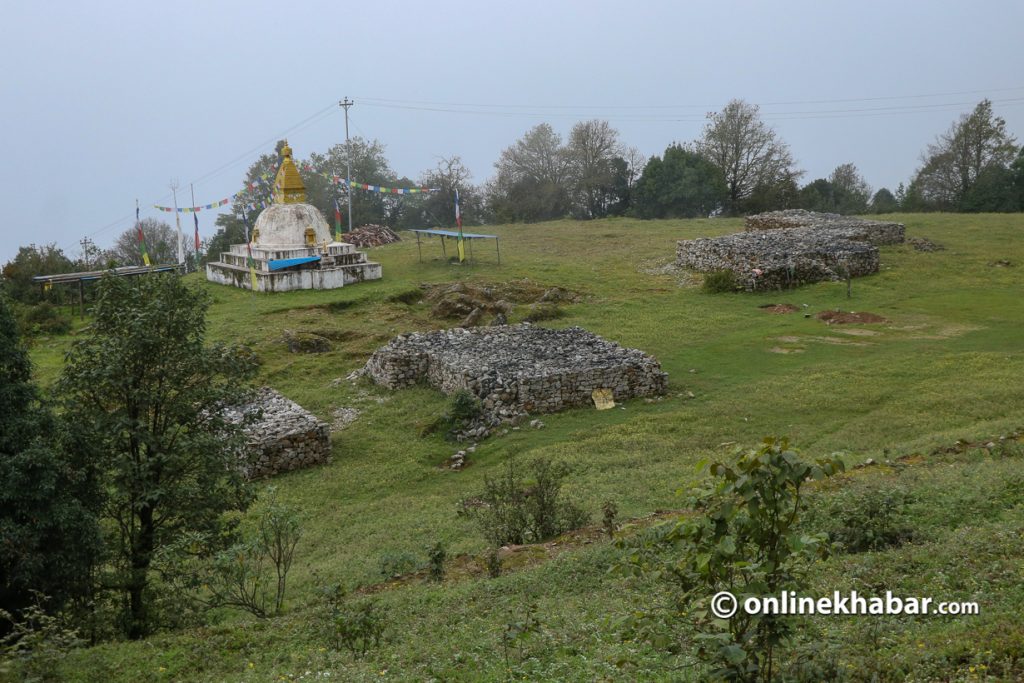 Day 1
Right after a continuous ascent of about two hours, from Sundarijal, we reached Borlang Bhanjyang at an altitude of 1,800 metres. I could still see the sky and the horizon as seen from Kathmandu.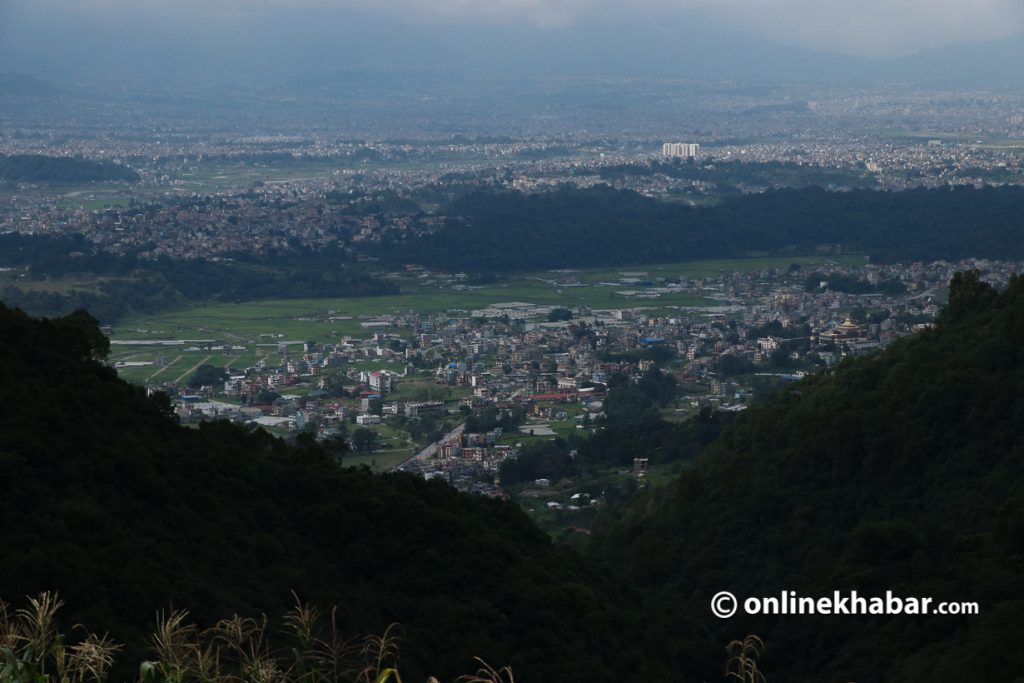 And as we reached the centre of Shivpuri National Park, we began our descent.
Chisapani is a four-hour walk from Sundarijal. Though the settlement is normal, you are sure to get warm hospitality and the place is surely charming. You get a beautiful view of Melamchi as well.
From there, we again descended and continued our journey towards Pati Bhanjyang.
When we heard the name, we wondered why was it called Pati Bhanjyang.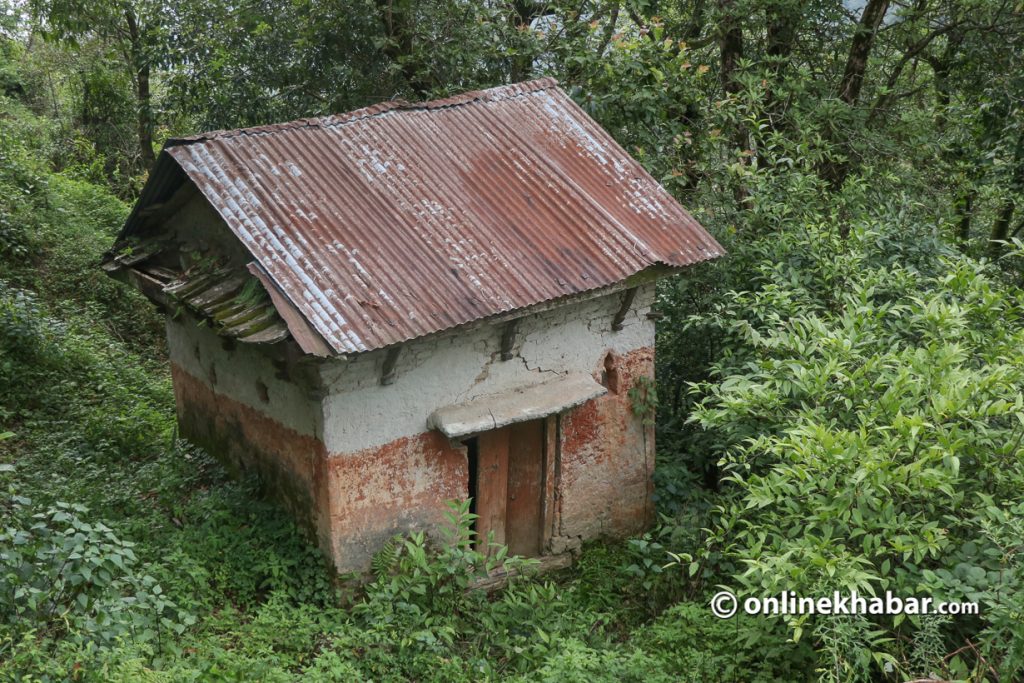 The answer: There was an old phalchha or pati (traditional patio) here, and according to the locals, the place was named after the only pati in the bhanjyang (a saddleback).
From here, our downhill journey ended and now it was time to walk uphill again.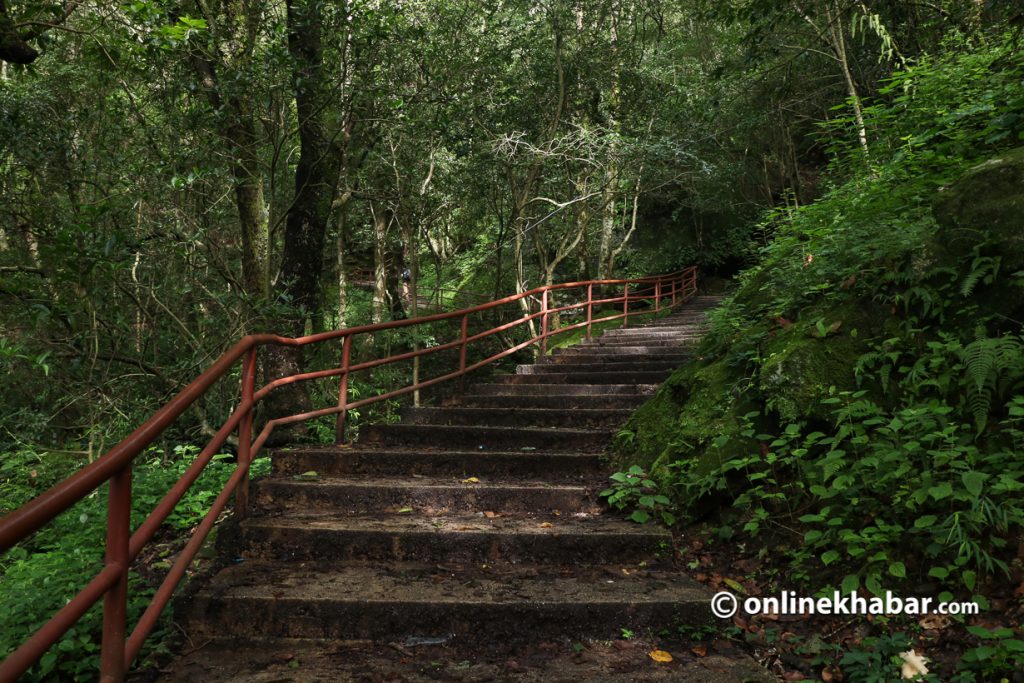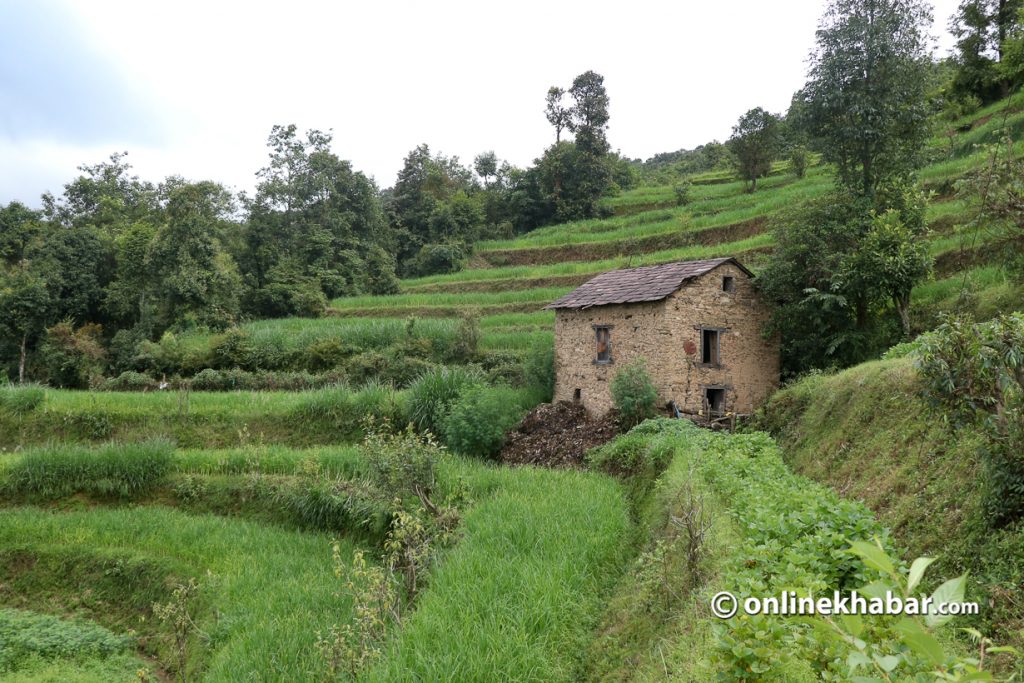 At one's normal pace, they can reach Thangkuni, the next stop, in just about half-and-hour. One can also reach here by bus, as there are two regular buses coming from Kathmandu. But here, you will not find well-managed hotels.
The next stop is Chipling. For many, travelling on foot, Chipling is where they rest on their first night as there are also plenty of hotels and scenic views to enjoy. But, we did not stay in Chipling.
The next stop for pedestrians is at Golphu Bhanjyang. This is a fairly new settlement of Gurungs, Tamangs, Sherpas and Dalits. The stop is two hours away from Chipling, on foot.
We reached there at 8 pm and stayed the night. Hotels had already closed for the day, but we got shelter at the home of a former armed police staffer. The food there was excellent too.
Day 2
From Golphu Bhanjyang, our second-day journey started early in the morning. Passing through the settlements there, we reached Kutungsang for breakfast. It was a two-hour walk.
It was here that we got a new taste of corn saatu (flour) and pocha (salt tea).
Kutungsang is one of the entry points for the Langtang National Park.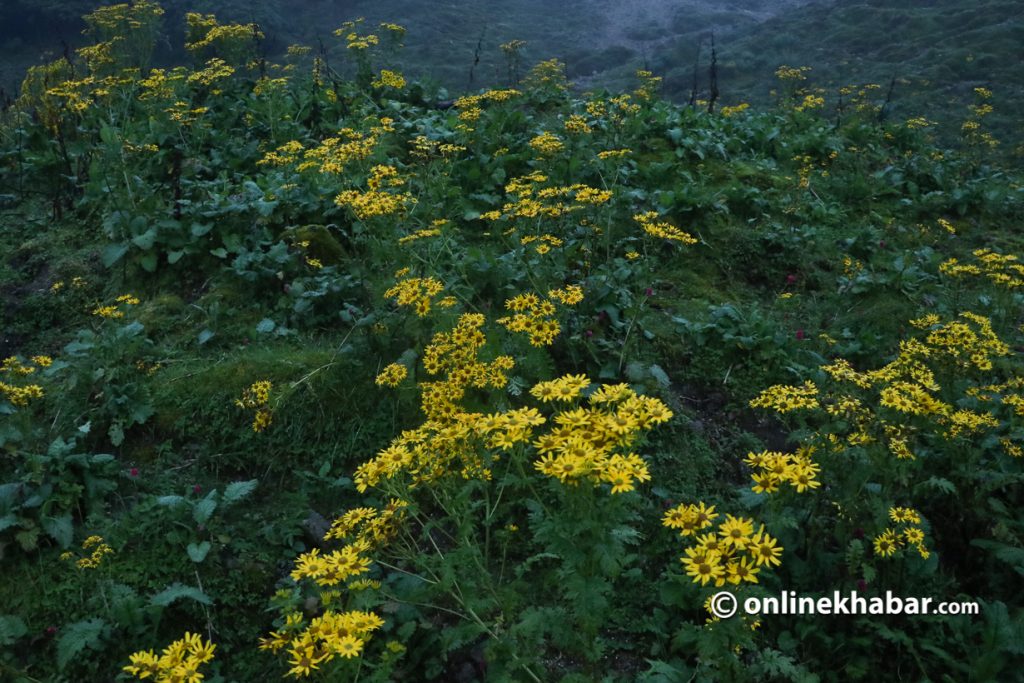 The place began our journey towards Magingoth through the dense forest of the national park.
On the route there, there were many kharkas (grasslands) and a few abandoned patios. The rest of the journey was uneventful, but we were accompanied by the chirping of birds all along.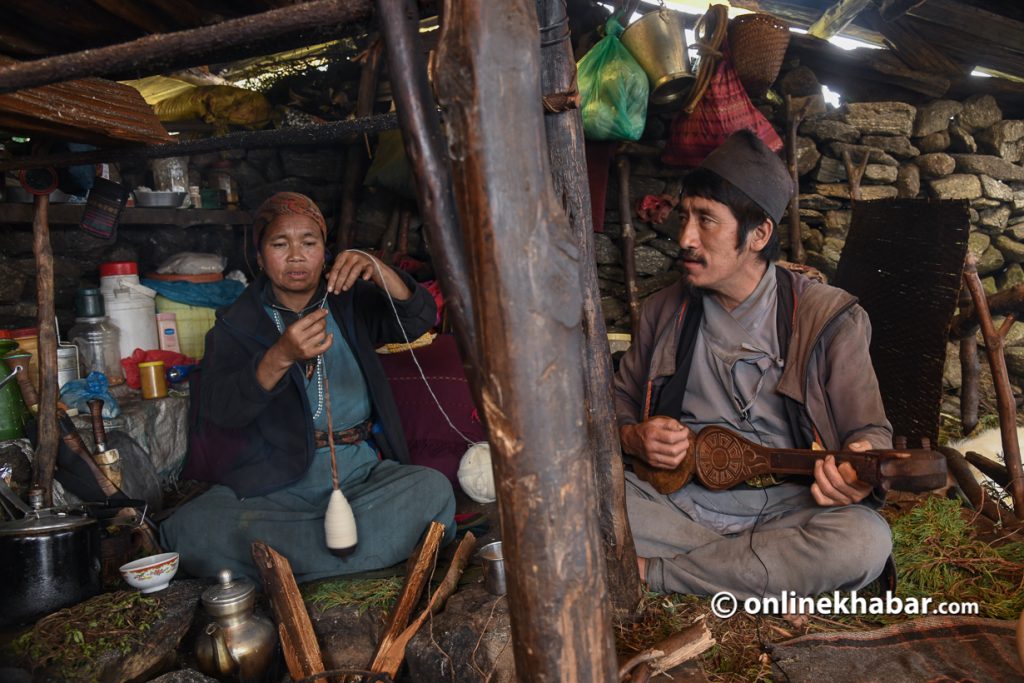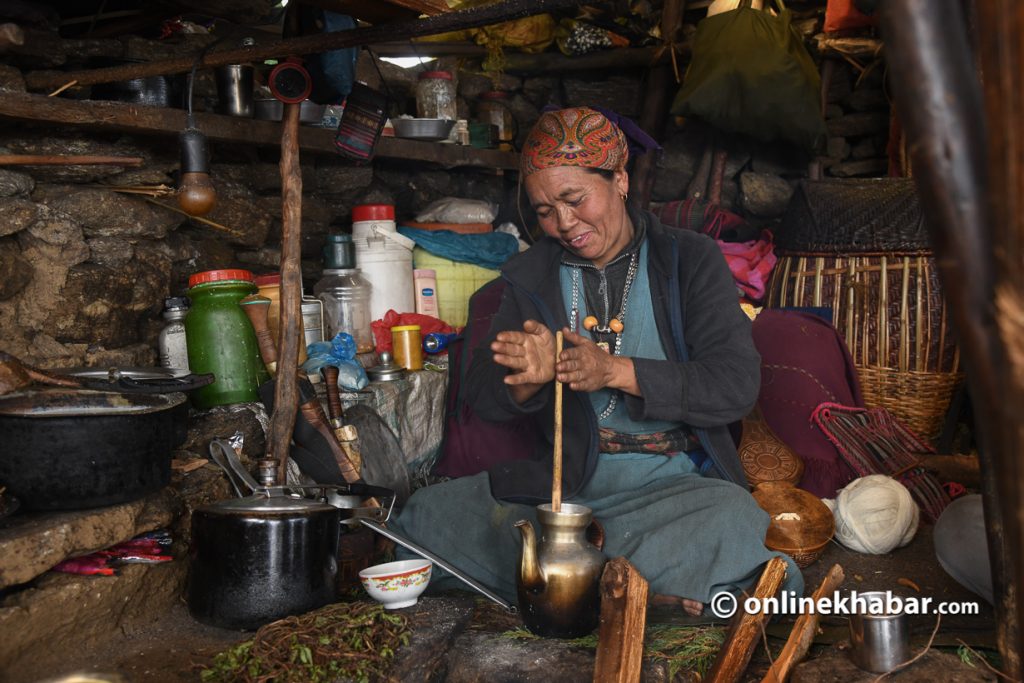 But, there were some hurdles too. It was raining and the fog clouded most of the views. Hence, we missed the beautiful scenic sight of Helambu, which would have been visible if the sky was clear.
In that three-and-a-half-hour walk, we reached Magingoth. There were about half a dozen hotels in Magingoth. We stayed at Kalu Sherpa's Green View Hotel. Next to our hotel, there was a yak shed/farm.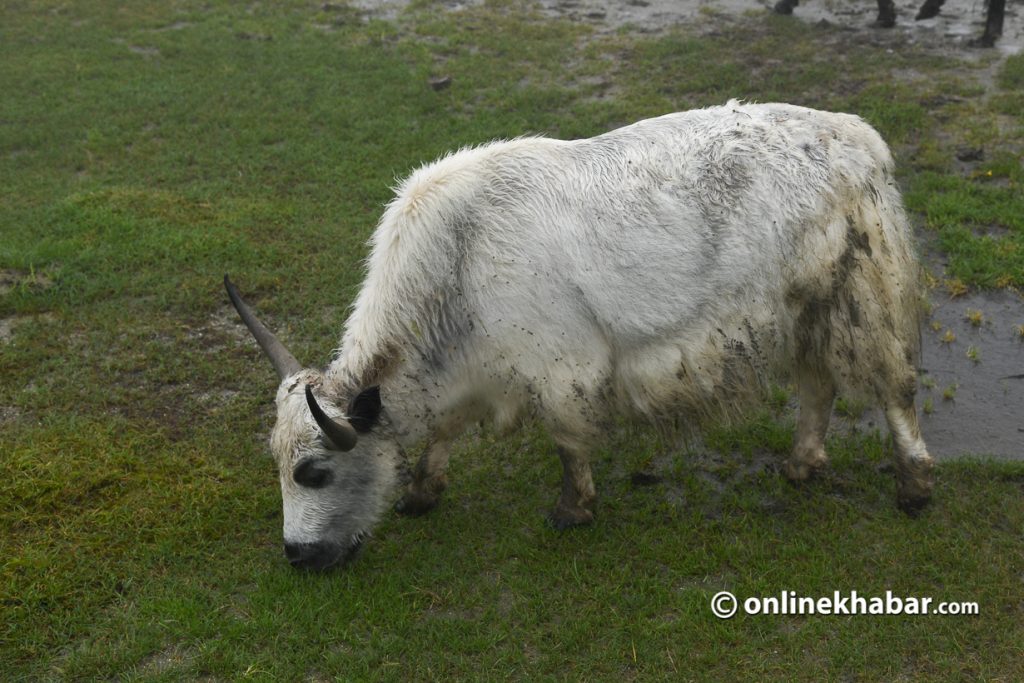 My experience there was particularly warm and of new taste as the shed owner, Karsang Dawa, offered the Tibetan tea, the chhurpi and a new taste of locally-grown and homemade potatoes.
The two-day trek was very fruitful for me.
Magingoth, in Helambu-7, is in fact a must-visit destination for anyone.