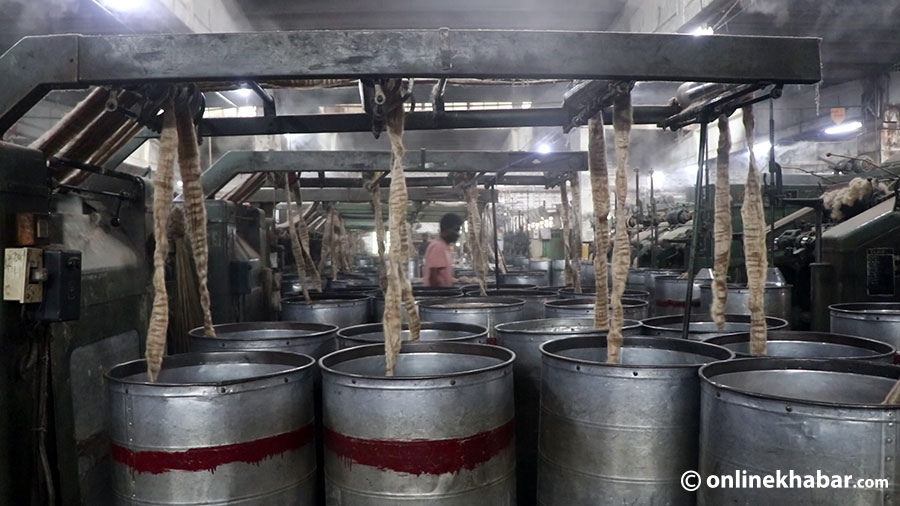 Kathmandu, June 3
Professional organisations representing private businesses of the country have jointly told the government that they will not the existing model of lockdown if it continues longer, arguing the lockdown imposed to control the coronavirus outbreak in the country has crippled the national economy.
Warning that the lockdown could leave thousands of workers relying on the businesses starving, they have urged the high-level committee on coronavirus control to change the lockdown modality as soon as possible and relax the restrictions gradually.
In a meeting with the committee officials on Tuesday, leaders of the Federation of the Nepalese Chambers of Commerce and Industry, Nepal Chamber of Commerce, and Confederation of Nepalese Industries told concerned ministers to make the lockdown measures a bit flexible while adopting necessary safety measures.
In addition, transport entrepreneurs demanded that the government allow them to operate public transport vehicles. Representatives of the Federation of Contractors' Associations of Nepal, however, said they could be able to resume halted construction projects only if the government would provide them some incentives.
In response to the entrepreneurs' suggestions, Deputy Prime Minister Ishwar Pokharel, who heads the high-level committee, assured that the government would discuss the suggestions further before reaching an appropriate decision.