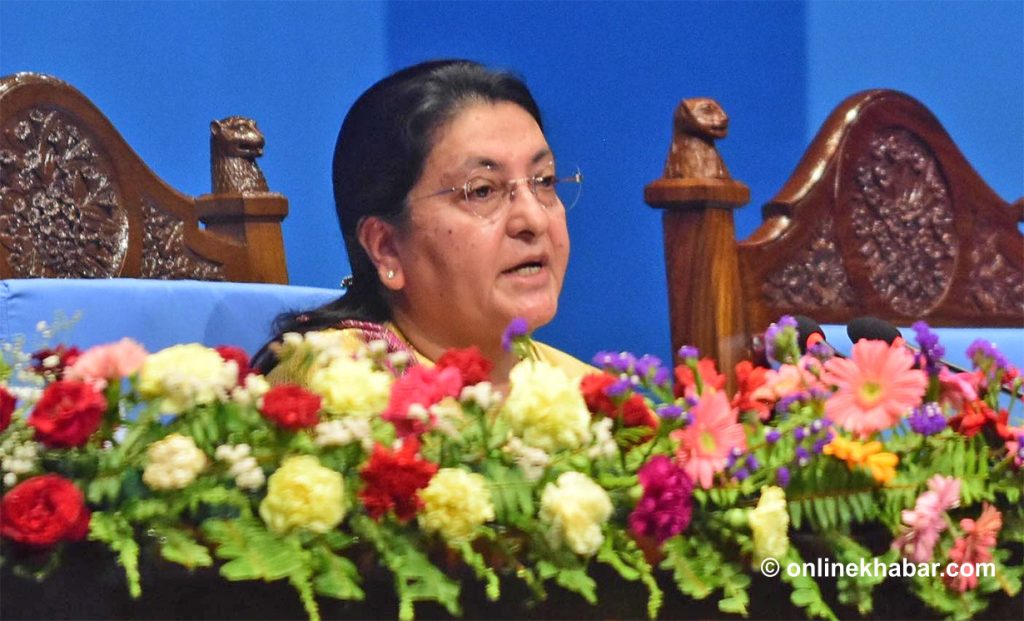 President Bidya Devi Bhandari is retiring next month after completing two terms in the top political office in the country. While her stay in office has been criticised for many wrongs, there is at least one thing that almost every Nepali agrees about; President Bhandari gave an example of the growing presence of women in Nepali politics.
An election has been scheduled for March 9 to elect Bhandari's successor, but there is no female candidate contesting. It means the country might still find a woman to be the vice president as the constitution requires representatives of different genders OR ethnic groups in the top two positions. But, everyone knows the vice presidency is a frustrating job.
So perhaps it is time to review the presence of women in Nepali politics, which apparently is male-dominated historically and forecast the future.
Current status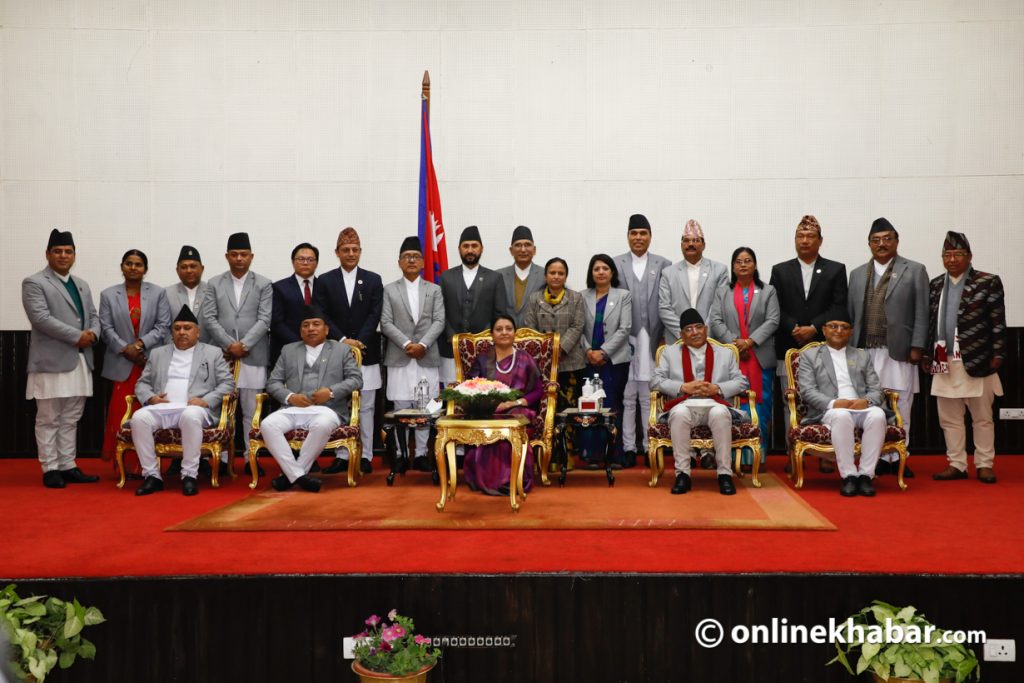 Almost every government in Nepal gives more priority to men during political appointments. Let's begin a review of the presence of women in Nepali politics with the current federal council of ministers. Among 19 members of the council (the resignation submitted by four council members representing the Rastriya Prajatrantra Party has not been approved yet), five are women, which is just 25 per cent of the whole.
The current provincial governments have a more pathetic condition as far as women's participation is concerned. Whereas all provinces except Sudurpaschim (where the cabinet is yet to get a full shape) have only one woman in their cabinets, Madhesh has two. Needless to say, all the chief ministers are men.
The nation that prides itself on having a woman as the second president in history has never had a female president has never got a female prime minister. No one knows when a female chief executive will rule Nepal as no female leader has reached the top level of any big party's leadership to claim the position.
As of today, among several parties that are making the news, only Nagarik Unamukti Party and Bibeksheel Sajha Party have elected women as their heads. But, their party do not have a powerful voice in national politics; Nagarik Unmukti is represented in the parliament, but it is not a national party. Bibeksheel Sajha does not have a presence in the House.
At the province level, however, Asta Laxmi Shakya got a chance to lead the council of ministers in Bagmati in 2021 although it was just for just two few months. When the new provincial governments got formed after the elections in November 2022, there was not any report that any woman desired to take over the provincial leadership.
A failure to learn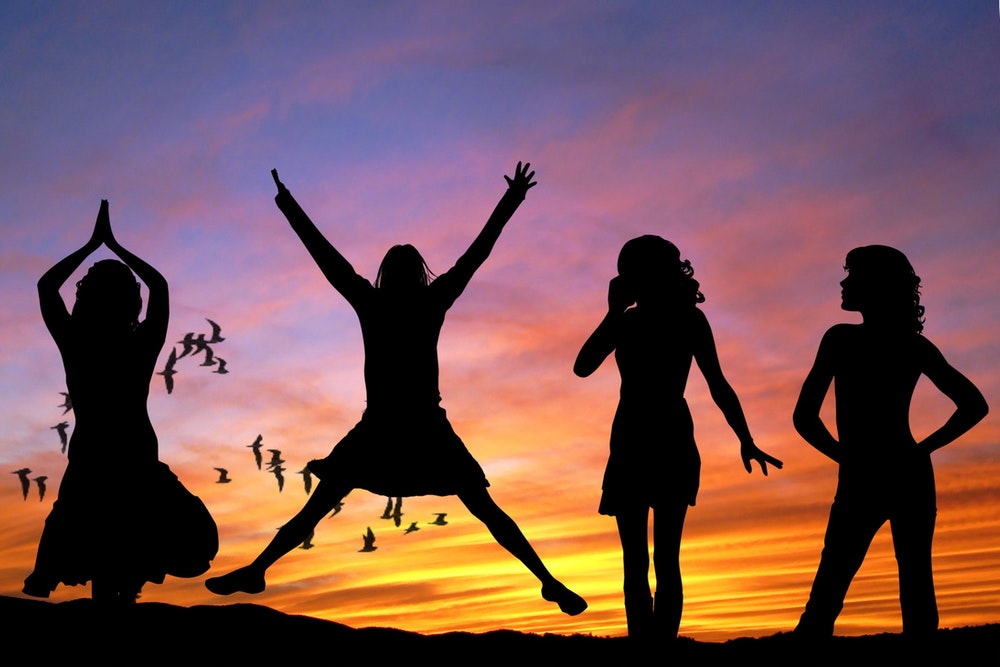 Experts say Nepal can learn from various developing countries to promote the participation of women in Nepali politics.
Rwanda is one of those countries. The Eastern African country has had the highest proportion of female lawmakers in the world since 2003, with 61 per cent now in the lower house. Four of the nation's seven Supreme Court justices are women, including the deputy chief justice According to World Bank, Rwanda has achieved impressive development gains since the 1994 genocide and civil war.
Compare it with the presence of women in Nepali politics. The country's parliamentary law has it that there should be at least 33 per cent of women in the legislative units at both federal and provincial levels. For the want of women elected directly, the parties and the Election Commission are forced to push women to legislative bodies through the proportional representation system.
Nepal also has had a woman as its chief justice, but as of now, only two female justices are there at the apex court while there are 14 men.
So what?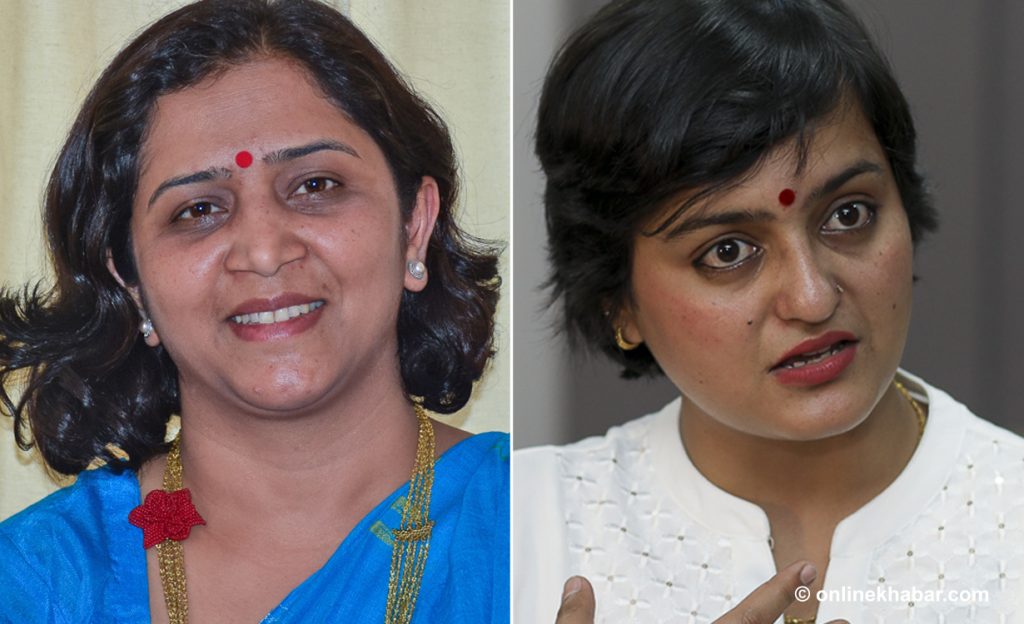 Former Chief Minister Shakya says it feels sad to see female politicians not getting equal opportunities.
She says the existing scenario makes her feel like the involvement of thousands of women in Nepali politics and their contribution to building the nation has been neglected, as she says everyone regardless of their gender has contributed to establishing democracy, she says.
"We have a wonderful constitution which considers men and women equally, but the equality is limited to papers only."
Most of the top leaders and powerful people in the political parties are male with feudalistic thoughts. "They think the women are inferior and will fail in taking the right political decisions," she adds.
Political analyst Indra Adhikari also agrees with Shakya, adding the miserable presence of women in Nepali politics is the result of a conservative social structure and socialisation.
"The prevalence of stereotyped thinking regarding women's capacity has not still created a favourable condition for women in Nepali politics," says Adhikari.
Likewise, the failure of female leaders to raise their voices for equal opportunities within their parties has also created such a situation, according to her.
In her view, women feel insecure within their parties as most of the powerholders are from the other sex. Consequently, they fail to receive the potential opportunities and also lose their present positions. "Such kind of insecurities is creating silence among existing women in Nepali politics," she says.
Nepali Congress leader Chitra Lekha Yadav says agrees with Adhikari and says the deprivation of power to women is a breach of the constitution. "Fine, there is no one to be the PM from the women in Nepali politics. But, why didn't they give one deputy prime ministership to them while recruiting three?" she questions.
"The top-level politicians, mostly men, still think that the politics are just made for them," says Yadav. "They always prefer to give second positions to them such as deputy mayor, deputy speaker, vice chairperson and others."