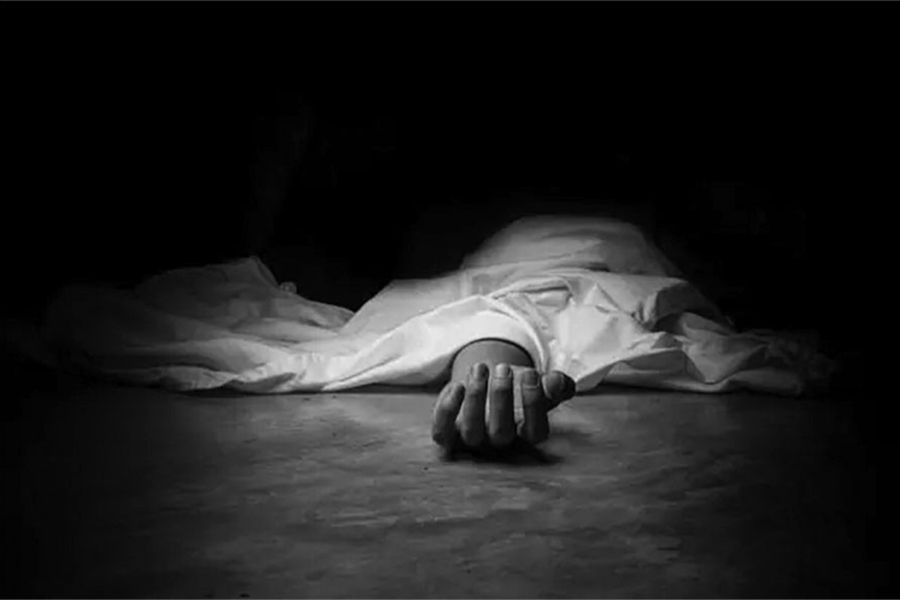 Jananakpurdham, December 15
A woman died after being trapped in the ribbon of a paddy threshing machine in a rice mill in Dhanusha.
The deceased has been identified as 45-year-old Kalo Devi Sah from Mithila Bihari municipality. Sah had gone to the mill to thresh paddy on Thursday morning.
Dhanusha Police Spokesperson DSP Pradip Bahadur Chhetri informs that Sah died on the spot after being trapped in the machine at a mill owned by Ramashish Mandal.
Her body is currently at Janakpur Provincial Hospital for postmortem.
Police say further investigations are ongoing.