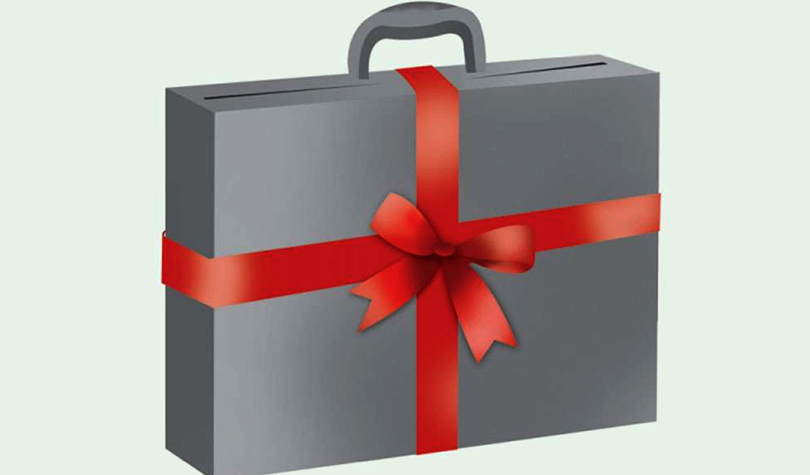 Kathmandu, May 23
Along with the annual budget statement for next fiscal year (2018/19), the government is planning to table a Medium Term Expenditure Framework in the Federal Parliament this time.
As per the constitutional provision, Finance Minister Yubaraj Khatiwada is presenting to table the details of annual income and expenses before the House on May 29.
Along with the budget, Khatiwada will also present the MTEF which includes priorities and constraints for the budget for next three years, according to the Ministry of Finance.
Officials claim the MTEF connects annual budget to periodic planning and makes it more scientific. Likewise, it supposedly promotes transparency of expenses and accountability of public institutions, thereby maintaining financial discipline.
The Nepal government had introduced the concept of MTEF in fiscal year 2002/03. The government prepared the MTEF every year till 2007/08. Then, it was introduced once again in 2012/13, but it was not continued.
The new Intergovernmental Fiscal Arrangement Act has a provision that the government has to publish the MTEF every year.