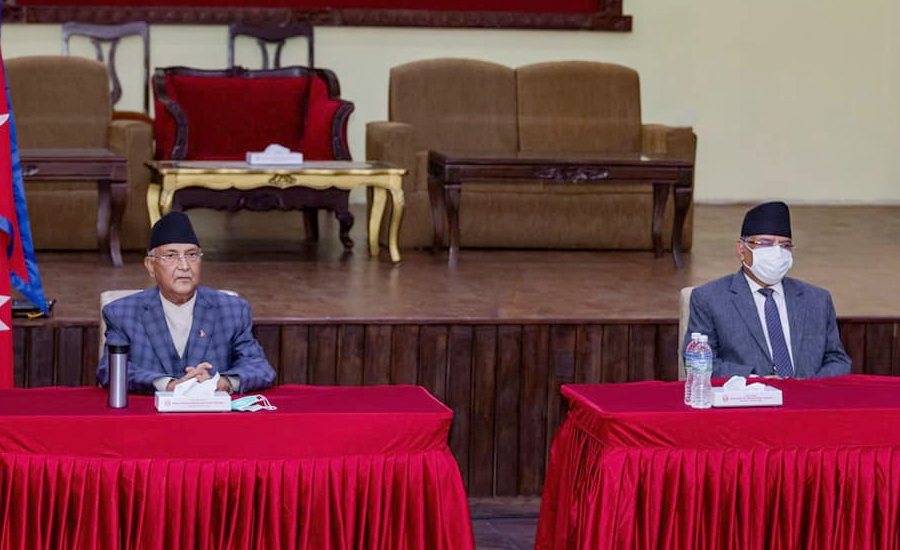 Kathmandu, May 3
The secretariat meeting held on Saturday evening seems to have ended some recent disputes that emerged in the ruling Nepal Communist Party for now.
With Prime Minister KP Sharma Oli issuing two controversial ordinances without discussing the party leaders two weeks ago, the conflict had escalated and the opposition faction led by the party's executive chairman Pushpa Kamal Dahal and senior leader Madhav Kumar Nepal had demanded that Oli resign both as the party chairman and the prime minister.
But, the meeting held yesterday has taken the party to a solution that seems a win-win situation from all the sides engaged in the disputes. So here is what each leader and his side got out of the meeting:
1.
KP Sharma Oli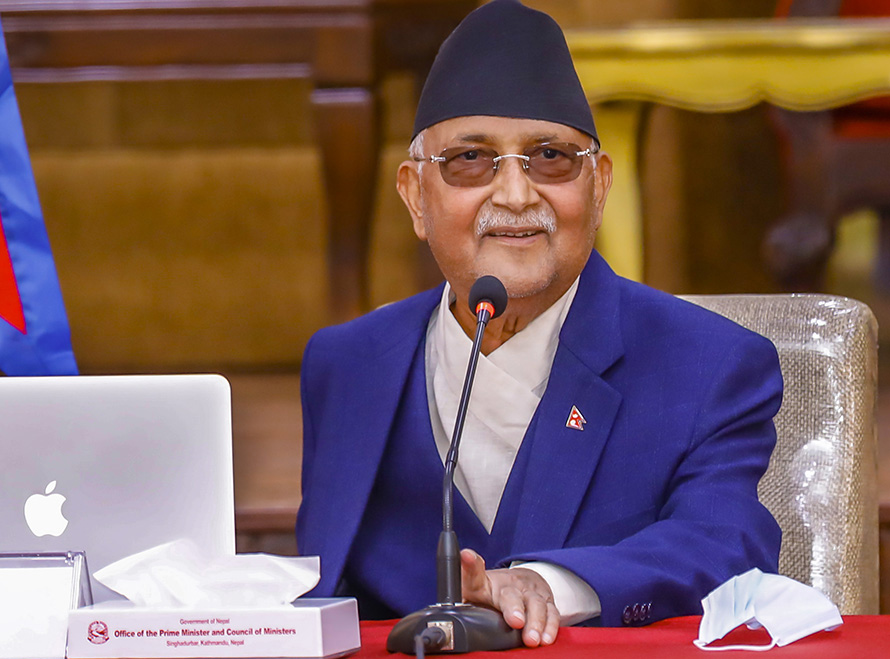 Strategically, Oli managed to remain in both of the positions. As he held a 40-minute one-on-one discussion with Dahal prior to the meeting, Dahal has stopped demanding Oli's resignation.
Oli had agreed to reshuffle his cabinet and change some of the chief ministers to give space to the dissent faction, but the leaders did not put forth any demand yesterday after the prime minister acknowledged shortcomings in his way of leadership and pledged to correct them in the future. It was the best option available to him.
2.
Pushpa Kamal Dahal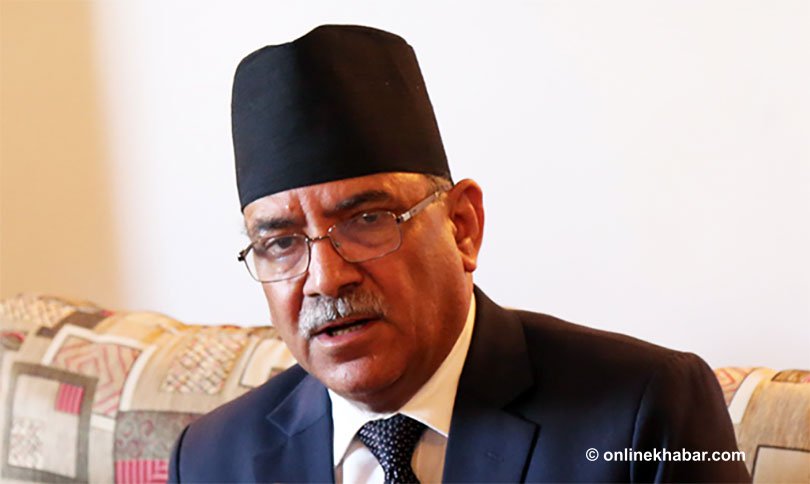 Though it is not clear yet, Dahal might have got some attractive assurances from Oli during the one-on-one meeting so that he stopped demanding his resignation. It is likely that Oli will induct some leaders close to Dahal in various state positions in the next few days.
As a gesture of respect to Dahal, Oli has kept him beside him, in a parallel position, in the meeting held yesterday. In the past, Dahal used to share a row with other leaders during the secretariat meeting though he was the 'executive chairman'.
3.
Madhav Kumar Nepal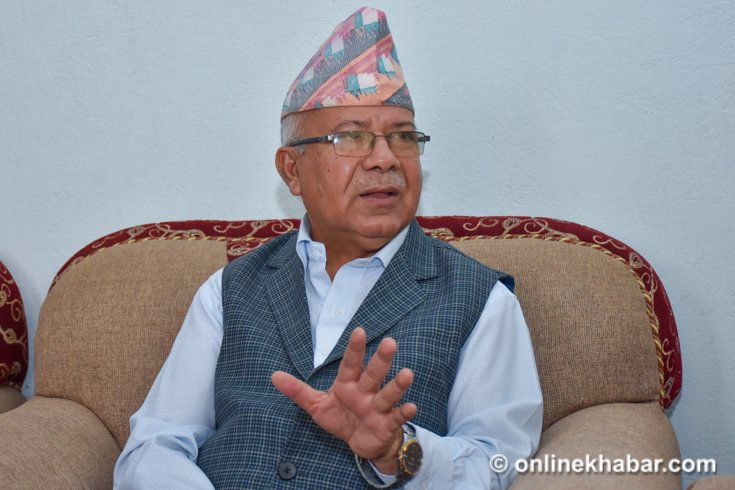 Oli had offered Nepal a position of the 'third-rank' chairperson of the party, but he refused it. But still, the Saturday meeting is a victory for him also because the meeting decided to call a standing committee meeting for this Thursday as demanded by Dahal and him.
In these four days, the Nepal-led camp can prepare strategies to put pressure on Oli and how to best benefit from the ongoing crisis. If the faction turns capable, it can make Oli answer the standing committee on various controversies the government was indulged in the recent past.
4.
Bamdev Gautam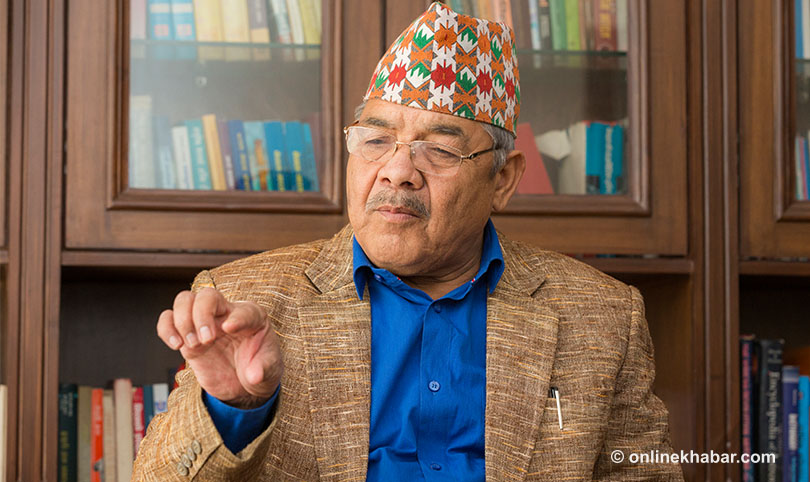 Gautam, already notorious for his desire of becoming a lawmaker and subsequently the prime minister despite his loss in the 2017 parliamentary elections, has got a lot from the meeting. The secretariat has decided to hold a by-election at an appropriate time by making a lawmaker of the party resign so as to elect Gautam into the House of Representatives. Consequently, Gautam has extended his support to the Oli camp in the internal powerplay.