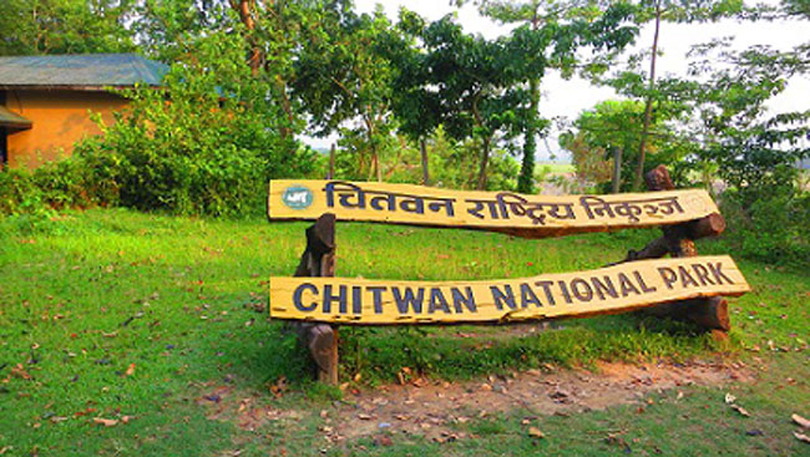 Chitwan, December 16
Fifty-four wild animals have died in Chitwan National Park in the last five months.
Out of them, 27 died of natural causes and 21 died of dog attacks, informed Ganesh Prasad Tiwari, information officer of the park. Tiwari said the remaining six died due to fighting with each other, road accidents, electrocution and falling into a swamp.
Most of the dead are spotted deer. According to national park data, 32 spotted deer were found dead in the past five months.
Apart from that five rhinos, three gharials, three blue bulls, two wild elephants, two antelopes, two boars, two tortoises and one leopard were found dead.
The national park believes, no wild animal died from poaching during the period.