Krishna Bahadur Mahara, a former member of Nepal Tourism Board, used to talk about Khaptad and Badimalika frequently. He used to say that one has to get there once in a lifetime. That made me put the place on my wishlist. However, circumstances were not appropriate to plan for travelling to Badimalika.
Luckily, I got an opportunity to fulfil my long-awaited dream thanks to Deepak Khadka, a tourism entrepreneur, who brought a helicopter tour package to support the tourism development of Khaptad and Badimalika. Utilising this offer, I reached there.
Natural beauty
The natural beauty of Khaptad and Badimalika is beyond words. What a beautiful gift of nature!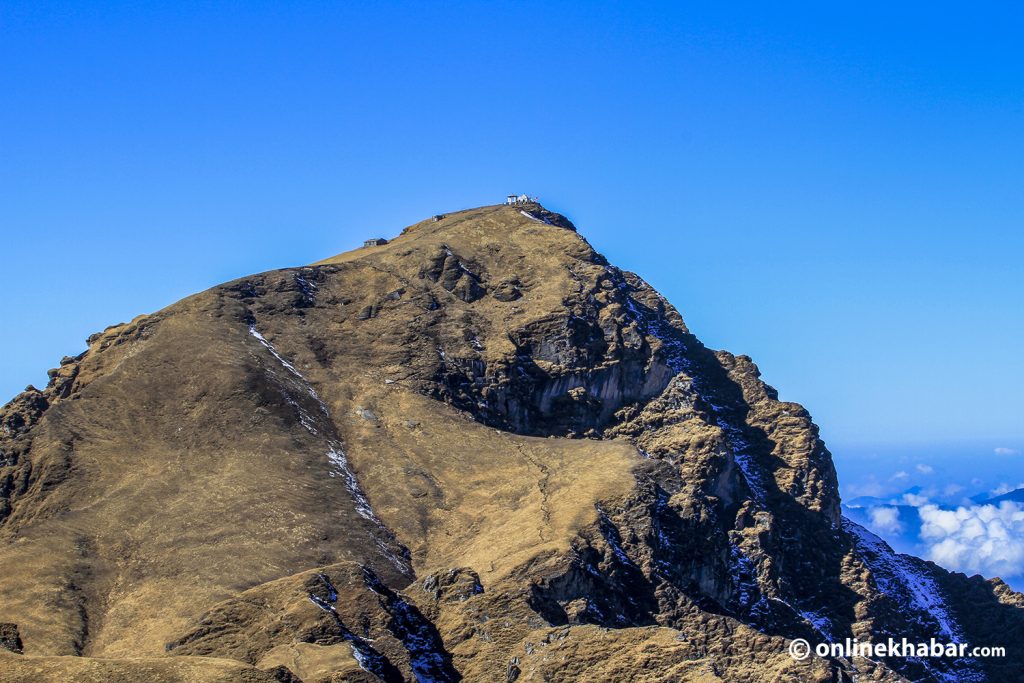 The wide grasslands spread all over, colourful wild-flowers on the foothill, gurgling river in between, and a temple on its bank make Badimalika no less than a beautiful landscape painting created by a skilled artist. I was stunned by the charm of Badimalika.
I wonder what magic there is in the natural beauty that makes our mind happy every time. The scenic beauty of Khaptad and Badimalika is breathtaking.
Badimalika is a wonderful destination for those who enjoy the natural beauty and have religious beliefs. Badimalika welcomes visitors with Mt Api and Mt Saipal in the background.
When you reach the huge grasslands here, your mind is filled with enthusiasm. These fields change their appearance as per the seasons. In winter, these fields are covered with snow and turn white. The beautiful flowers blooming on the green lands make it colourful and distinctly attractive in the rainy seasons.
Badimalika fair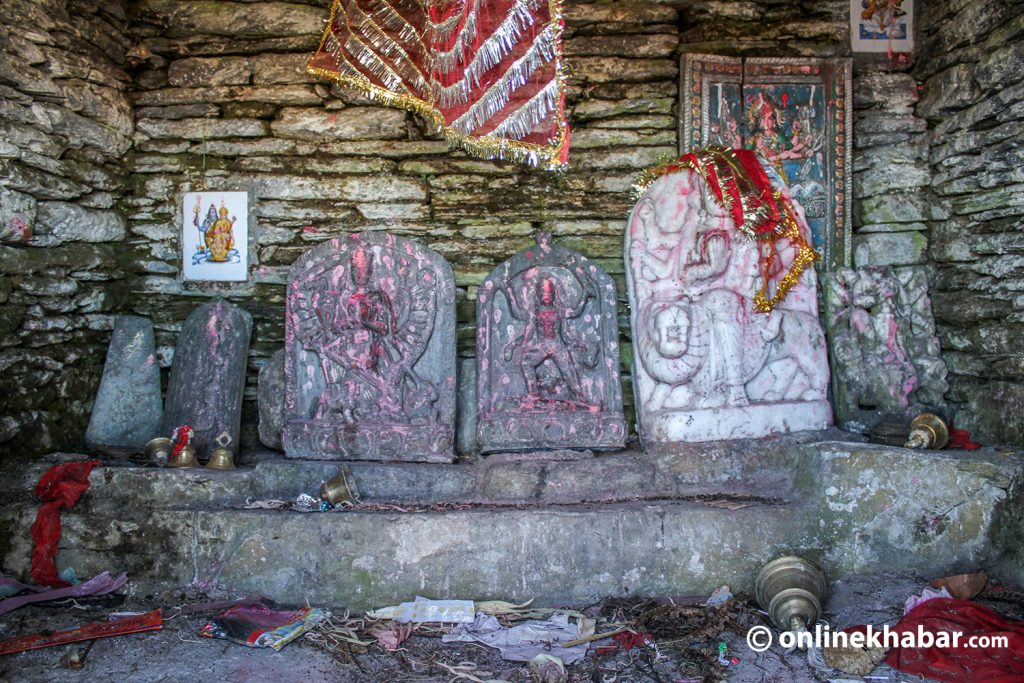 Badimalika receives the most number of visitors during Badimalika mela (fair).
A big fair is held in Badimalika on the day of Ganga Dussehra and Janai Punirma every year. Pilgrims and devotees from different districts of the country as well as India come here to attend the fair with a belief that their wish will come true.
At that time, local vendors set up shops. But, at other times, there are not many shops and hotels.
But, where do the devotees and tourists stay?
Accommodation
Devotees and visitors have to make their own arrangements for food and shelter as there is no suitable place to stay there. Nonetheless, the temple management team has built a Dharamshala for the devotees to stay there.
Risk of herb smuggling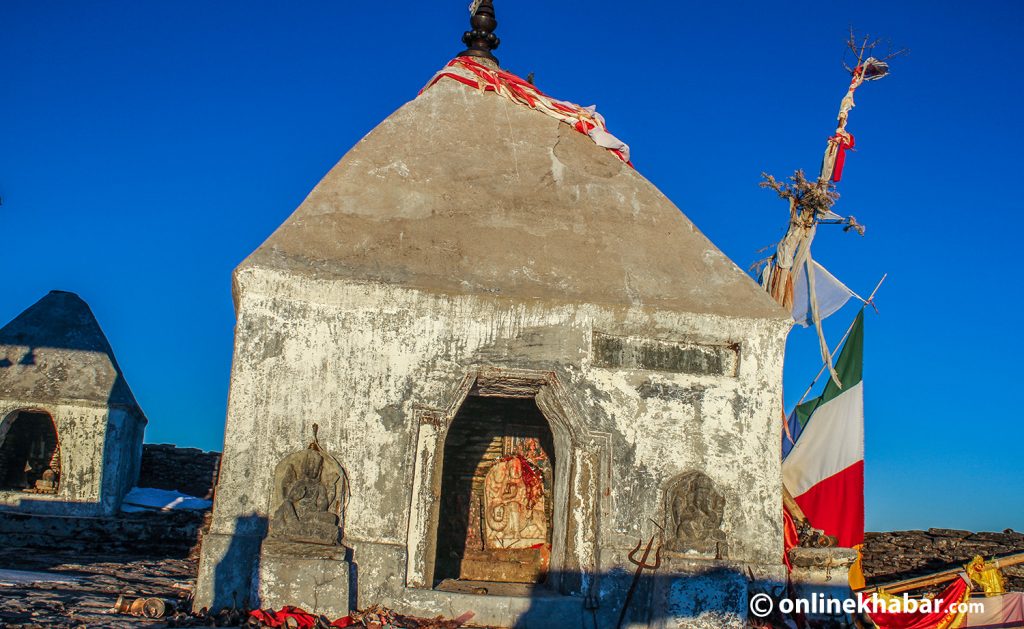 Due to the government's lack of access to Badimalika, herbs of this area are being smuggled out of here. Now, the government should set up a check post at Badimalika.
A priest has been appointed in this temple by the government as it is one of the powerful Shakti Peeths of western Nepal.
How to reach?
One has to travel to Sanphebagar of Achham from Dhangadhi or Nepalgunj on a four-wheeler. Then, there is no alternative to walking from Sanphebagar.
If one travels via airways, one can reach Bajura Airport, Kolti from Nepalgunj. Then, one has to walk for a day to reach the district headquarters, Martadi. From there, a three-day walk takes one to this beautiful place.
Regmi is the chief executive officer of Nepal Tourism Board.