Since the second wave of the Covid-19 pandemic entered Nepal through India, the government of Nepal imposed the lockdown in different places of the country. Currently, all districts of the country except two are on lockdown.
While the entire country and nearly all people are struggling to escape from this pandemic, a new report has come out which has once again exposed a terrible status of sexual violence against women. The Women's Rehabilitation Centre (WOREC) released a report stating 200 cases of sexual violence have been reported in the country in a month during the lockdown. Due to poor economic and social conditions of the survivors, the culprits' threats of murder, the survivors' fear of social humiliation as well, we need to understand that the number is only recorded by WOREC and there must be higher incidents of sexual harassments in the society that are still concealed. The report indicates terrible social abuses against women and it also reveals that sexual violence against women has increased alarmingly during this period.
The pandemic suffocation has directly or indirectly increased criminal activities in society. They are the results of less social awareness, frail implementation of law and order, and excessive practice of political power. Recently, a gang rape incident against a 19-year-old girl in Bedkot of Kanchanpur, an acid attack on wife by a man in Rautahat, brutal beatings of the newlyweds on the pretext of not bringing gas and gas stove as dowry are some representative incidents of sexual and gender-based violence against women. These all suggest the risk of such violence, which has already been a chronic disease of the Nepali society, increases during critical times such as the pandemic, and hence it needs additional attention.
Insufficient and weak law and order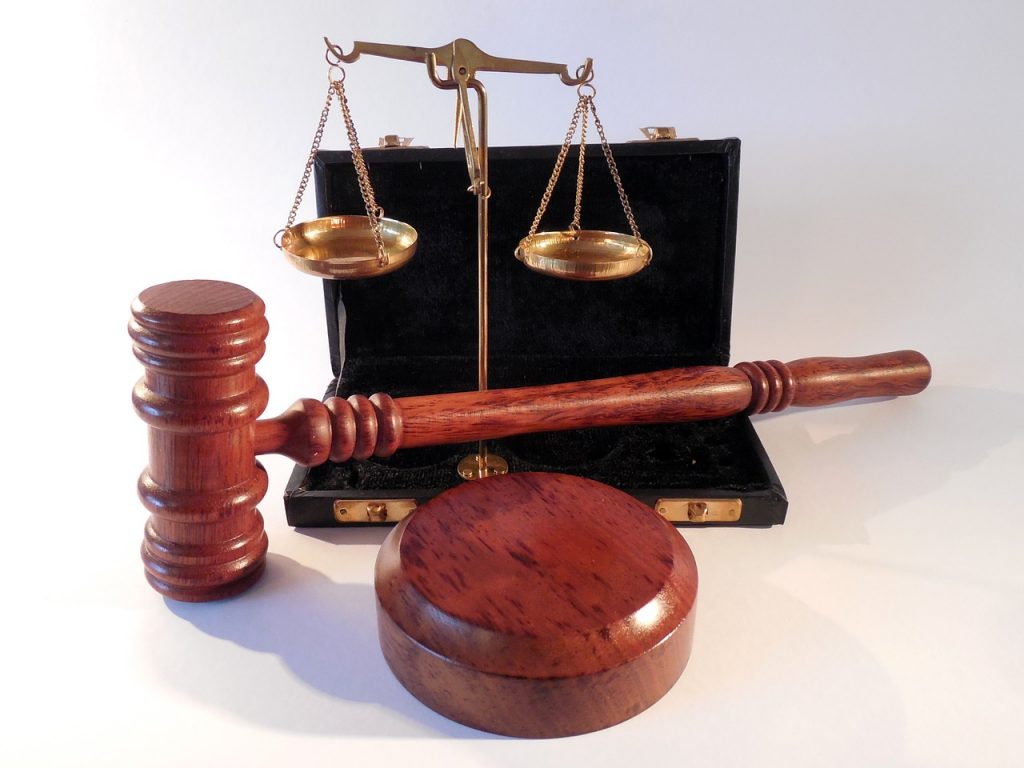 Last week, at Gurbhakot in Surkhet, three local youth forced Raute girls to get engaged in sexual activities against their will under the influence of alcohol. They took a video of the incident and uploaded it on YouTube. National Human Rights Commission Nepal (NHRC) has requested the concerned to save their lives as the Rautes have their own law and order.
In 2019, a boy attacked with acid Muskan Khatun when she was 15 years old and the reason was her refusing a relationship proposal by him. This incident became a nationwide priority and the government was forced to introduce a law for stern punishment against perpetrators. At present, Khatun is a human rights activist active in rescuing and helping other acid attack survivors.
On the one hand, women have been victims of gender-based violence, and on the other, they have been victims of mental illness due to a lack of treatment on time and the kind of violence leads them to suicide. We neither hear the news of stern punishment to criminals nor proper rehabilitation of survivors. Rather, during the pandemic, mental health and psychosocial support may be inaccessible as health service providers are preoccupied due to Covid-19 cases. Recent data released by Nepal police, hence, show that at least 5,673 people committed suicide during this fiscal year's 10 months. It happens because of anxiety, feeling of despair, joblessness, helplessness and loneliness.  
Politicisation of crime
Mostly, men are involved in many incidents of gender-based violence and domestic violence against women. However, legal action against them, sometimes, is compromised under their political power. Sometimes, courts also come under political pressure and it sentences light punishment to some people. For example, the Sunsari District Court's decision to acquit controversial religious leader Krishna Giri aka Siddhababa of the rape charge is an instance of political pressure in court. The culprits of Nirmala Pant's murder have not been identified yet and there is a public complaint that the incident has a political smell due to the poor investigation of the police in the initial phase. The government had ordered Nepal Police to find out facts in the case and the police also formed a committee to look into this, but the probe was marred by various flaws on the investigators' part. Therefore, the concrete result is still empty.
Recovery and remedies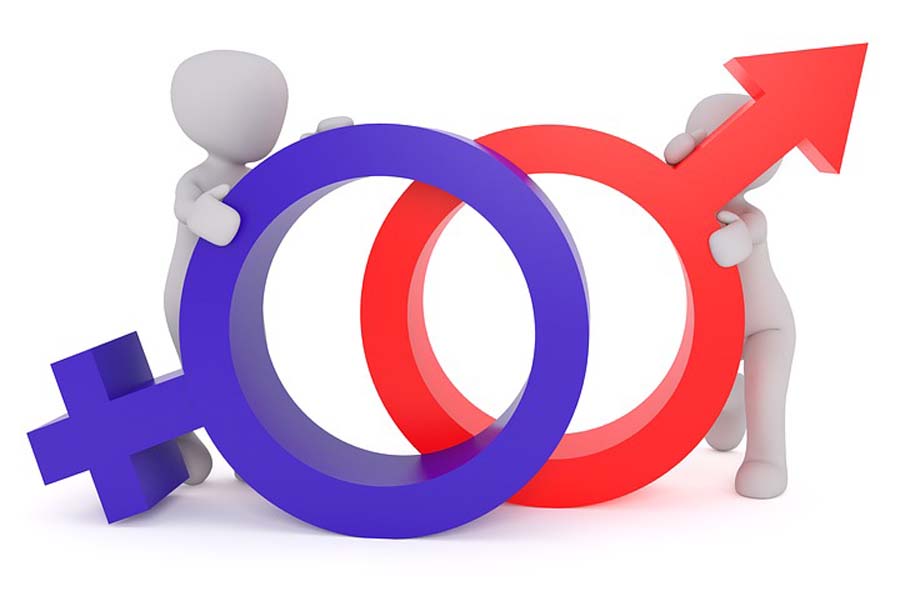 In the context of Nepal, women are getting empowered, but social abuses, sexual assaults and gender-based violence have not been decreased significantly. Almost every newspaper publishes news about rape, social abuses, domestic violence, murder, child marriage, and so on almost every day. The causes of all these are a lack of education, joblessness, insufficient laws and order, patriarchal thoughts, women's weak willpower for change, and political influence on the judiciary.
Education is the light that makes life brighter, but education alone is not enough. So, life-supportive education is today's necessity, especially for women who are dependent on their family for life. They can sustain their life independently so that nearly half of the women domestic violence can be reduced.
Similarly, it is necessary to take stern judicial action against the family who demands dowry by formulating required laws. The evil practice of child marriage and dowry highly exists in the Madhesi community of Nepal, and it has further promoted domestic and sexual violence. Recently, a 22-year-old woman in Banke reportedly lost her life for her failure to receive a motorcycle in dowry from her parents. Likewise, in the Madhesi community, there is still the panchayat system that sometimes bars cases of sexual violence from reaching the police and court.
It is thus essential to ensure the effective implementation of laws about discrimination against women and sexual assaults. No matter what programmes are being carried out by various organisations in the name of women empowerment nationwide, empowering women at the grassroots to oppose acts of violence is necessary.
Finally, it is every single individual's duty to build an egalitarian family, society, village and nation as well.