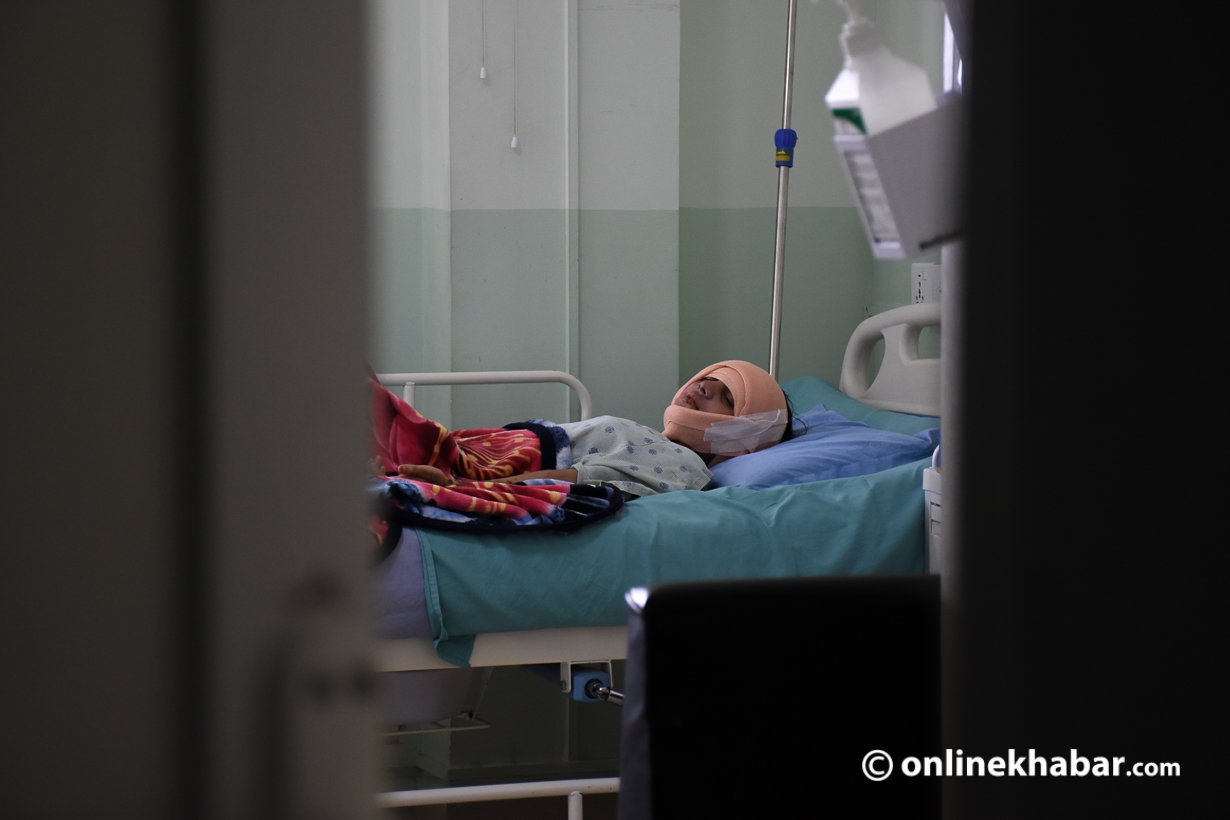 Kathmandu, October 25
A 15-year-old lady who survived an acid attack in Birgunj of southern Nepal last month has written a letter to Prime Minister KP Sharma Oli, demanding stern action against culprits of the case.
To push the government for action, Muskan Khatun said she would give a death sentence to the perpetrators if she was the prime minister.
In the letter dated October 22, Khatun, who is currently undergoing treatment at a Kathmandu hospital, said, "I wish the attackers would get the biggest punishment possible so that no other girl like me would be attacked in the future. I wish no one would suffer from the pain that I have survived."
In the two-paragraph letter, Khatun said if the government had been able to take appropriate action against the culprits of similar cases in the past, she would not have been attacked.
"I beg you, and I have hopes on you," she wrote, "Please understand my pain."