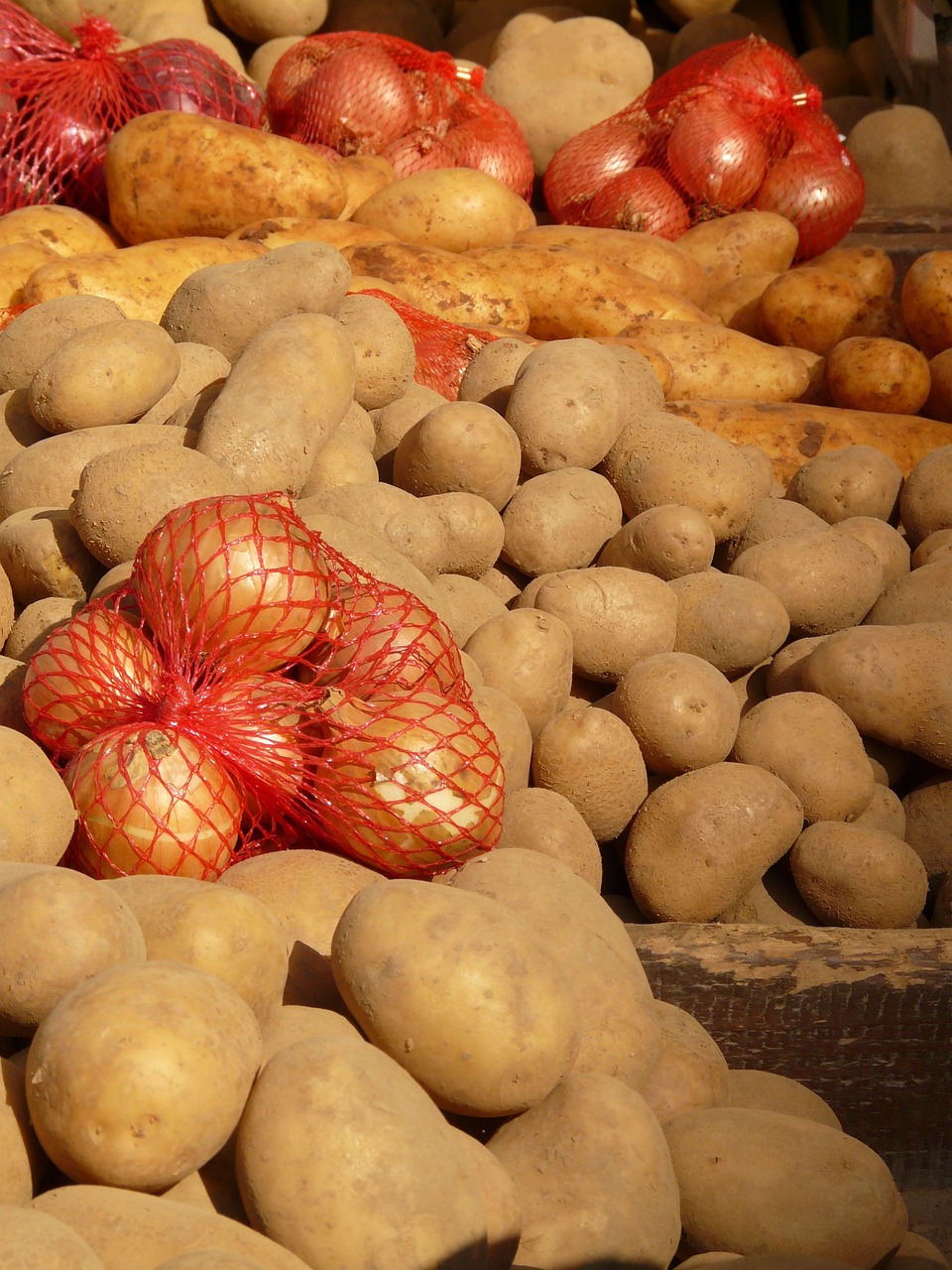 Kathmandu, June 1
A price hike is imminent as the government has imposed value-added tax or VAT on daily consumables through the financial bill 2023, which was released along with the budget for the forthcoming fiscal year 2023/24.
With the government imposing VAT on daily consumables, prices of these products are likely to go up by at least 13 per cent.
The government has imposed VAT on vegetables like potatoes and onions (except for greens), while in terms of fruits, VAT has been imposed on apples, avocados, kiwis, yellow Himalayan raspberry, coconut, cherries, strawberries, blackberries and persimmon. VAT will also be imposed on items like bananas, corn, spinach and beans along with coffee and raisins.
After imposing VAT on petrol and diesel, the government has also imposed VAT on kerosene this year. Finance Minister Prakash Sharan Mahat said he is levying VAT on 167 items.
Similarly, the financial bill has made provisions for VAT on frozen items like potatoes, vegetables and chicken, mutton and fish. VAT will also be levied on items like wool, yarn and threads.
VAT has also been imposed on semi-trailers and tractors used in agriculture, which were previously exempted. VAT has been levied on scooters, commode chairs and walkers made for differently abled people.
As VAT is levied on air travel, it can also be expensive. However, because airline companies are VAT registered, they get tax refunds. VAT will also be charged on transport vehicle hire and transport services.