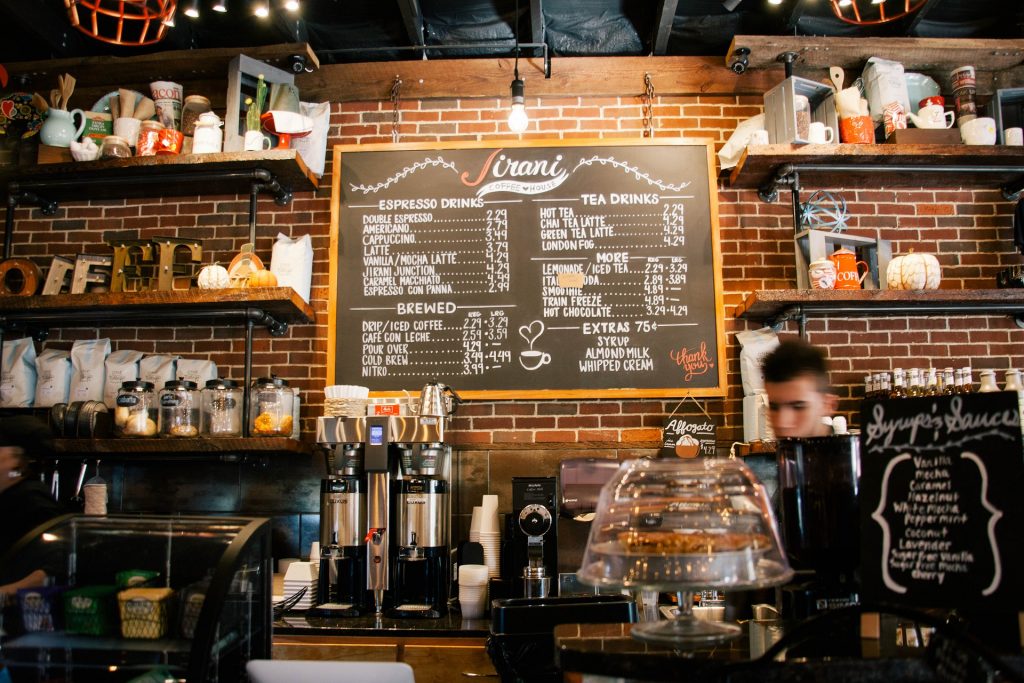 Kathmandu, September 26
The Kathmandu District Court has barred hotels and restaurants from charging any extra cost such as VAT and service charges except the menu price of the food.
A single bench of District Judge Basudev Paudel issued the verdict recently in response to a writ petition filed against the Green Valley Resort located in Budhanilakantha of Kathmandu.
The petitioner, journalist Madan Dhungana, had complained that the resort charged them a 10 per cent service charge and 13 per cent VAT on the menu price.
But, the court has reminded hotels and restaurants that they have to include all applicable taxes and charges in the marked price to be written on the menu as per the consumer rights laws.