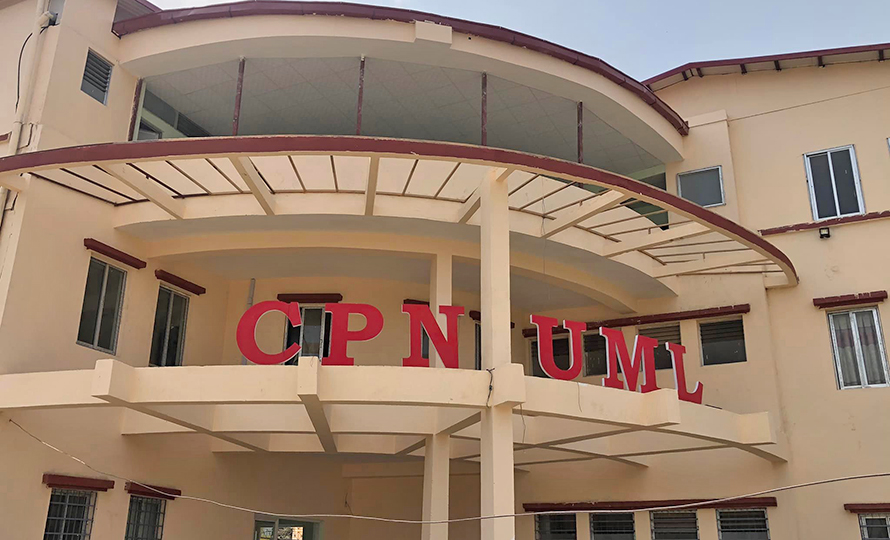 Kathmandu, June 7
Nepal's largest communist party, UML, received 119,096 applications for membership during its mission grassroots campaign.
Mission grassroots campaign was conducted from February 17, 2022, to April 22, 2022, for structural reform within the party after poor results in the federal and provincial elections, held on November 4.
Bhanu Bhakta Dhakal of UML informed that after studying the application, the party's central committee will update the approval and renewal of the applicants and its members.
The fifth meeting of the Central Committee of UML was held from May 11 to 13 to review the mission grassroots campaign and formulate future plans.
The party has issued instructions with a special plan to address the ideological and organisational problems and challenges seen during the campaign.
In addition, a new division of duties has been made for 349 central members, including those added through nominations.