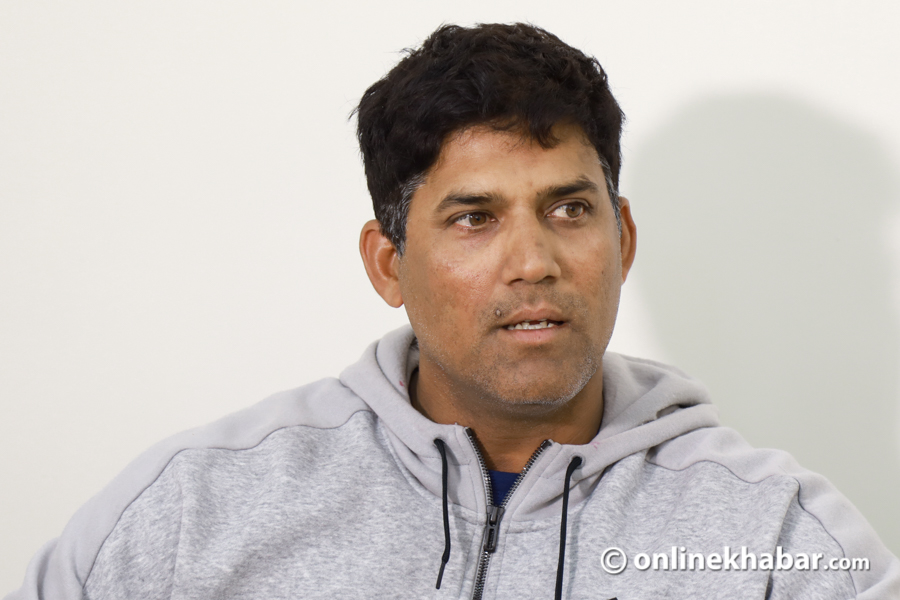 Kathmandu, February 4
The head coach of Nepal national cricket team, Umesh Patwal, has resigned from his position. He will quit after Nepal's tri-series with Oman and the United States will be over. The tri-series is beginning on Wednesday.
The International Cricket Council had appointed Patwal to the position for one year in May 2019 when the Cricket Association of Nepal was suspended. However, he is leaving four months ahead of the expiry of the contract, owing to his differences with the new CAN board, his failure to meet the target and the ICC's failure to pay him regularly, it has been learned.
A few CAN officials had hinted that they would seek an alternative to Patwal before the closed camp for the tri-series began. Earlier, he had failed to meet his target to qualify the team for T20 World Cup scheduled to be held in Australia this year. Nepal had been crashed out of the qualifier in Singapore in July last year.
The ICC had said that it would pay him USD 7,000 a month via the National Sports Council. But, he did not get the payment regularly owing to some taxation issues.