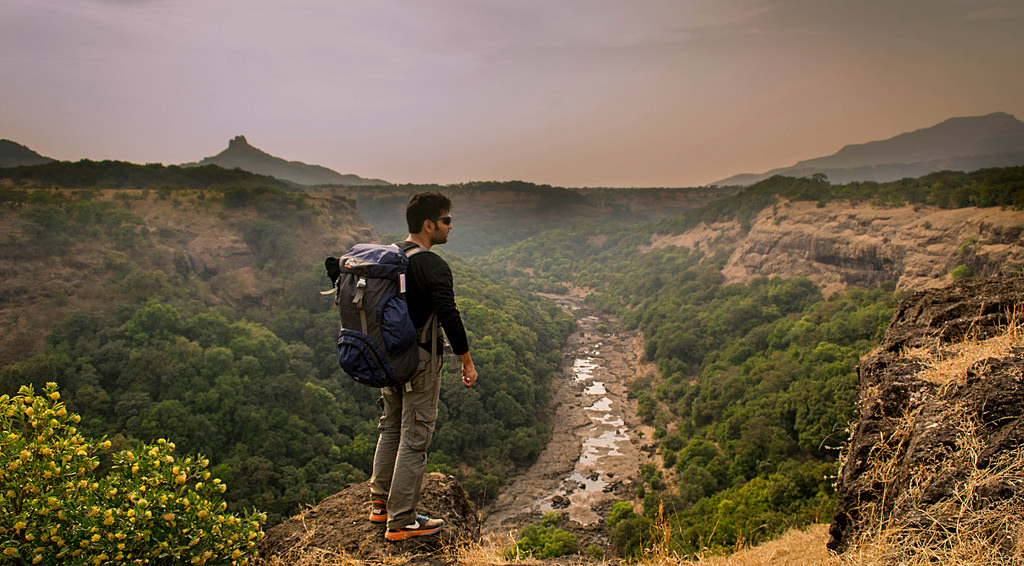 Traveling solo is quite easy in Nepal, though being alone means you need to be prepared for whatever comes your way, which is a lot. Here are some tips, most learned the hard way, on making your solo trips enjoyable or, if faced with some problem, making them bearable.
1.
Don't let it get to your head
I've spent a night shuddering in the cold in the Godavari forest because my friends and I decided to take a shortcut. It's better to arrive late than to spend a night on a rock in the jungle.
2.
Grill passersby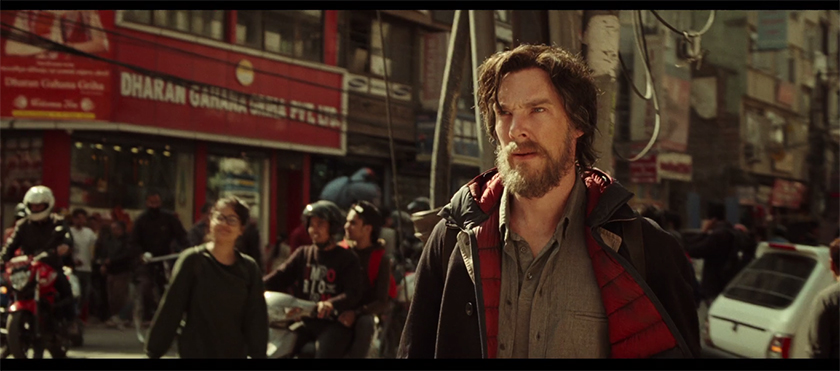 Ask questions about the trail, the weather, accommodations and whatever you need to know but don't about the place you are headed. Two things will happen: you'll get wonderful information, and you might make friends or strike up memorable conversations, like that one time a foreigner asked me why Ganesh, the god of good fortune, had had his head chopped off.
3.
Always ask the lodge owners if they have a rule that requires you to eat at the lodge
 In some places in Nepal, this is a stringent rule. Not something that you will be fined for, but it's always better to avoid unpleasant situation with the owners.
4.
Carry your own food
 Assuming you are traveling by bus or microbus, your meals will be in eateries where the driver decides to stop. These places seldom offer good food. It's best to carry your own food. There will be amazing food sometimes in places you never imagined could serve a proper meal, but there are a dozen of bowel-shattering meals on Nepal's highway for every such golden meal.
5.
Don't assume that prices will be reasonable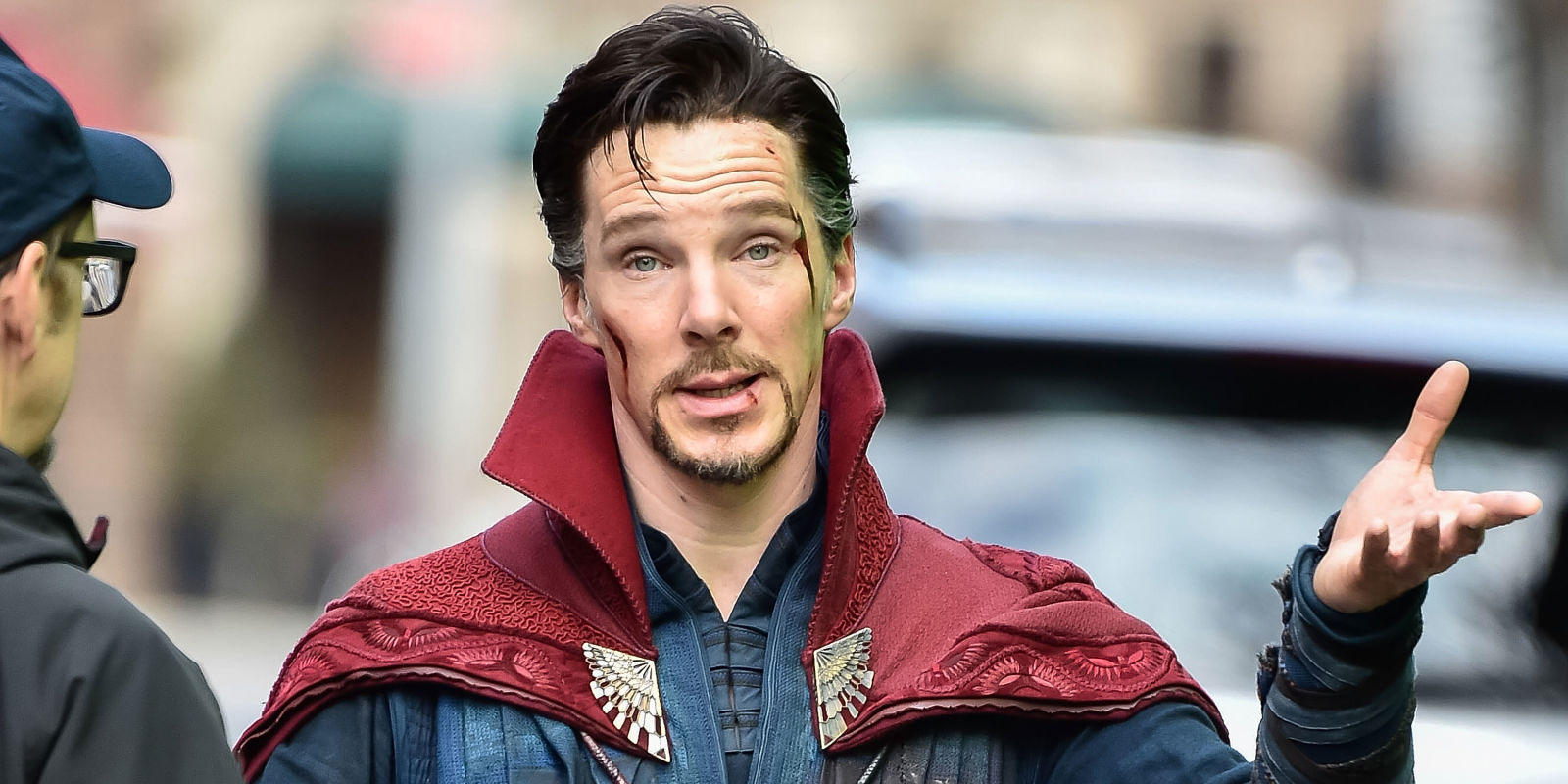 You will be shocked – and consequently robbed – in some places in Nepal, especially the highways settlements, if you neglect to ask the price of a dish before you dig into it. The rates in these places, chosen for you by the bus you're traveling in, are sky-high compared to the quality they offer. It's not the norm, but what is there to do after the food is in your stomach and the proprietor demands an improper fee?
6.
Where you sit matters
I once took the seat next to the door in an overnight bus from Pokhara to Bardiya. It was winter. The door's hinges had gotten loose, so I spent the night shuddering. Conversely, it would be a seat to die for if you're travelling in summer. Avoid the back seats on long-distance buses. Not only will you be bouncing up and down every time the bus hits a pothole, those seats also tend to be a favourite of drunks. They tend to invite themselves onto the shoulders of fellow-passengers. So avoid it unless you want to babysit a boozed adult.
7.
Dress up for the ride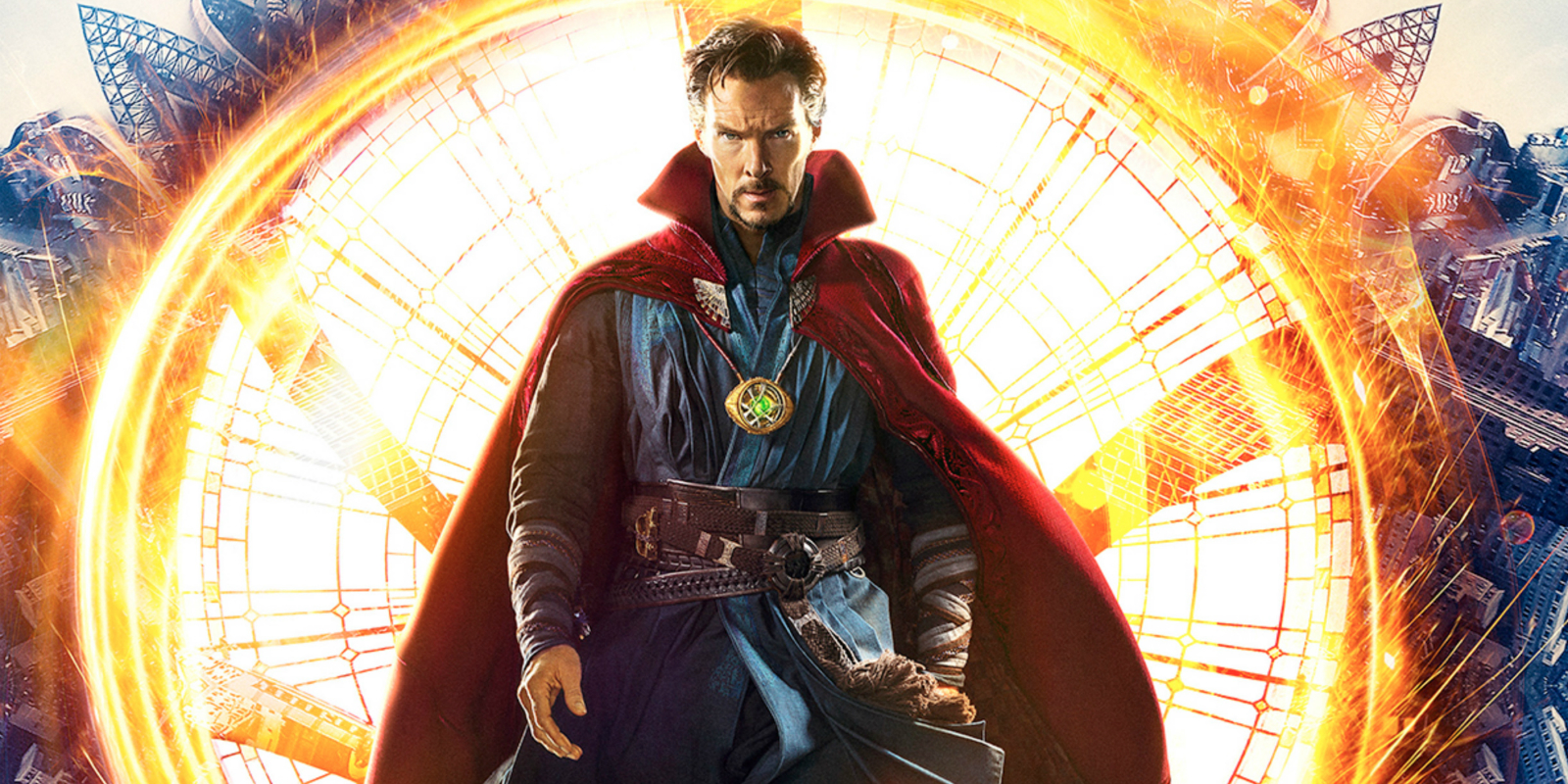 Buses in Nepal – the ordinary ones, adorned with ticket collectors hanging out the doors – quickly turn into ice chambers in the winter time. It's better to wear more than less.
8.
Prepare for shocks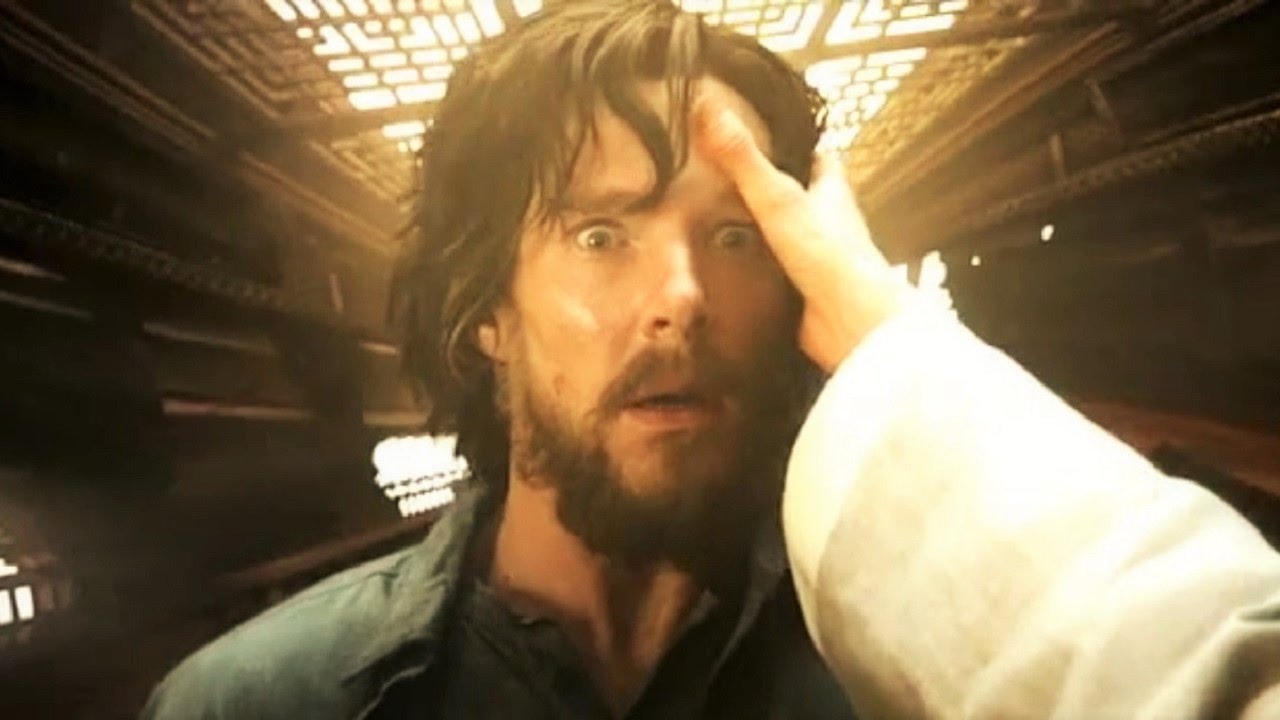 If you travel enough in Nepal, you will soon know that more often than not you will end up spending more time on the road than you planned. If you're lucky you'll be stuck near a settlement. But you just might as easily find yourself waiting in the middle of nowhere. Be prepared for such delays and carry ample snacks and drinking water.
9.
Cradle your expensive stuff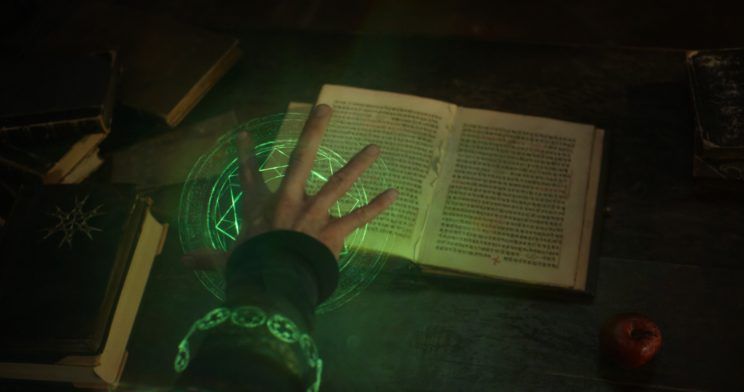 On my last bus trip out of Kathmandu, three people had their laptops stolen when the bus stopped for a bathroom break. They had all made the cardinal mistake of leaving their valuables in the bus when they got off to relieve themselves. It's unfair to portray Nepali buses as the haunts of thieves, but it's unwise to assume that your fellow passengers are a flock of saints.