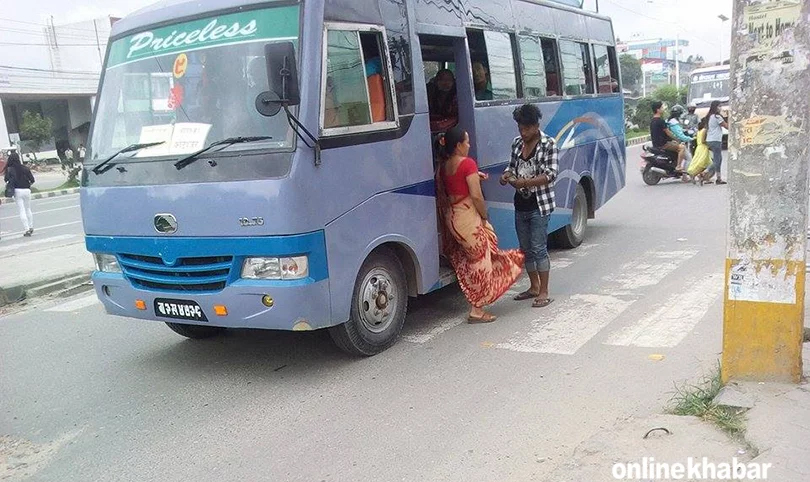 Kathmandu, May 19
The Nepal National Federation of Transport Entrepreneurs has requested all its subordinate committees to register at Office of the Company Registrar within next five days.
As per an agreement reached with the government, the Federation has urged its erstwhile members to get themselves registered under the Company Registration Act.
Issuing a statement here today, the Federation has said that the transport entrepreneurs affiliated to the Federation should register themselves at the Office after seeking a recommendation for the same from the Transport Management Office.
The registration is being carried out under Clause 9 (1) a of the Company Registration Act, 2063.
"As per the agreement reached with the government, the transport committees need to be registered within the next five days or else we are not liable for the consequences," says the Federation's General Secretary Saroj Sitoula.
There are 3.2 million passenger vehicles under operation in the country, including 1.1 million operating in Kathmandu Valley.
Earlier, the transport committees were registered as NGOs under the Organisation Registration Act. The new provision has been established in order to break the existing syndicate in the transport sector.
RSS