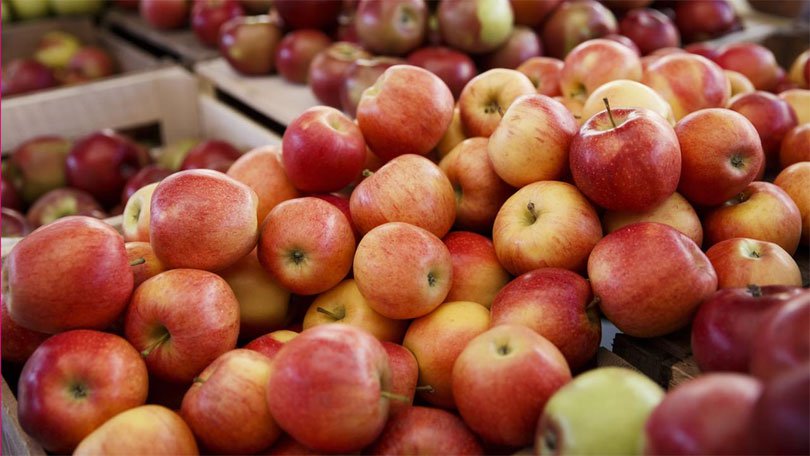 Kathmandu, October 7
As Nepalis are heading towards the biggest annual festivity next week, fruit traders say they have planned to import fruits worth Rs 300 million from other countries to serve the consumers this season.
Nepal needs to import around 1,500 tonne of fruits for the biggest festival this year, they estimate.
Whereas the domestic production is already insufficient to meet the market need, the demand for fruits doubles during Dashain and Tihar festivals, according to the traders.
The country will import apples worth around Rs 200 million from China, according to the treasurer of Nepal Fruit Wholesalers Association, Kashiram Sapkota. He claims the domestic production covers only 10 per cent of apple market in Nepal.
Likewise, the country imports imports around 60 per cent of total bananas from India, according to him.
"China will sell around 600 container apples during Dashain," he says, "Likewise, we will spend around Rs 40 million to import bananas for the festival."
Nepal imports fruits worth Rs 7 billion every year, according to the traders.