Job portals in Nepal have been serving both employers and job seekers to find each other. These job portals compile and list available local and sometimes even foreign openings. They have eased the work of job seekers and employers alike to look for their desired designation and employee(s) respectively, simply by browsing through their websites. There are a few job portals that are more popular than others while some serve a niche group of job seekers.
These portals have been an important part of our lives as they have made the search for vacancies easier, and hence getting a job. And, that is fundamentally the reason why job portals have become a huge success in Nepal. Not only this, it is equally beneficial for the employers as well, as companies can advertise their vacancies and even search potential employees by going through the curriculum vitae (CVs) and applications.
Here is a list of seven of the best job portals in Nepal that gain more traffic while serving their clients with the best options and possibilities:
1. Merojob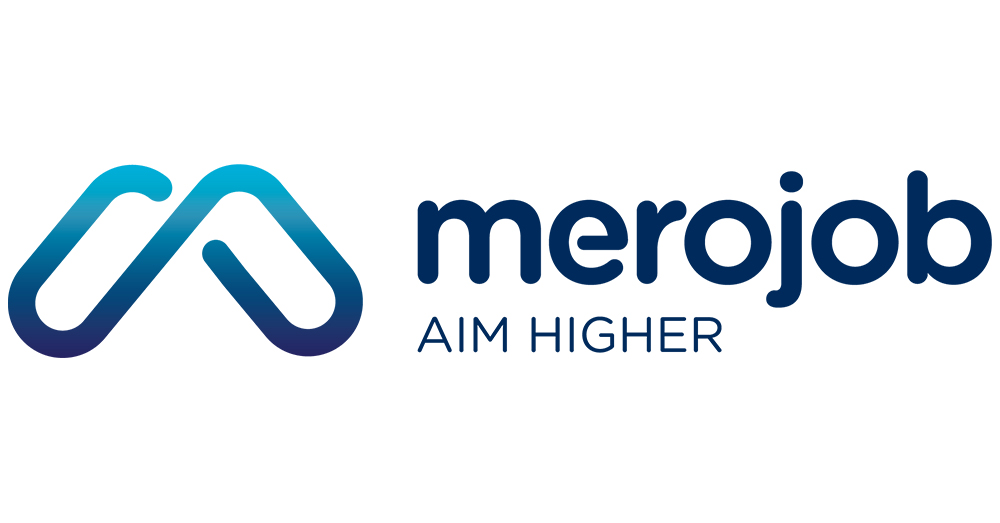 Operating since 2009, Merojob is one of the best jobs providers in Nepal with the highest unique website visitors. They have served 32,000+ employers looking for job seekers inside Nepal and also abroad. Apart from giving a contented recruitment solution, the portal also runs a blog and provides services like a personality test, training to acquire professional skills, and career counselling. You can also choose a career in the portal itself.
Users can easily browse job vacancies just by visiting the portal and entering the job title to browse for available jobs. You can refine your search with the number of filters available. After selecting the desired vacancy, you can apply for free by simply clicking 'apply now' at the end of the page and then fill the on-screen information.
To apply, however, you have to be registered. Registration can be done in a few steps:
On the website, click the 'register' icon.
Fill the form by mentioning your full name, a valid email id, mobile number, preferred job category, and password.
Click 'create my account.'
Check for a confirmation email to complete your registration.
Click the link in the email to confirm your registration.
Or, you can also directly sign up with Facebook and Twitter.
2. JobsNepal
Serving the users for 20 years already, this job portal offers its recruitment service free of costs to all job seekers. It is one of the reasons why the portal is popular among Nepalis. JobsNepal focuses on employment websites by providing innovative information and superior resume management software. The portal is perfect for employers as it helps them get the right employees through its direct recruitment and selection process.
A user can easily look for a job on JobsNepal. All you need to do is go to and enter their desired job title, job category, or desired company and click on search to view the list of available options. After you have found the desired company you wish to apply for, you can click 'Click here to apply' and follow the on-screen steps.
Users who are looking to register themselves on JobsNepal can follow the steps below:
Fill out the registration form.
Then click 'create account'.
Then, log in and start creating your profile to start applying for the jobs.
3. MeroRojgari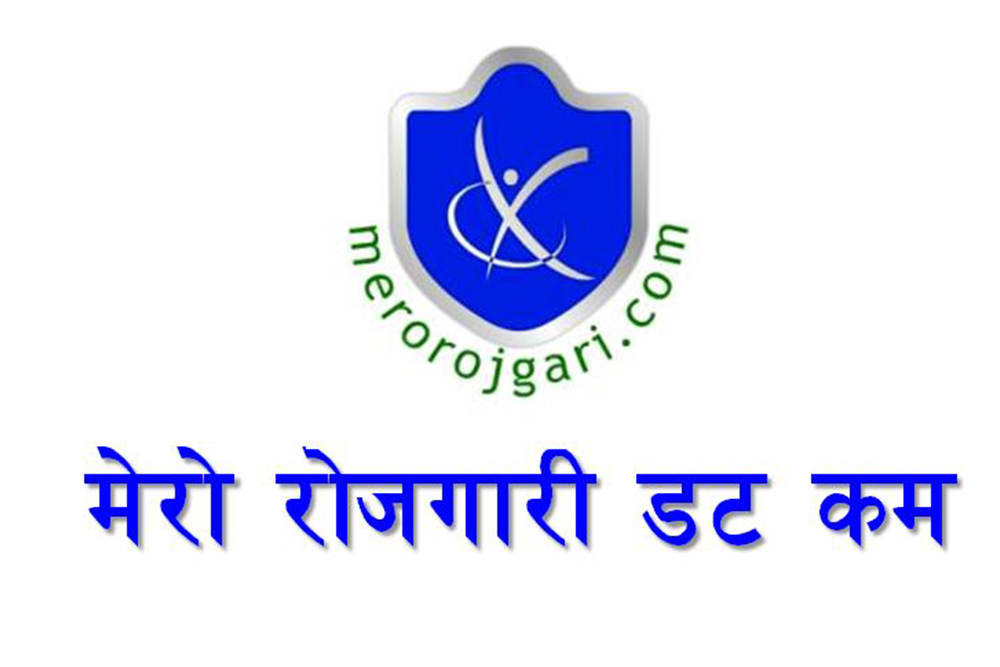 Another job portal in Nepal that provides free of cost services is MeroRojgari. It is also dedicated to serving its clients with promising job vacancies. A job seeker can search and apply for jobs while employers can post jobs free of cost as well.
Searching from its homepage is rather easy. You can just enter a keyword related to your job and then mention the desired location to have a list of job vacancies available. After selecting the desired vacancy, you can apply it for free by simply clicking 'apply now' at the end of the page or approaching the companies on their own.
You can also register the following way:
In the website, click the log-in icon.
Click register.
Fill in the details and finish your registration.
4. Kumari Jobs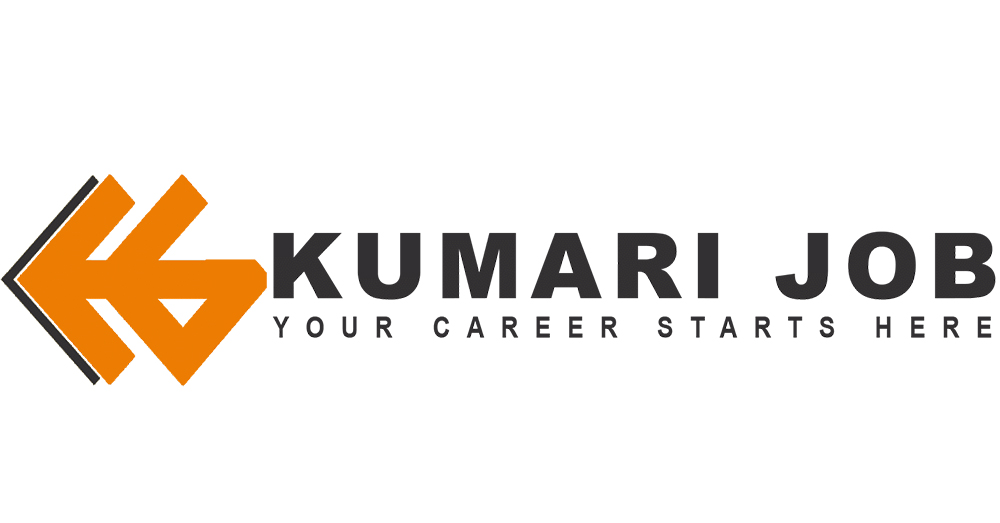 One of the best job searching platforms, Kumari Jobs, has been serving Nepali users since 2014. The job portal aims to provide multiple solutions for recruitment and placement services. Not only that, the job portal gives pre-job or on-the-job training services and runs a blog to guide the job seekers well. And, all this results in the portal's high number of visitors.
A user can search for their dream jobs right from their home page. You just have to enter designation, job location, or education. One can also search for jobs on the homepage categorised into 'premium' and 'hot job' sections. After clicking the search option, you will have a list of jobs that matches your search. You can apply for them from the web page itself. You can also create a job alert for jobs you are looking for.
To apply and to create job alerts, you need to sign up. For this:
Click 'register' on the homepage.
Select 'looking for a job'.
Fill the details and upload your CV.
Click 'register now' to complete the process.
5. Kantipur Job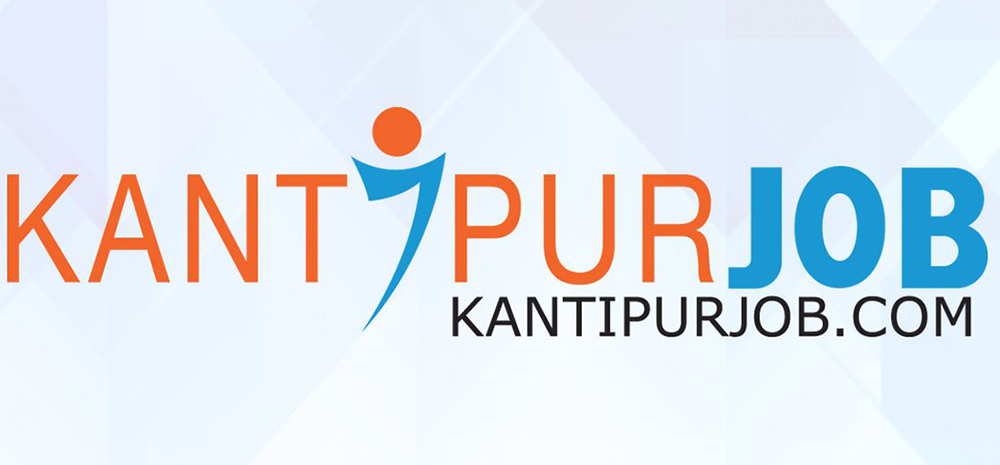 Famously known for expertise in human resources solutions, Kantipur Job offers human resource management and related solutions to organisations. Since 2012, the company has been committed to providing the best services to clients, and job seekers of different fields and professions from entry-level and mid-level to executive level.
A user can easily view the relevant job vacancies on the homepage by job categories. You can further filter jobs by choosing the desired job category, industry, levels, description, availability, educational degrees, location, and title. You can then apply for the job by either sending your resume to the mentioned email address or register and upload the resume and cover letter from the portal.
To create profile on this site, follow the steps below:
On the website, click 'register'.
Then, choose 'jobseekers'.
Provide the requested details.
Click the confirmation request you will receive in your email.
Log in again and complete the registration process.
6. Jobejee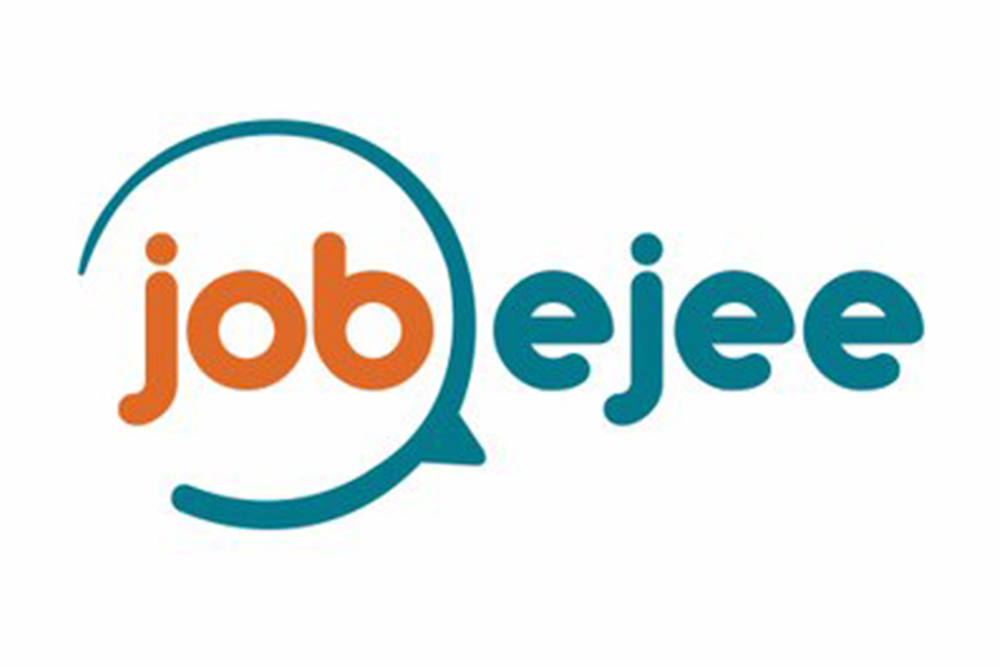 Just like many other job portals that aim to provide job seekers with their dream designation and company, Jobejee is also involved in meeting the job seekers' criteria and expectations. The job portal is drawing unique visitors due to its unique services, to the best of its availability. With its 'advanced search algorithm', users can refine their searches and later apply for jobs with optimal ease. One can also bookmark the jobs they are interested in, and even create job alerts. As its unique selling point, the portal even allows its users to track their application whereas it also ranks the applicants for the employers.
A user can easily look for companies' vacancies and filter their job choices based on experience, designation, key skills, or company name of the desired job even without registering. Browsing through jobs on its home page is just as easy. Once you register, the website avails you with all of their features.
To sign up:
On the website, click 'job seeker'.
Click 'register' and fill in all your details.
Activate your account by clicking the confirmation link in your registered email.
7. Growth Sellers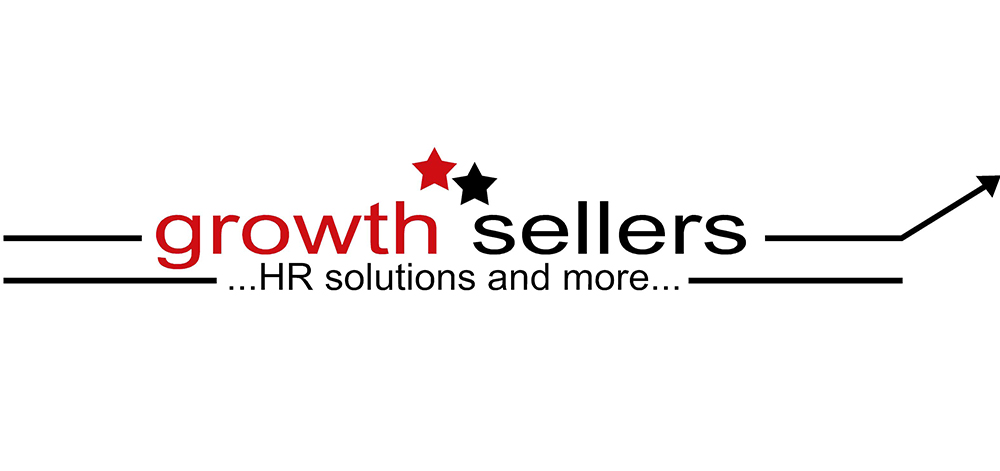 Operating since 2008, Growth Sellers is better known as a human resource consulting firm with complete HR support services. But recently, it has furthered its services in the sections of recruitment as well, and now, users can browse through premium, standard and featured jobs with ease. Growth Sellers has a unique niche website visitors and is one among the popular job portals in Nepal. It attracts users with its resume writing training and career counselling sessions.
The user looking for a job can open the website and look for jobs by industry or refine their job searches by filtering job level, education, job type, location, and salary range to view the relevant job vacancy. And, if you get your desired company, you can simply approach the company on your own or register to the portal and apply:
On the website, click 'register'.
Select 'register as a job seeker'.
Fill the form and register to start applying.