It has already been over two decades since e-commerce began in Nepal. Thanks to the advancement in information technology and its wide reach, by now, there are thousands of e-commerce sites running in Nepal. As of August last year, there were already more than 40,000 registered commercial websites in Nepal.
Many Nepalis, mainly urban masses and youth have also adapted to online shopping during these years. In addition, the popularity and the significance of the e-commerce sites skyrocketed during the recent lockdown imposed to control the Covid-19 spread in the country. And, it is still growing more and more.
This has made the competition intense within the e-commerce sites. Amid this scenario, some of the e-commerce sites have been successful in marking their worth in the market.
Here is a list of top five e-commerce sites in Nepal
1. Daraz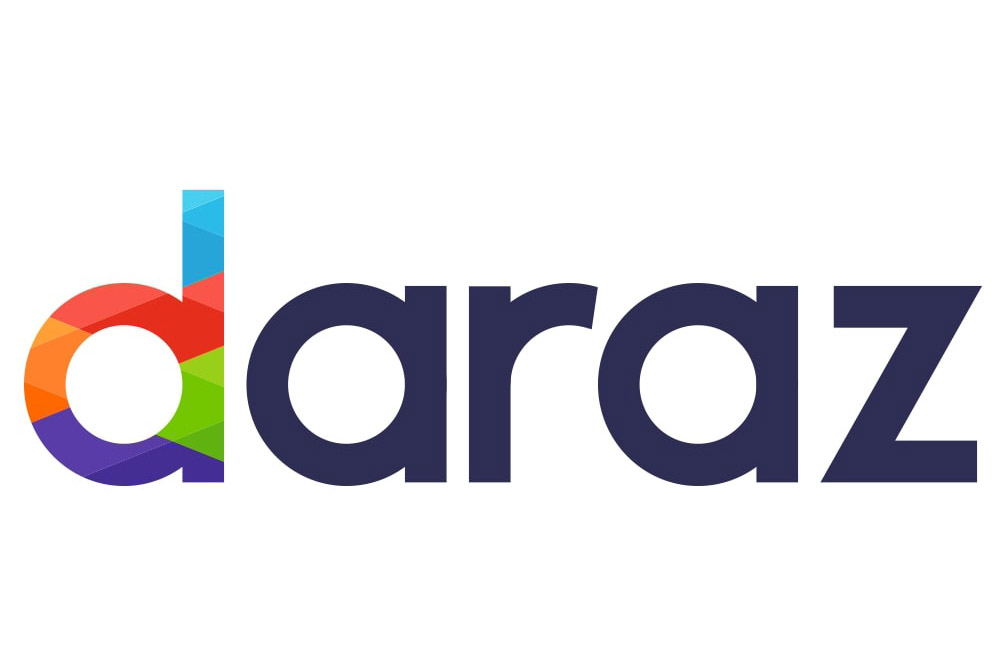 Undoubtedly, Daraz is Nepal's leading e-commerce site in Nepal. First started in 2013 as Kyamu and later acquired by Alibaba Group in 2018, this site has already attracted over 100,000 users in Nepal. Daraz is a marketplace that connects thousands of sellers with their potential consumers.
As claimed by Daraz Nepal, it provides access to around 500,000 products in over 100 categories including groceries, apparels, electronics, home appliances, and whatnot, and delivers 200,000+ packages every month.
2. Sastodeal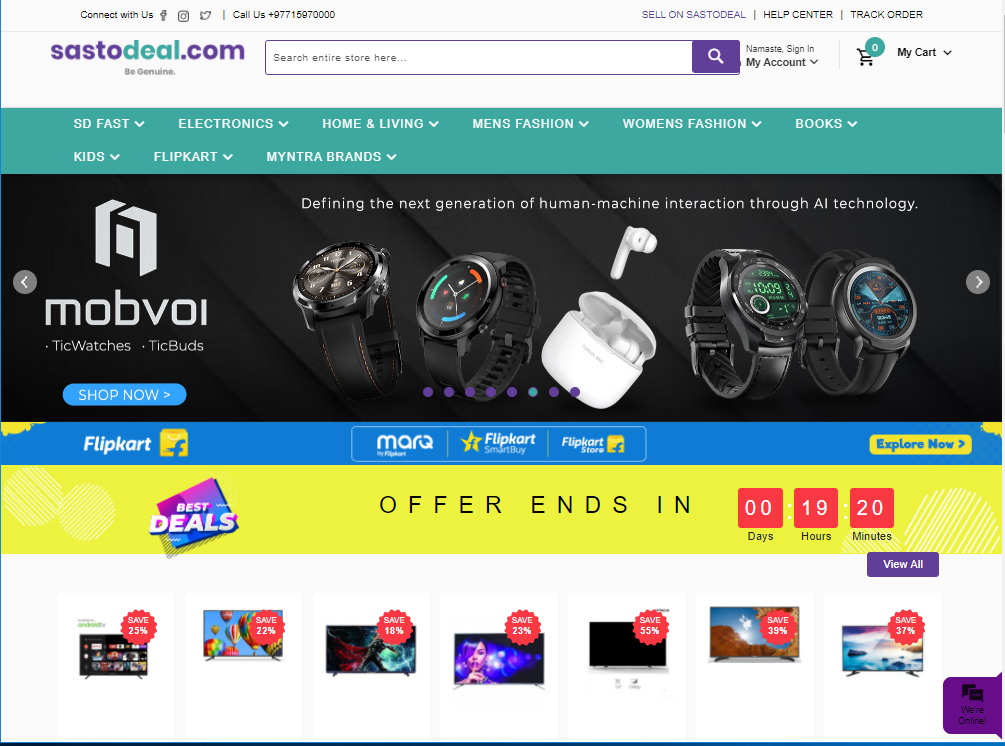 Another e-commerce site that has successfully attracted thousands of customers, as well as vendors or partners in Nepal, is Sastodeal. Sastodeal, established in 2011, is one of the popular e-commerce sites here by now. It has also recently collaborated with Myntra and Flipcart, renowned e-commerce sites in India.
Sastodeal offers its customers a whole lot of products of groceries, apparels, home appliances, and electronics from thousands of business owners and vendors. Also, Sastodeal guarantees the return and exchange of the product within a particular time.
3. Hamrobazaar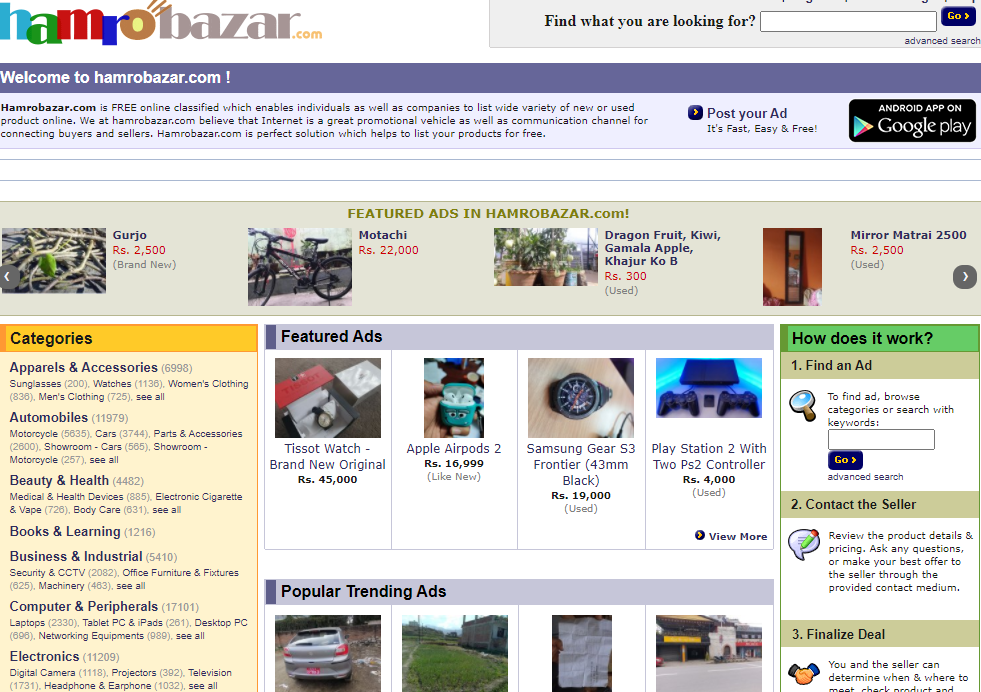 Hamrobazaar is one of such e-commerce sites that has made its own space in the hearts of its users in Nepal. This site is visited by around 800,000 unique visitors every month, claims the site itself. It is a free virtual platform that enables its users, be it individuals or companies, to enlist a wide range of firsthand and secondhand products for buying and selling online. This site connects the sellers with their potential customers. 
Hamrobazaar offers its users to buy and sell a lot of new and used products ranging from apparels and accessories to travel and tour packages.
4. NepBay (Thulo.com)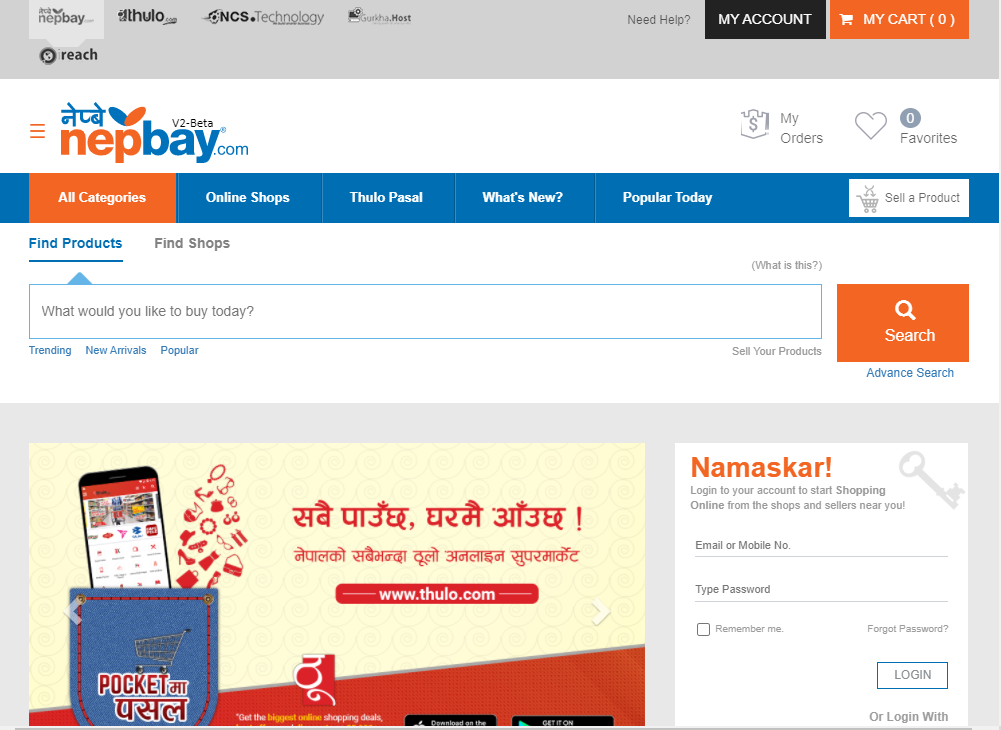 NepBay was started as an online directory of products and shops in the Kathmandu valley in 2007 and is now a successful online marketplace for the people in Nepal. NepBay offers its consumers more than 25,000 products in over 700 categories that include home decor, gadgets, automobiles and vehicles, gift cards, grocery, food and beverages, pet supplies, and many more with hundreds of shops around the country.
NepBay claims itself as an e-commerce powerhouse as by now it serves more than 5,000 businesses inside the country via the ecosystem of solutions and services of five different companies under their parent organisation 'Thulo Group'.
5. Foodmandu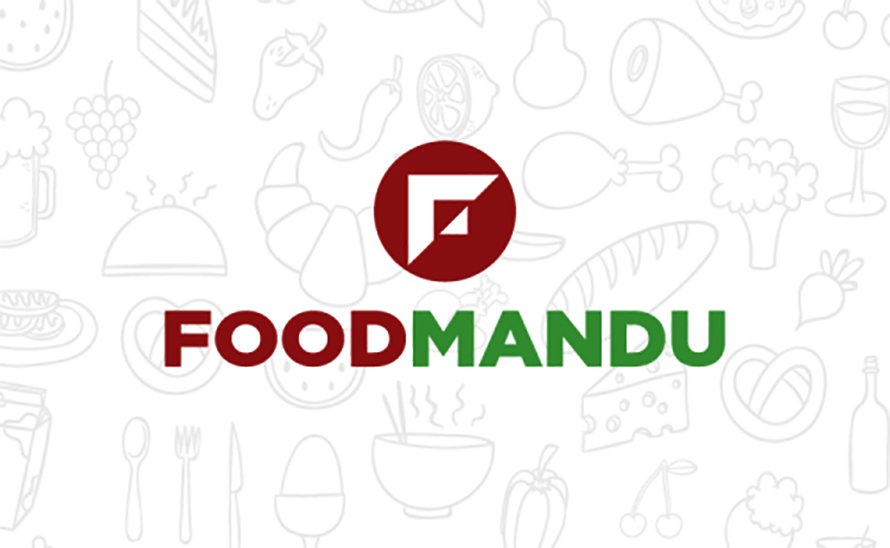 Foodmandu is a favourite e-commerce site of the foodies in the Kathmandu valley. Established in 2010, Foodmandu enables its users to order foods and dishes from hundreds of restaurants in the valley and their ordered foods and dishes will be delivered in their doorsteps.
There are not any food delivery apps that can match the popularity of Foodmandu as of now. Foodmandu also marked its presence during the lockdown by changing its working model and tying up with Sabji Land. And, it began delivering fresh groceries like fruits and vegetables to the customers at their homes. This has added more to its already established name in Nepal's e-commerce scenario.