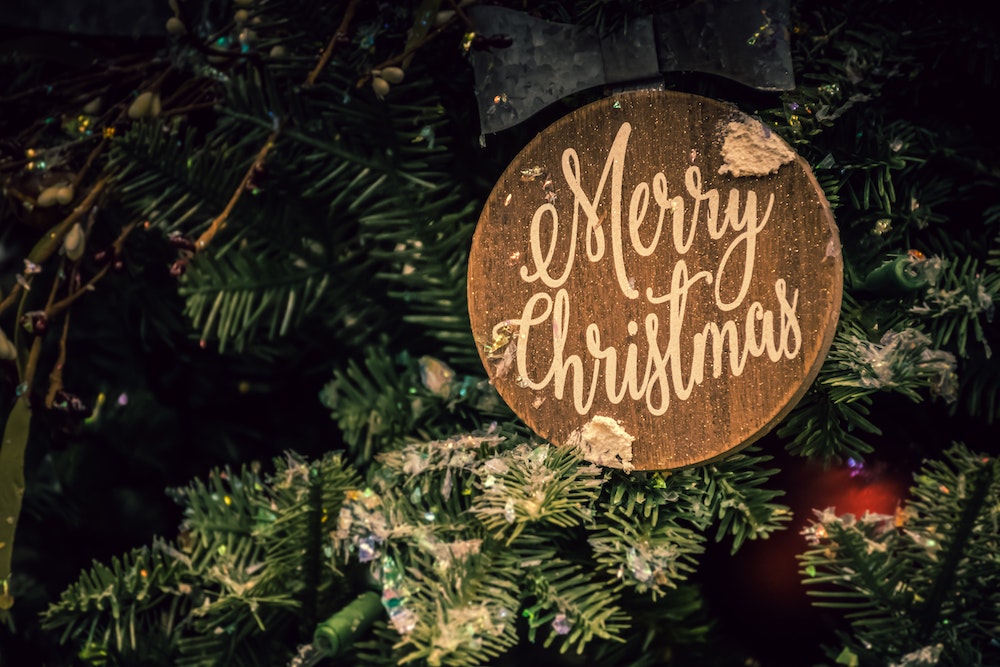 Finding the ideal gift is never simple, whether you are buying it for your partner, closest friend(s), or colleague(s). You shop for the same folks year after year, and finding original gift ideas becomes increasingly difficult. Christmas is here in Nepal also and you most probably are feeling the pressure to shop. So, here are some Christmas gift ideas that are both inexpensive and something your loved ones will use and thank you for.
1. Handmade bags
Handcrafted items usually have a unique backstory. They bear the emotions, attempts, and customisations to suit the user. That is what makes handmade items so appealing. Handcrafted goods stand out and make that bag a unique present. And, bags are some of the useful gifts you can choose. So, handmade bags should be on top of this list of Christmas gift ideas.
Everyone appreciates handmade items, which are also more durable than machine-made items. If you have the ability, you can also make one yourself. It will demonstrate your skill and that you made an effort to create something unique and out of the norm. If not, you can easily choose a handmade bag from the local market, and with the Christmas season, you might get some discounts too.
2. Pashmina shawl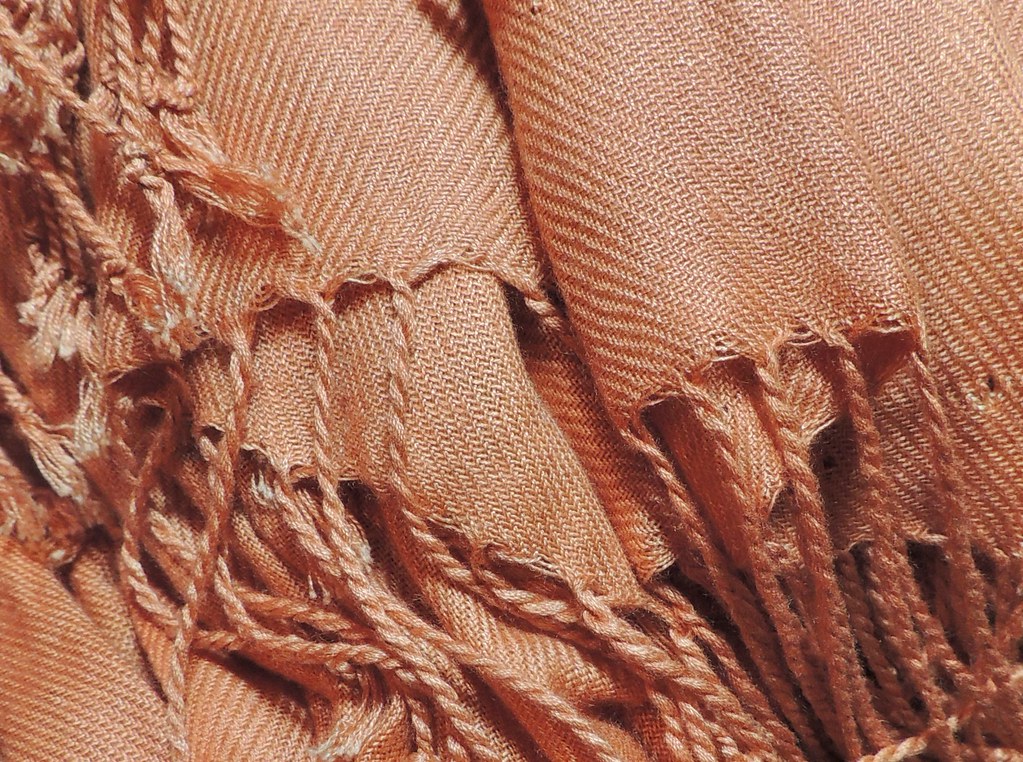 As you begin your Christmas shopping, it is a good idea to consider scarves, especially shawls and wraps, as the appropriate present for a variety of reasons. It is soft, beautiful and warm, making pashmina shawls a perfect gift for all seasons. It is also treasured by everybody, a prized possession for some. It is also timeless.
So why should not you consider it? And for that reason, it will always be one of the top Christmas gift ideas to choose from.
3. Customised cups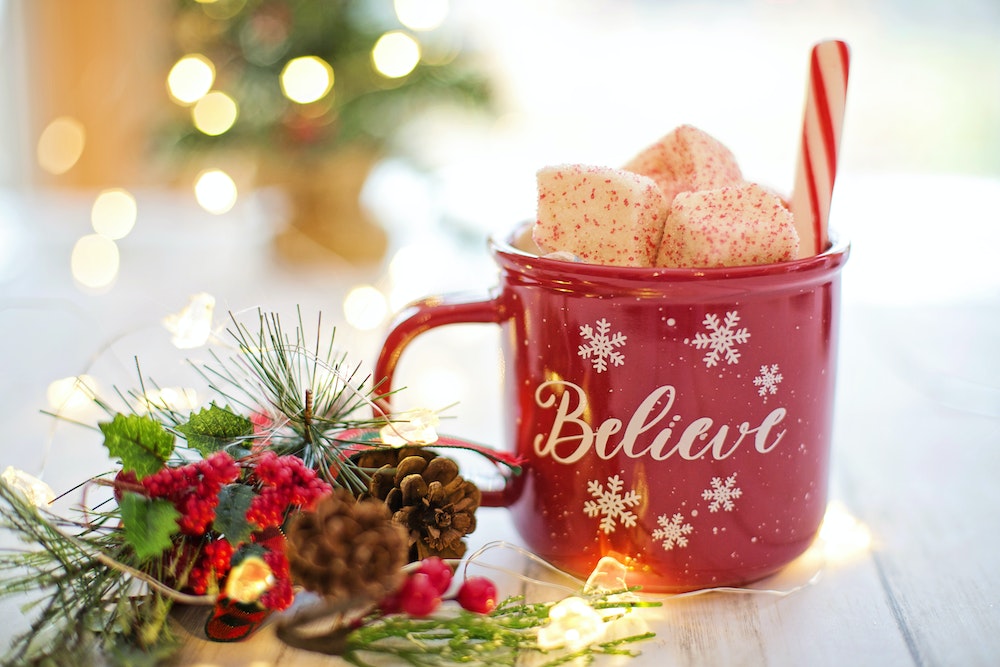 If you are looking for more Christmas gift ideas that send a specific message to someone that they are loved and cared for, cups can be your next option.
Most individuals, without a doubt, want to start their day with a hot beverage, more so during these cold winter mornings. And, everyone prefers personalised presents, so put the two ideas together and consider giving a mug as a present this Christmas.
Cups can be a part of your decoration too, but it is best for sipping tea or coffee while working. With Christmas, you can even get Christmas-themed cups. And still, you can customise it for the person you're giving it to from local or online gift stores.
4. Bedsheets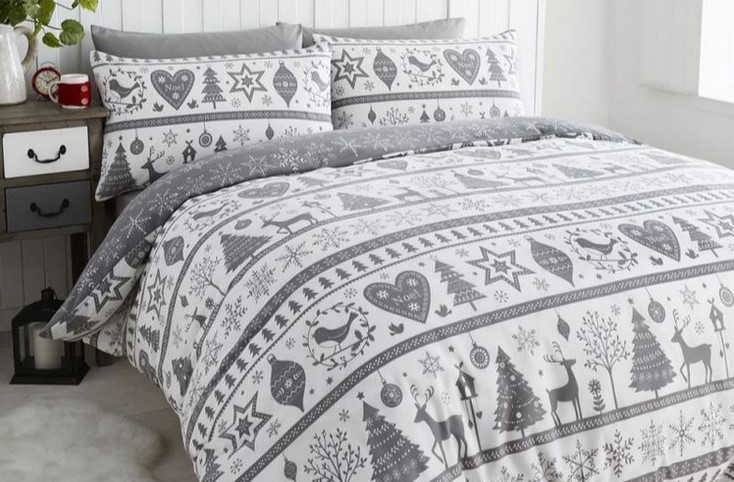 A new pair of sheets might not be the first item that springs to mind when it comes to Christmas gift ideas, but they make an excellent present. Bedsheets are one of those Christmas gifts that are unusual but most useful.
It can be used by everyone without exception (ideally). And who doesn't love fresh, new sheets? The soft and soothing feel of the sheets and the happy emotions connected with them are some of the important components of what makes bedding such a wonderful gift. And, if anyone is holding a gathering, they will decorate their bedroom with your gift, so it gives you another reason, does not it?
You may get a Christmas-themed bedsheet or regular high-quality bedsheets for your loved ones.
5. Cologne/perfume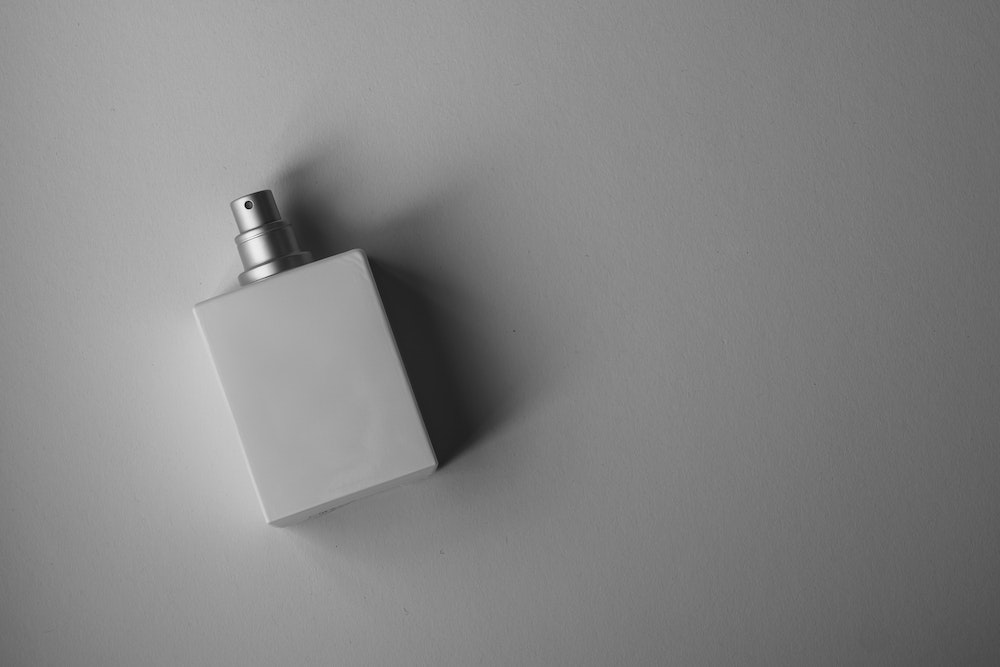 Perfume has been used as a gesture of affection and as a gift since the Egyptian and Arabic times. This tradition is still used in many countries; fragrances are the greatest and most acceptable gift alternatives that may be presented to loved ones, such as a friend, a family member, or someone else close to you.
Presenting it as one of your Christmas gift ideas, you can gift the fragrance with special Christmas notes, or in a Christmas-themed gift box. Or choose a fragrance that defines your loved ones. Fragrances are perfect as Christmas gift ideas as it has all the festive component. Its warm, welcoming smell makes everything feel cosier and merrier, wonderful for those chilly winter nights, whether it is in mulled wine, cookies, or eggnog.
6. Christmas sweater/socks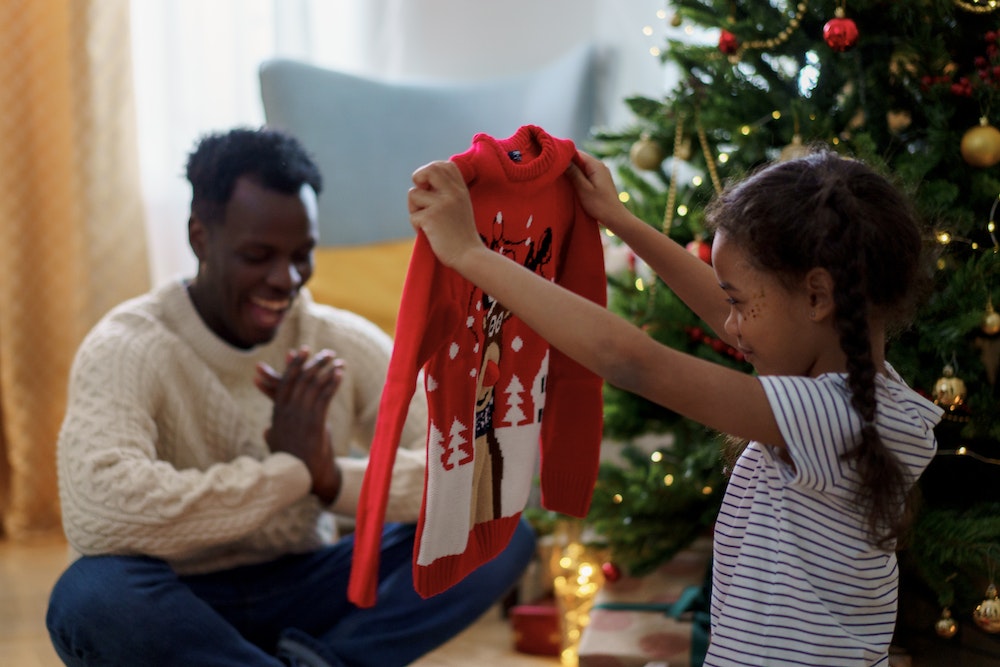 This may just be one of the simple and adaptable Christmas gift ideas. A Christmas-themed jumper/sweater/onesie or a pair of socks may be just the ideal holiday present you are looking for.
On a frigid winter day, everyone needs and wants to wear something warm. It would be difficult to find a 'sweater grinch' who would object to one. A Christmas sweater is a great way to show someone you care while also giving them something that does not just sit on a shelf collecting dust. Instead, they will wear this item throughout the Christmas season, and flaunt it in any Christmas gatherings as well in the future.
You can make your own Christmas sweater or socks at home if you have the necessary skills and tools. This increases the value and significance of the gift.
7. Chocolates, flowers, and cards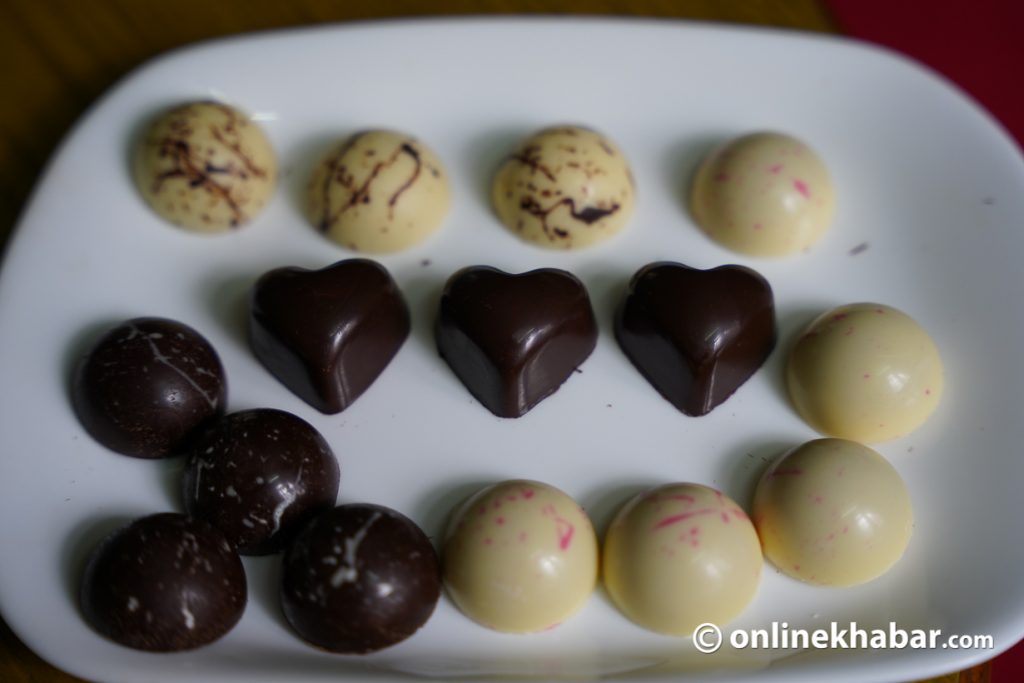 If you do not like the previous Christmas gift ideas, go the classic way. Chocolates, flowers and cards are the ideal and timeless present for any occasion, and one of the most famous Christmas gift ideas. They carry a powerful metaphorical connotation of love, passion, compassion, and joyful life.
It is an easy present that will surprise and delight your partner or friends, on any occasion. Chocolates are an excellent method to express compassion and concern for individuals you care about. They are cosy, decadent, and ideal for sharing.
Chocolates are an aphrodisiac when it comes to romantic love, making it a delightful present for your significant other. Adding flowers and cards to it makes it even more memorable. Flowers and cards are fantastic and popular presents independently as well.
8. Scented candles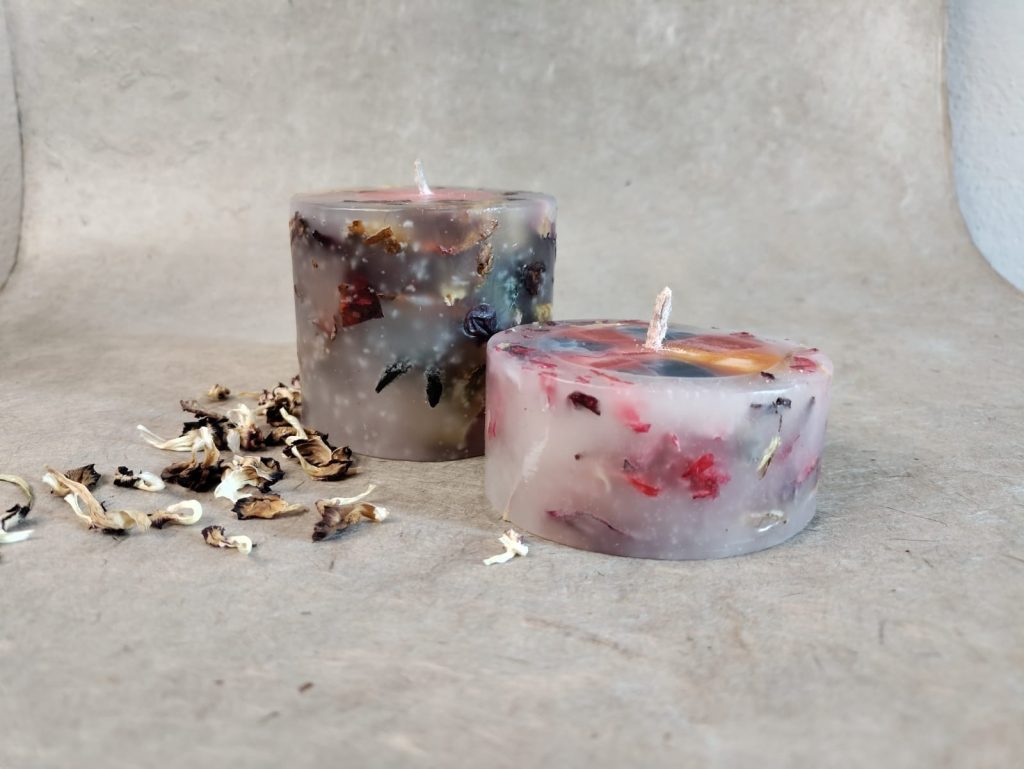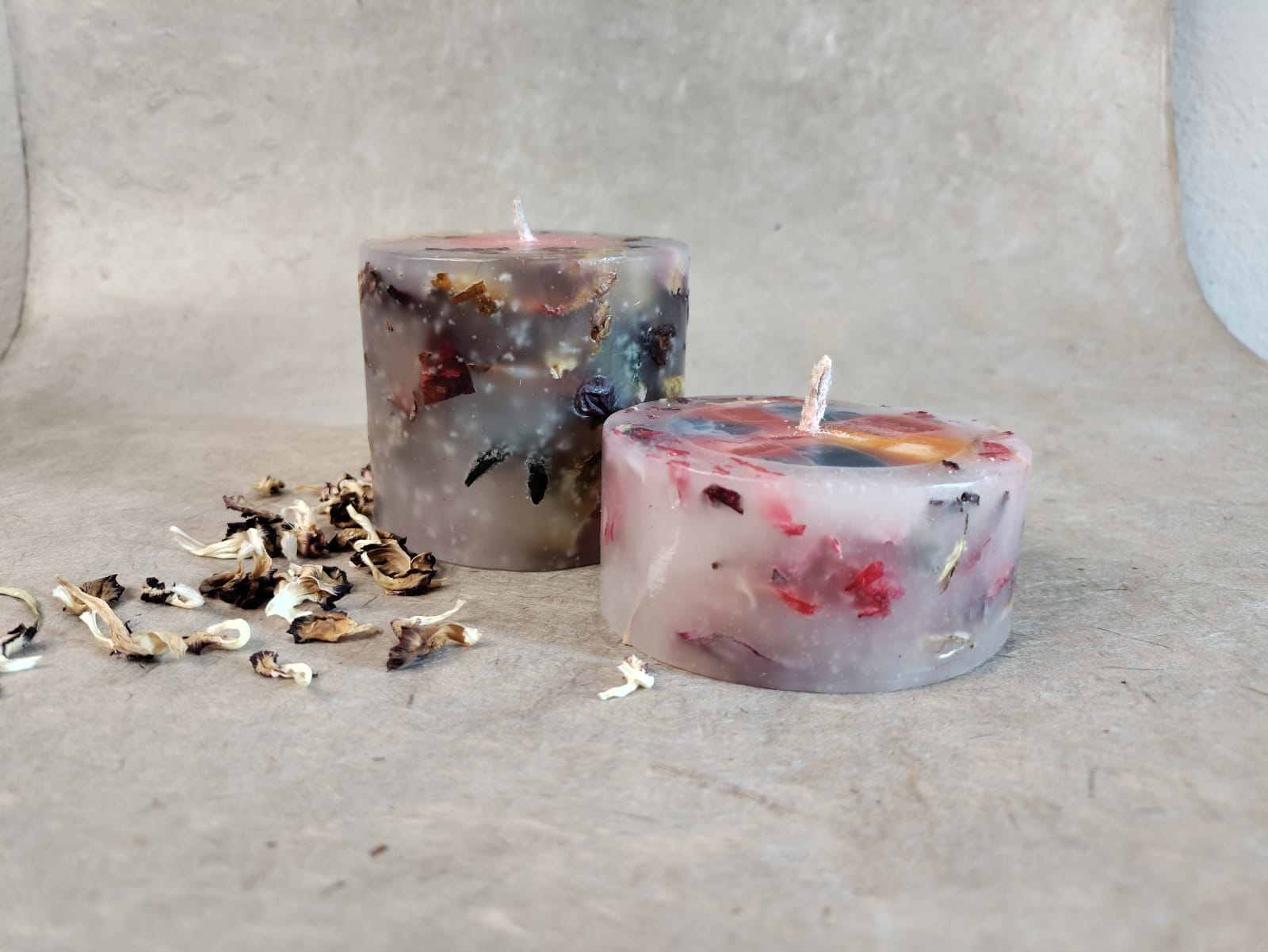 Scented candles are another excellent Christmas gift ideas to choose from. Candles have the amazing capacity to enhance the appearance of any area. They give the room a unique smell, and a good ambience when lit up. They can be a stunning centre point of any room, with their attractive jars and gradual release of aroma into a room.
They are perfect for all events, including Christmas, and are a necessary tool to create a cosy environment. This is why they make excellent gifts for both others and yourself. For your loved ones, you can purchase Christmas-themed scented candles.
9. Toys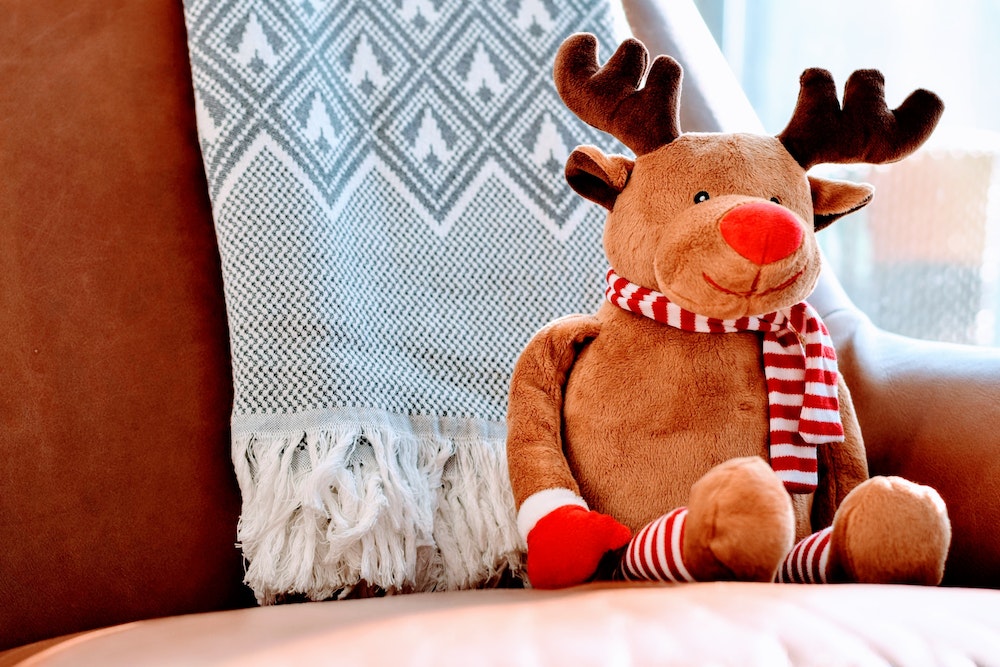 If you are looking for Christmas gift ideas for some young ones, toys are a fantastic choice. The notions of games and toys play a significant part in the lives of youngsters. And it would be one of those Christmas gift ideas that will be talked about throughout the year and the child's growing years.
It helps to improve cognitive, physical, psychological, emotional, and language skills. It is also important in producing self-assured, creative, and joyful children. So, this Christmas, give your loved ones a toy that they can both enjoy and learn from.
10. Books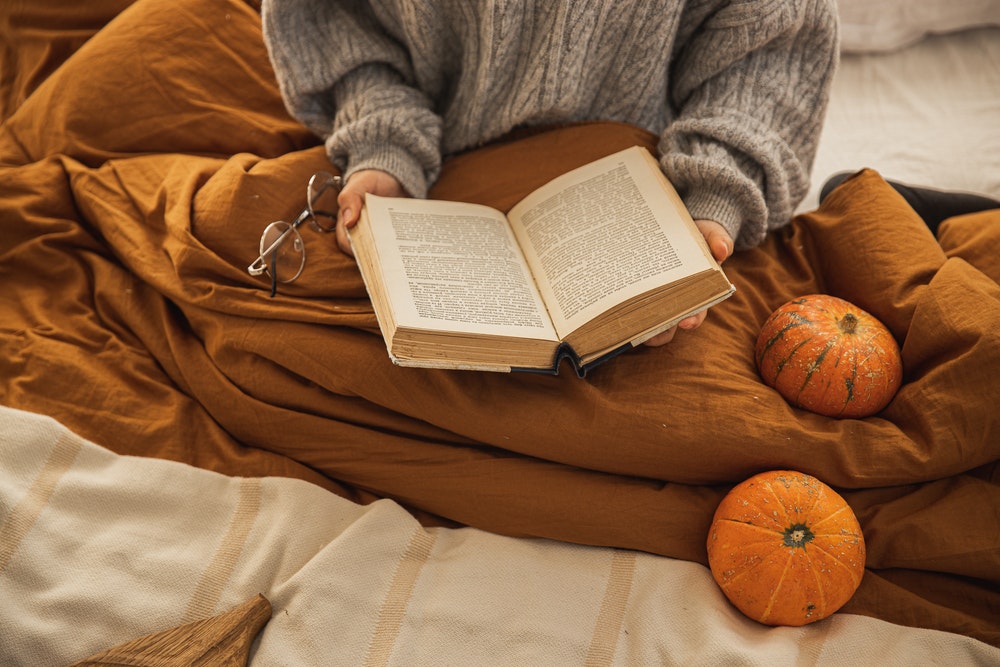 Books are excellent Christmas gift ideas as they include entire universes. And if you know someone who does not enjoy Christmas gatherings, this is one of those perfect gift ideas to choose from.
It is a lot less expensive to buy someone a book than any other gift. And, it is a way to communicate and express our sentiments of love, loss, vulnerability, and inspiration. Books provide a limitless number of options, are readily wrapped (can also be customised for the receiver), and can be presented as a symbol of one's own individuality. In many ways, they are the archetypal Christmas or any event gift. Because this present may be given to persons of any age, it is more adaptable.