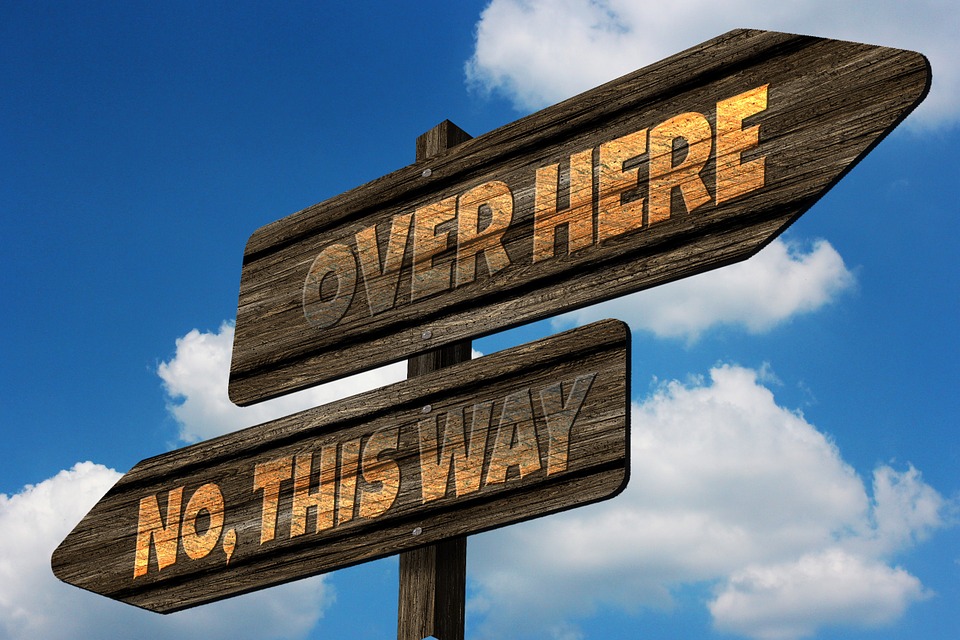 "To be or not to be", the phrase from Shakespeare's Hamlet is relevant to Nepalis these days. It can portray the dilemma of many people at crossroads in life. Even after you start your career, it's always the same question- Should I stay in Nepal or go for a permanent residency application abroad? And for those Nepalis living abroad, the question is- Should I stay abroad or return to Nepal?
I have been in Germany for past eight and half years. I did my Masters here and am a fresh PhD in engineering.  As an engineer, I felt that it would make more sense to figure out what I wanted to do with my life first rather than look for an inspiration or be devastated by what was happening around. With my degree, returning to Nepal and finding a job was never going to be a problem. However, the biggest dilemma was whether I would feel fulfilled and accomplished with my career there.
Here in Germany, I have worked with some of the best institutions at the global level. There, this level of exposure and thrill of working at a world class level would be missing.  However, during my PhD, I realised that I wouldn't feel the sense of accomplishment even if I stayed abroad and continued my career here also.
By the time I had joined my PhD, I had already worked in some renowned companies as a Master's student. Needless to say, I already learned what a postdoctoral career would look like.  I had a wonderful CV and could easily get a prosperous life abroad. But would it be worth it if it didn't hit my soul hard enough to wake me up every morning with a sense of purpose?
For me, being able to make a significant difference is very important to get my engines running. Without this drive, I am vacant.  Maybe I have an identity crisis with my engineering, I don't know but I could contribute a lot to Nepal.   I did intend to return when I started my journey here in Germany. But there was always this dilemma, a constant nagging fear that I was not ready yet or that the challenges would be overwhelming.  Often, I was my own devil's advocate on numerous occasions and lived in procrastination that maybe tomorrow would be a better day. I was in the real Hamletian dilemma.
I have had a very fulfilling career here in Germany. During my stay, I got the opportunity to study and work at some of the best universities and companies in the world. I have worked with different scientists, engineers and researchers on different projects.  I was able to see the project develop from ideas in paper to finished products in the field. After achieving the goals that I had set, from getting the academic degree to work experiences, I now wish to return to Nepal.
I wish to bring the state of the art engineering technologies that I have seen and experienced in Germany. Therefore, I have decided to start my career in the education sector as a lecturer for undergraduates. I have already been offered this job at a small college in Biratnagar. I will be starting my career soon.
I want to bring the innovative teaching methods and styles that I have learnt over the years in Germany. I want to share my global experiences with the students while being in Nepal. I want to guide them with their career as well. While I was a student in Nepal, I had always felt the need for somebody with the knowledge and experience that I now have.
Now, I may sound like an idealistic hero who is in an illusion of perfection. But I have seen it all and been through all the highs and lows in life over these years. I find myself capable and confident. Also, I am not alone. I have my network of experts in the Nepali diaspora, who will be ready to engage their brain into this effort of mine.
I am not the first one; neither shall be the last to return to Nepal with this conviction.  My motivation for returning to Nepal is quite clear and simple. I wish to state it in Winston Churchill's words – "I have nothing to offer but blood, toil, tears and sweat."