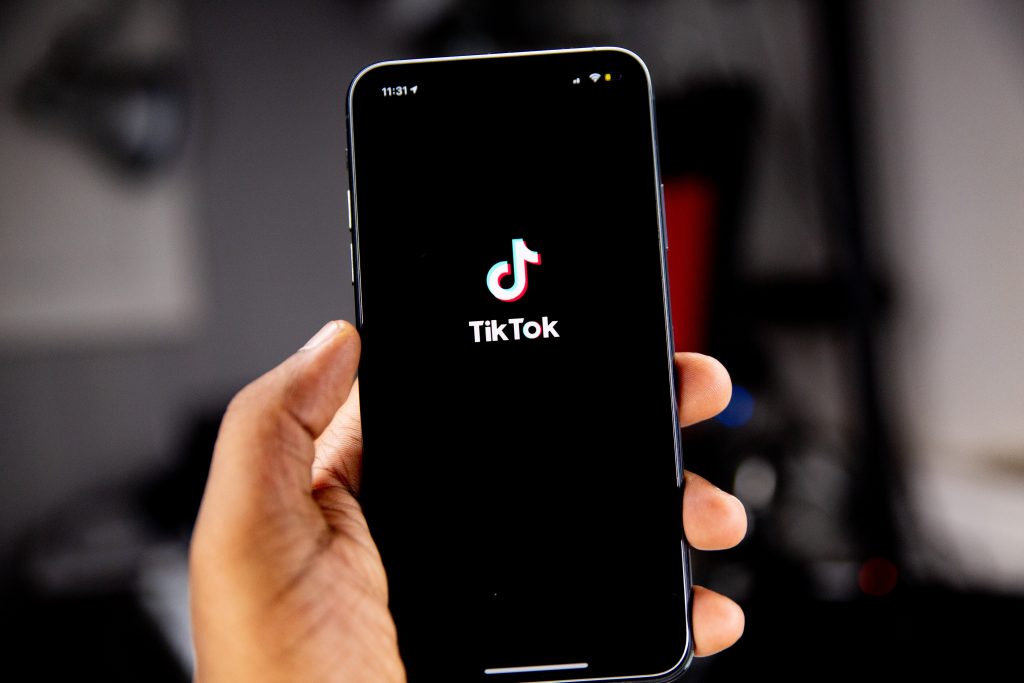 TikTok, a Chinese-owned video-sharing social media platform released in 2016, has gained huge popularity worldwide since its launch. Nepal has not been an exception; it is appealing to almost everyone, including schoolchildren in Nepal.
According to start.io, a mobile marketing and audience platform, there are 2,218,100 people who have activated the app in Nepal. It began as a platform for creativity and free expression, but in recent years, it is utterly different. The platform is observed as a platform for rampant abuse, revenge porn, online gambling, child abuse, defamation, unnatural death, hate and harassment and so forth.
To get viral in the TikTok milieu, the youth and children in Nepal today spend long hours daily on it exposing them to several digital threats. To gain popularity over it, they are forced to counterfeit similar viral Tik Tok videos either by their adult parents or peer groups. As a result, it hampers their behavioural psychology and long-term well-being.
Looming dangers
Nepali people spend long hours each day scrolling through a never-ending parade of short videos made by other users on TikTok. The algorithm manipulates users by constituting pertinent subjects to keep them engaging per their managing guidelines. Therefore, many schoolchildren in Nepal are addicted to the video-sharing platform.
This is not the case that the problem exists because of the lack of legal tools. According to section 47 of the Electronic Transaction Act, 2007, if any person publishes or displays any illegal materials in the electronic media including computers and the internet, against any— prevailing laws, public morality, decent behaviour, harmonious relation among castes, tribes and communities— they would be punished with a fine not exceeding Rs 100,000 or imprisonment not exceeding five years or both.
Despite having solid laws, there seems to be no effective translation of them on the ground. With excessive use of it, many children and youth are falling prey to it.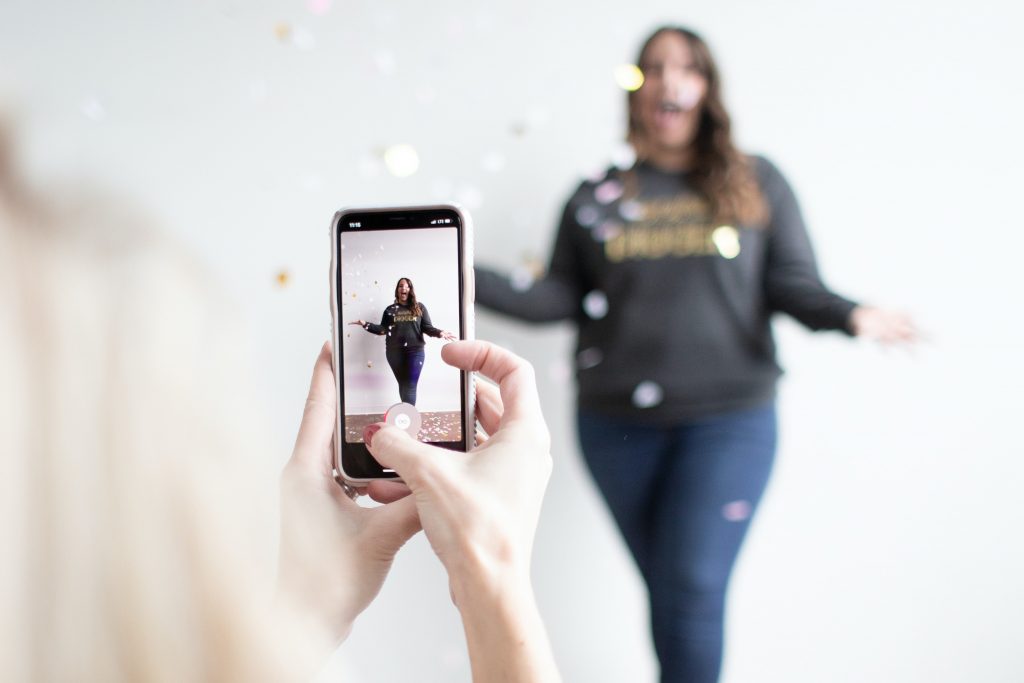 The need for constructive regulation
That is why the delimitation of using this platform should be known by every user before they get into it. Apparently, while investing most of the time on such platforms, there is a potential risk of children in Nepal investing less time in productive sectors.
Schoolchildren and youth mostly possess the amygdala brain, an emotional processing driven by self-gratification. That is why they actively make short videos which can even be against social norms and codes of society. So, to navigate them from it, a limitation on this platform along with strict supervision and monitoring is urgent.
The regulating mechanisms should set out restrictions on screening time, watching time and using time wisely considering age factors. The regulation should take place constructively; otherwise, it affects a deeply embedded societal value system.
The youth and schoolchildren in Nepal should make self-realisation about the disadvantages of using TikTok. Also, they should be educated to invest fruitful time in the social discourse, socialisation ecosystem, family recreations, outdoor gaming zone etc, which in the long run constitutes a better space for youthfulness.
Setting good examples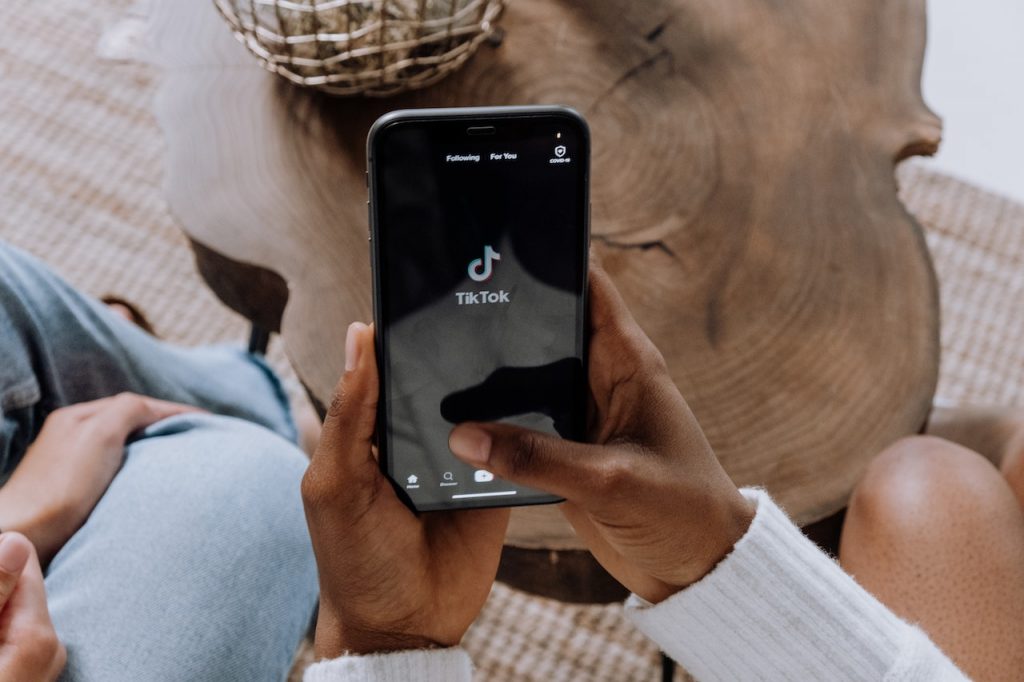 John Grisham in his book, Theodore Boone: Kid Lawyer, states the importance of family and its influence on children. He says that if a child is raised in a family with harmonious relationships between the family members and in a peaceful environment, they are able to learn good things in life such as the importance of family relationships, proper manners, knowledge and education.
So, the family plays a pivotal role in the personality development of children in Nepal as anywhere else. But due to obsession with TikTok apps, today's children are more exposed before they gain a sense of right and wrong in society, which consequently threatens their social life.
Parental responsibility is a must in setting good examples for their children. Parents must learn to shape their children with apt rewards and punishments in the right manner to motivate children in Nepal to engage in good things.
In a nutshell, TikTok as a stagnant platform where schoolchildren and young people are unwarrantedly wasting time is a threat to the entire society. So, to address this, meaningful regulations are required from the social and legal institutions before it begets more serious problems about the future of children in Nepal.