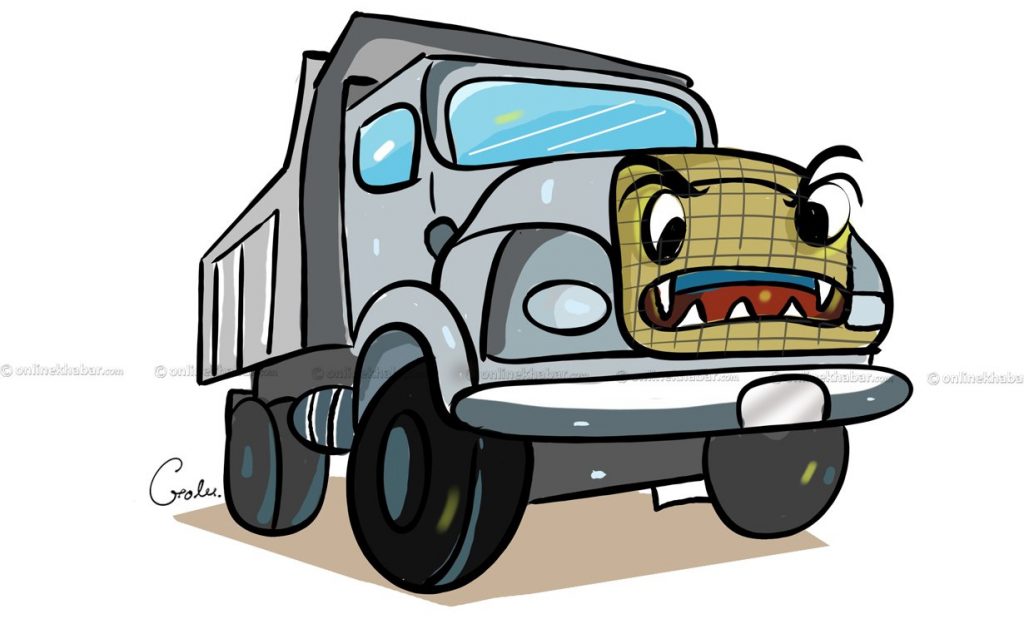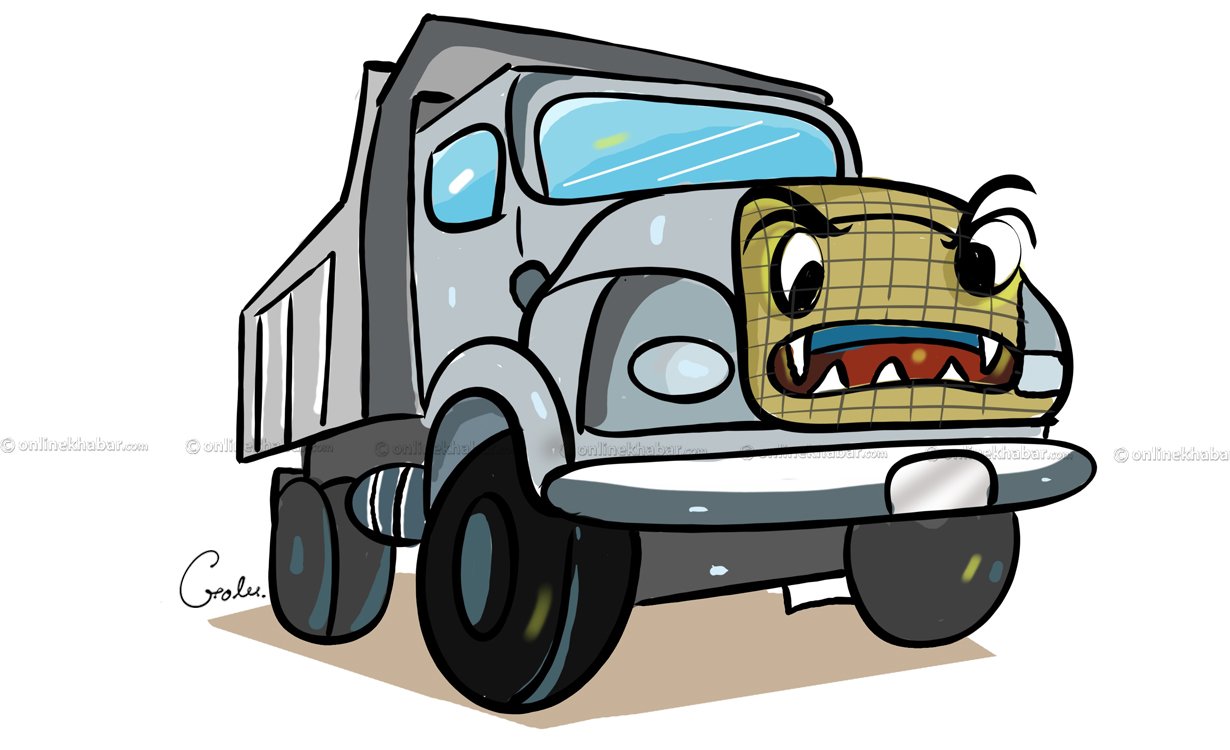 Kathmandu, June 25
A tipper hit has killed two people in Chaukitol in Hetauda.
The tipper (Bagmati Province 03-001 Kha 851) hit a scooter (Bagmati Province 03-002 Pa 644) killed the pillion Amit Kapadi.
Kapadi was rushed to hospital but died during treatment informed Police Inspector Ram Chandra Ghimire.
Ghimire says the tipper driver has been arrested.
The scooter rider, who had suffered minor injuries, has been discharged.