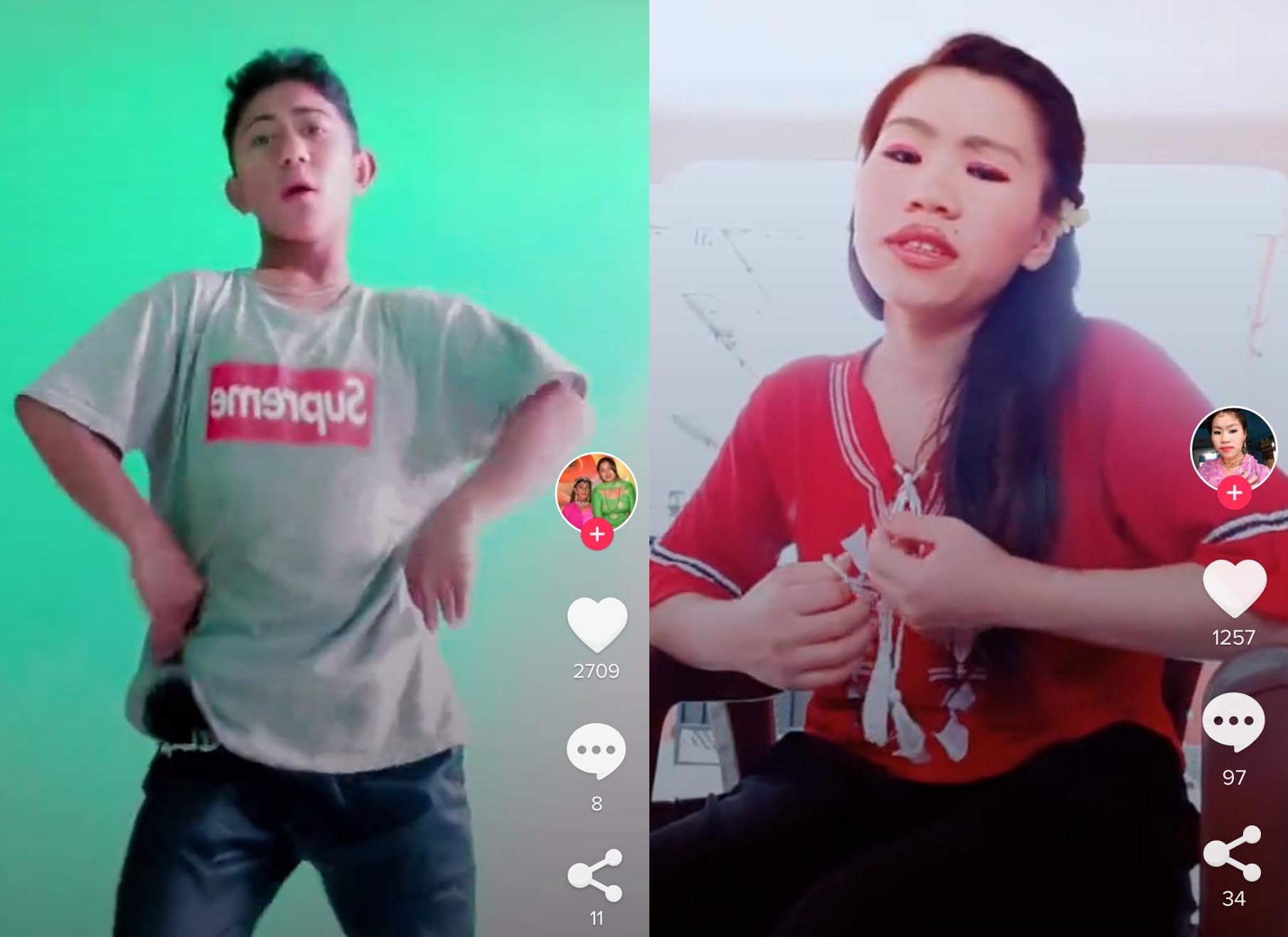 Grishma Rai is a young woman, aged 20, originally from Dudhkoshi rural municipality-3 of Solukhumbu district. She migrated to Kathmandu, basically to work, around 14 months ago. Then, she started working as a caretaker at an elderly care centre in Kathmandu. While working at the centre, she came into contact with a nurse, who introduced her to TikTok, a video-sharing social networking site. Rai posted her first Tiktok video in late March 2019.
Between March and July last year, Rai posted dozens of 15-second videos on her TikTok profile, lip-syncing, dancing, singing and doing various other activities. None went viral but she continued posting more videos for the sake of posting.
She has rarely posted any video on the TikTok page after July. However, she suddenly became viral in early January 2020. (She holds a different name on TikTok, which has been hidden here due to privacy concerns.) A few YouTube channels interviewed her, asking her to act, sing and reveal information about her private life.
Though Rai enjoyed the publicity in the first few months, she thinks these days that whatever happening is not right. She has found herself helpless in front of the audience and the YouTubers who ridicule her. Though she has realised that she earned many views, she does not find the experience healthy these days.
Growing frustration amid helplessness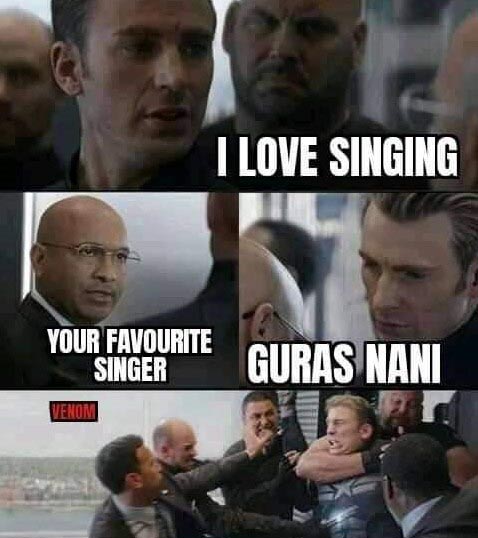 Rai thinks that she has been a target of 'subscription-hungry' YouTubers, pranksters, troll and meme pages since a few months ago. Hence she states, "I will not be giving any acting or singing performances in any of my upcoming interviews." She further adds that she has been requesting all social media users not to highlight certain clips of her interviews and make trolls on her.
However, ironically, she has been unable to keep her promises. Whenever one searches her screen name on YouTube, there appear dozens of video clips in which she is letting others ridicule her. A few of her interviews are in the top trending list on YouTube whereas many people's Facebook wall is flooded with her cropped interview clips, trolls, memes, and strange Tiktok videos.
There are many people like her. The list includes Gurash Nani, Aghori Baba, and Nikesh Shrestha, to name a few. Some 'sensitive' media users have raised questions about why people find pleasure in making fun of such innocent or ignorant people.
Targets of 'propagandists'
Observing such trends closely, media researcher Ujjwal Acharya states, "Social media, primarily, have been a medium that provides an opportunity for those aspiring artists or people who usually do not have the platform to be popular." He believes some of them are using it in the right way and there is no harm in acquiring fame with one's skills and talent. The researcher, however, cautions that it is crucial to look at another side of the issue: how these platforms are being used to become 'hit' cheaply.
Adding to this, he says, "There are also some users who use these platforms in a way that is not the desired use of it. There are a lot of YouTubers who are using the tactics that propagandists use. They are trying to find out those people who are basically not ordinary in what they are and interfere in their lives in a way to blow up those cases with the intent of having more views or simply becoming a hit."
According to Acharya, "Most of the YouTubers (in Nepal) rely on that people like to view things that are exaggerated or blown up, negative, odd and bizarre." Using this mindset of the people, they haunt those 'uncommon' personalities and project them and their acts in a way that can be mocked and trolled at as they are more sellable and attractive in the public.
Acharya comments, "They (the YouTubers, troll, and meme-makers) are not looking into how these tendencies could hamper the order of society as well as the psychosocial health of the people in the long run."
Serious impacts
Researcher Acharya criticises this trend stating one may get benefits (for example, they may earn money or become hit) from these practices initially; but in the long run, it is not going to help the society. This type of trend on social media puts the credibility of the overall media in question. "People tend to trust media and its content less."
This kind of trend is also not conducive to social life eventually. Acharya says, "How we live socially is being hampered by these kinds of practices." The ideal image of celebrities or famed people within the society is spoilt by such trends, he argues.
A psychologist at MARC Nepal, Gopal Dhakal, views, "This 'bizarre viral phenomenon' has given birth to the insensitivity within people's psyche." He further adds, "People have an inner desire to be famous and when this type of contents are doing good business and creating huge buzz in a society where lies the tradition of following the trends without evaluating their pros and cons, general Nepali people are left to believe that this might be one of the prominent ways to become popular."
The ultimate solution
Media researcher Acharya views that media and information literacy is the first prime factor that can contribute to a fight against these trends.
He says, "People need to know that every information or content that comes to them is not always true or right information. But in Nepal, where we do not teach this subject compulsorily in any academic institution, the people who have the skills to look at the media, as well as social media contents critically, are very few. In this scenario, people unaware of media and information literacy tend to believe everything that they see in social media."
For them, a video clip of the news broadcast by the credible media house is as same as some contents produced by a mobile camera., Acharya exemplifies, adding, "It is very crucial to promote media and information literacy among general public so that they could distinguish between the sensible and nonsensical content and have a critical overview of those contents."