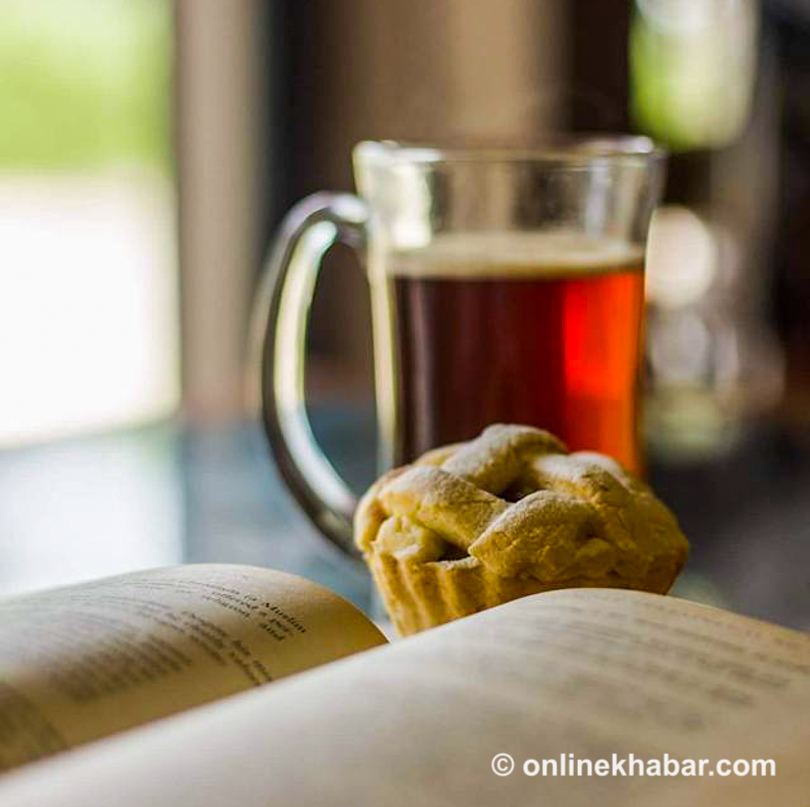 Coffee shops are an escape and a place where boredom ends and daydreams begin.
It is often said that one can find anything in Kathmandu, the busy marketplaces and crowded streets has something to offer to everyone. Be it interesting sounds or entertaining company, or some quiet me-time to recharge, you have it here in Kathmandu. For the latter, there are coffee shops that dot the town. Coffee shops are an escape and a place where boredom ends and daydreams begin.
Kathmandu has a handful of coffee shops whose quiet ambiance, aromatic cup of coffee, and delicious food attract quite a lot of people. Here, we have a list of coffee places where aficionados like to hang out.
Himalayan Java
One of the first successful coffee shop outlets of Kathmandu, Himalayan Java has redefined what coffee shops can be. No matter how many outlets it may have, the one in Thamel will always retain its charm throughout the years. This coffee shop situated right in the entry point of Thamel, surrounded by its rich noise yet having none inside simply makes it a personal favorite. Himalayan Java offers good coffee with scrumptious pieces of bakes. It is also a good place to meet up with friends and perhaps reminisce the past.
Address: Thamel
Redmud Coffee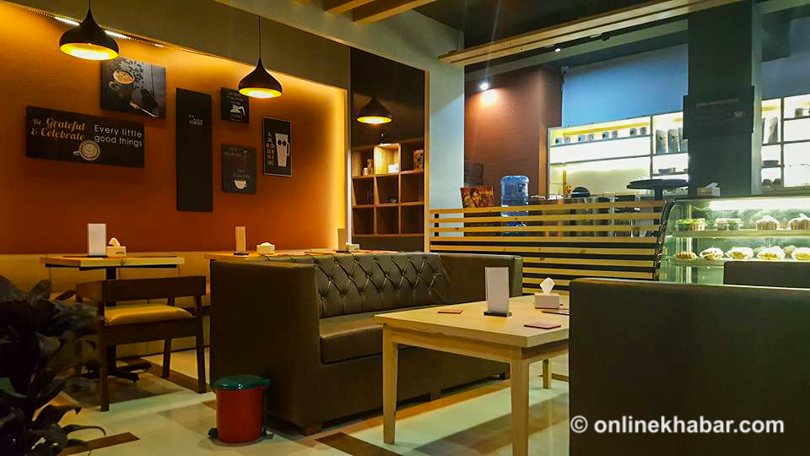 With its opening nearly four years ago, Redmud Coffee has rapidly grown in popularity with several outlets in Kathmandu alone. Redmud Coffee is known for its versatility. Along with coffee, it has an impressive menu of customised drinks such as Nepalicano; Americano with a Nepali twist. To add more to its amazing schemes, Redmud has recently introduced 'Happy Lunch Hour' from 11 AM to 2 PM, when it offers delicious food at a discounted price. However, the most cosy and quiet outlet is the one in Naxal, also with a limited number of books and magazines to keep you occupied.
Address: Naxal
Contact number: 01-6201333
Bodhi Books and Bakes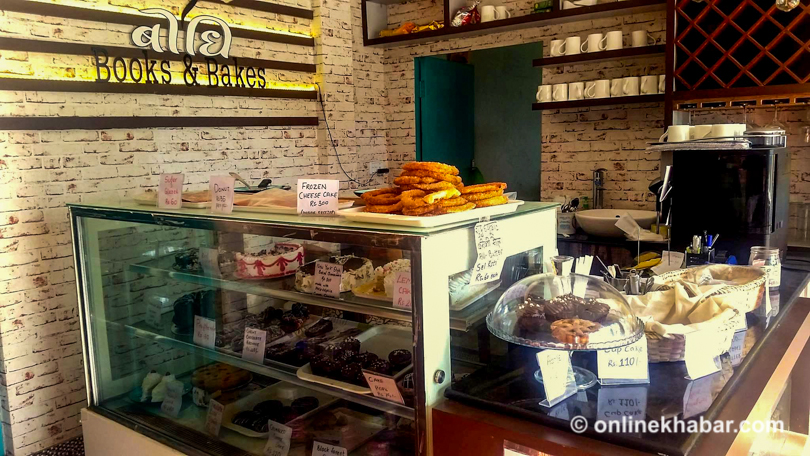 One of the newest additions to the expanding food hubs in Maharajgunj, this cosy place has a very homely feeling. The best part is the collection of good books that would make any book lover holler with excitement. In spite of its bit pricey side, the cup cakes and snacks are a fine accompaniment to a cup of coffee and a good book. Any erudite can easily spent a day here.
Address: Maharajgunj, few metres ahead of Bhat Bhateni Super Store
 Kar.ma Coffee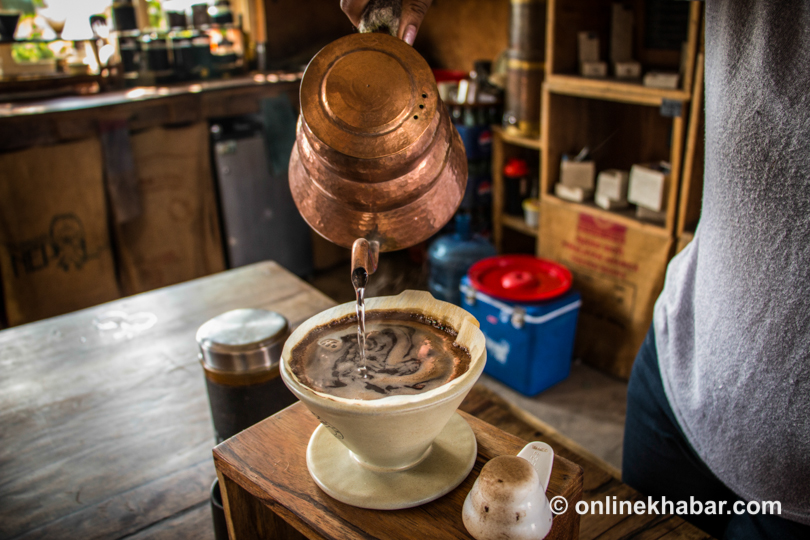 This is the coffee shop that provides a different cup of coffee; rich with authenticity and aroma as each cup of coffee is made by traditional method without electricity. Although it might be a far, it offers a perfect escape from the jarring noise of the city with its peaceful ambiance.
Address: Jhamsikhel (Moksh Complex)
Contact number: 9843767232
Café Soma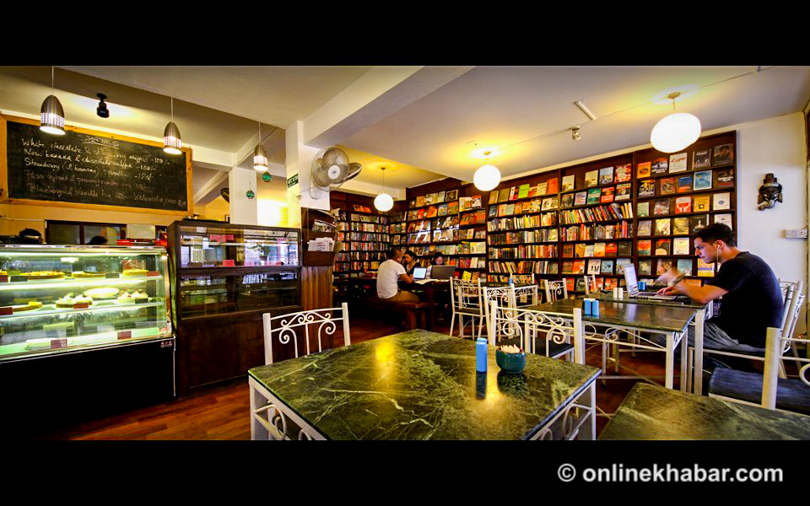 Café Soma is an ideal place to start your day. Along with serving a cup of freshly brewed cup of coffee it also offers a wide range of delectable breakfast choice which is healthy and also delicious. Added that with a picturesque view of the garden, it could make anybody's day brighter. The place is also very spacious with rows of bookshelves adorning its walls and giving it a very European feel.
Address: Jhamsikhel
Contact number: +977 1 5528732