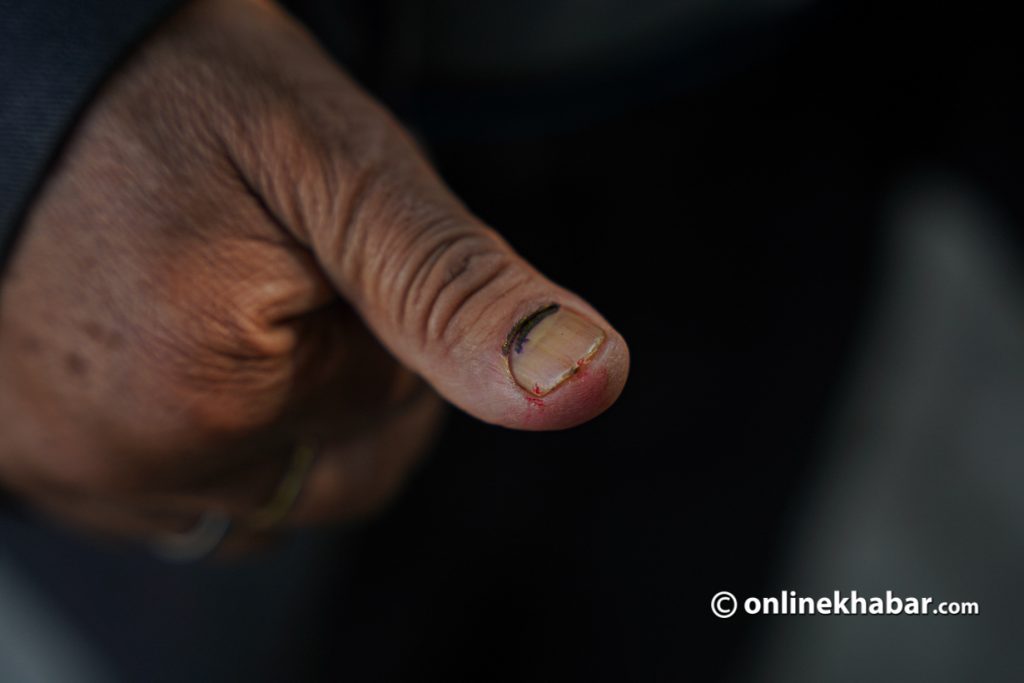 It is election season in Nepal as the country gears for its federal and provincial elections. Hundreds of candidates, both nominated by their parties and those filling their candidacies independently, registered their names at their respective election offices on Sunday. While there was a lot of enthusiasm amongst the candidates, there was a certain disappointment among the people who saw some aspirants from major political parties fail to get a ticket to contest the Nepal elections in November despite them having promising potential as people's representatives.
Apparently, the way the party heads have selected Nepal election candidates has not given a promising future for the country's democracy. It seems it's time the parties adopted primaries now if they really want to strengthen the system.
Undemocratic democratic parties
One of those names was economist Swarnim Wagle. Despite Wagle being an internationally known economist, Nepali Congress president Sher Bahadur Deuba did not give him a ticket even though many within the party wanted him to contest the election. Another intellectual leader from the Nepali Congress, the biggest and oldest democratic political party in Nepal, Govinda Raj Pokharel will also not be contesting the elections along with another prominent and respected Nepali Congress leader Minendra Rijal.
But, why did not these leaders get a ticket to contest the Nepal elections? What was the reason given to them? Well, almost all of them say they do not know why they were overlooked by their parties. But, there is a general feeling amongst everyone that they did not get a ticket because they constantly questioned Deuba and his leadership and that, many believe, has come back to haunt them as they never wanted to please Deuba just to be in his good side.
Nepali Congress is not the only party that failed to give tickets to capable leaders ahead of the key Nepal elections. The CPN-UML also did the same that the party showed a lot of prejudiced behaviour while handing out tickets. Senior UML leader Ghanashyam Bhusal was told the party would not let him represent it in the federal elections despite his intentions to do so. He has now left the UML to contest on his own and will be supported by the Nepali Congress-Maoist coalition. The UML also did not give Bhim Rawal a ticket to contest the elections.
The Maoist Centre has also followed a similar path. People who questioned the leadership of chair Pushpa Kamal Dahal have been discarded when giving a ticket as people like Haribol Gajurel and Lekhnath Neupane will not contest the elections.
Go to primaries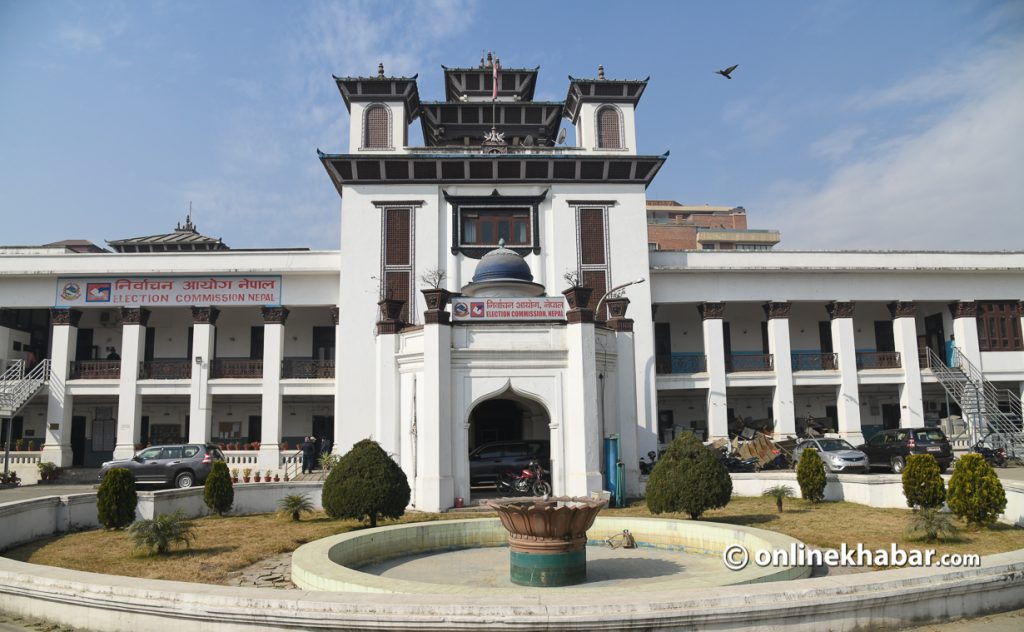 This was odd to see as the big parties created a divide among leaders of the same calibre. Some were in a position to even hand out tickets to others while others like Rawal, Bhusal, Pokharel and Rijal were left red-faced without one. This shows how the political parties have given up on their organisation structure as it feels like it is now controlled by a few narrow-minded individuals (some even outside the party) in a very undemocratic manner. This can be seen by how the big parties have handed Nepal election tickets haphazardly to people.
People see this as an issue as many feel that the best candidates are not being allowed to fight in the Nepal elections. Maybe to make it less controversial, it is time Nepal also started to conduct primaries to ensure the candidates whom the people want to vote for come out from the parties. Maybe the Election Commission could oversee it too as many democratic countries around the world have been doing this.
A lot of people feel that selecting a candidate is not an internal party matter. The candidates' selection also reflects the wisdom of the leadership and that, for now, does not paint a good picture as many feel that these parties are under the control of some individuals. It is important the right people contest Nepal elections because these people do not just represent their parties, they are a major part of the country's democratic system and if the parties cannot follow the democratic practice it shows a poor reflection of the entire system.
There are a lot of questions surrounding the selection of candidates for the upcoming Nepal elections, but those who made the decisions are yet to give in their answers. Many feel that a lot of mistakes have been made which can now only be corrected by the voters who will need to use their wisdom more than ever when voting in the upcoming elections.
---
This article was translated from the original Nepali version and edited for clarity and length.