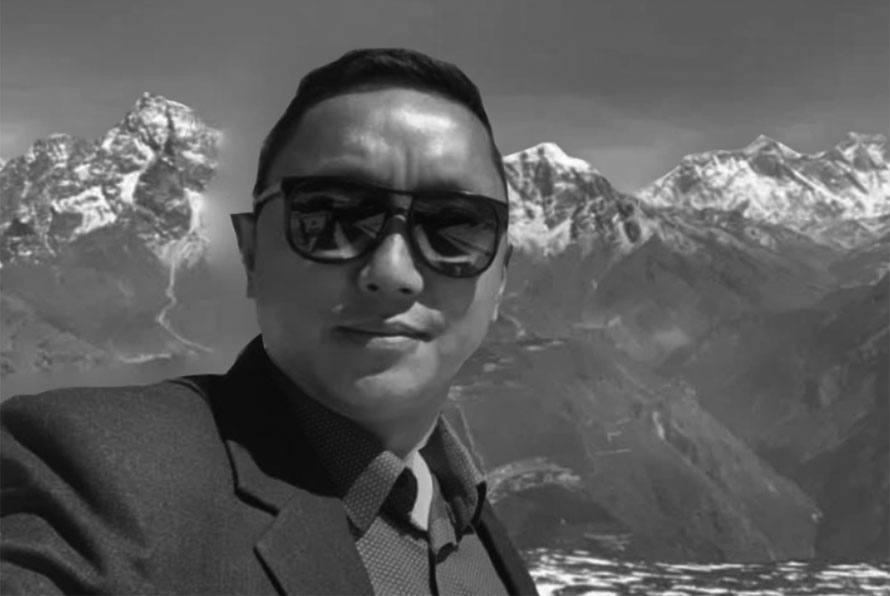 Kathmandu, June 16
The chief of Khumbu Pasang Lhamu rural municipality in the Solukhumbu district, where Mt Everest lies, has died on Tuesday.
Ngim Dorjee Sherpa was just 39 and was suffering from cancer in his intestines.
Recently, he was taken to different hospitals of Kathmandu. However, his condition did not improve, forcing the family to take him back to the village.
Citing his bad health, Sherpa had handed over his leadership responsibility to his deputy, Tasi Lhamu Sherpa.