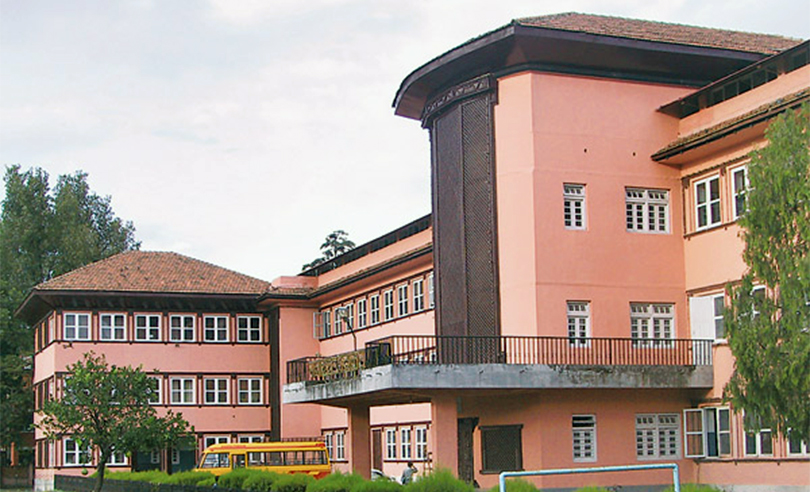 Kathmandu, June 13
The Judicial Council on Tuesday has recommended the names of six senior-most justices at the Supreme Court for the vacant position of Chief Justice.
Those recommended include justices Gopal Parajuli, Deepak Raj Joshi, Om Prakash Mishra, Devendra Gopal Shrestha, Cholendra  Shamsher Rana and Jagadish Sharma Paudel.
Parajuli has been taking the responsibility of Acting Chief Justice after incumbent CJ Sushila Karki's retirement last week.
Now, the Constitutional Council will pick a name from those six and recommend the President for the appointment.
The final nominee has to face the parliamentary hearing before the appointment.
Earlier, Karki had recommended these names to the Constitutional Council personally citing the Judicial Council could not hold meeting.
Article 129 of the constitution provisions that the President appoints the CJ upon recommendation from the Constitutional Council.
Article 284, however, requires that the Constitutional Council should make such a recommendation a month before the post being vacated.
Acting CJ Parajuli's birth date controversy ends
Meanwhile, the meeting also ended the controversy regarding the date of birth of Acting Chief Justice Gopal Parajuli.
Accordingly, April 28, 1953 has been Parajuli's official date of birth. If made the Chief Justice, he will hold the top office till April 27, 2018, when he reaches the age of 65 years.