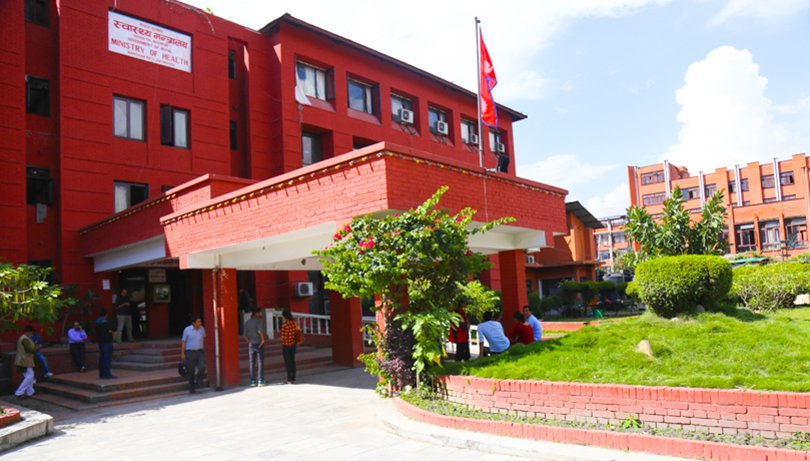 Kathmandu, February 12
After a rural municipal government in Sindhupalchok district reported that many people in a village there showed symptoms that were similar to the symptoms of the novel coronavirus infection, the federal government sent a medical team to examine them.
The Jugal rural municipality in the district had sent a letter to the Ministry of Health and Population on Tuesday stating the problem. Following that, the ministry sent the team today. The rural municipality's health section chief Anil Saud says the team is likely to arrive in the village by this evening.
"Some of the patients have recovered after medication, but we called the team as the number of patients is too high," he says, "They will examine if it is coronavirus infection."
Saud says he thinks the case might not be related to coronavirus.